Are you sure? If you change your country now, any items you have added to your cart will disappear.
Your location
Please set your location to see relevant pricing, stock levels, freight costs and taxes.
Note: changing your location will empty your cart.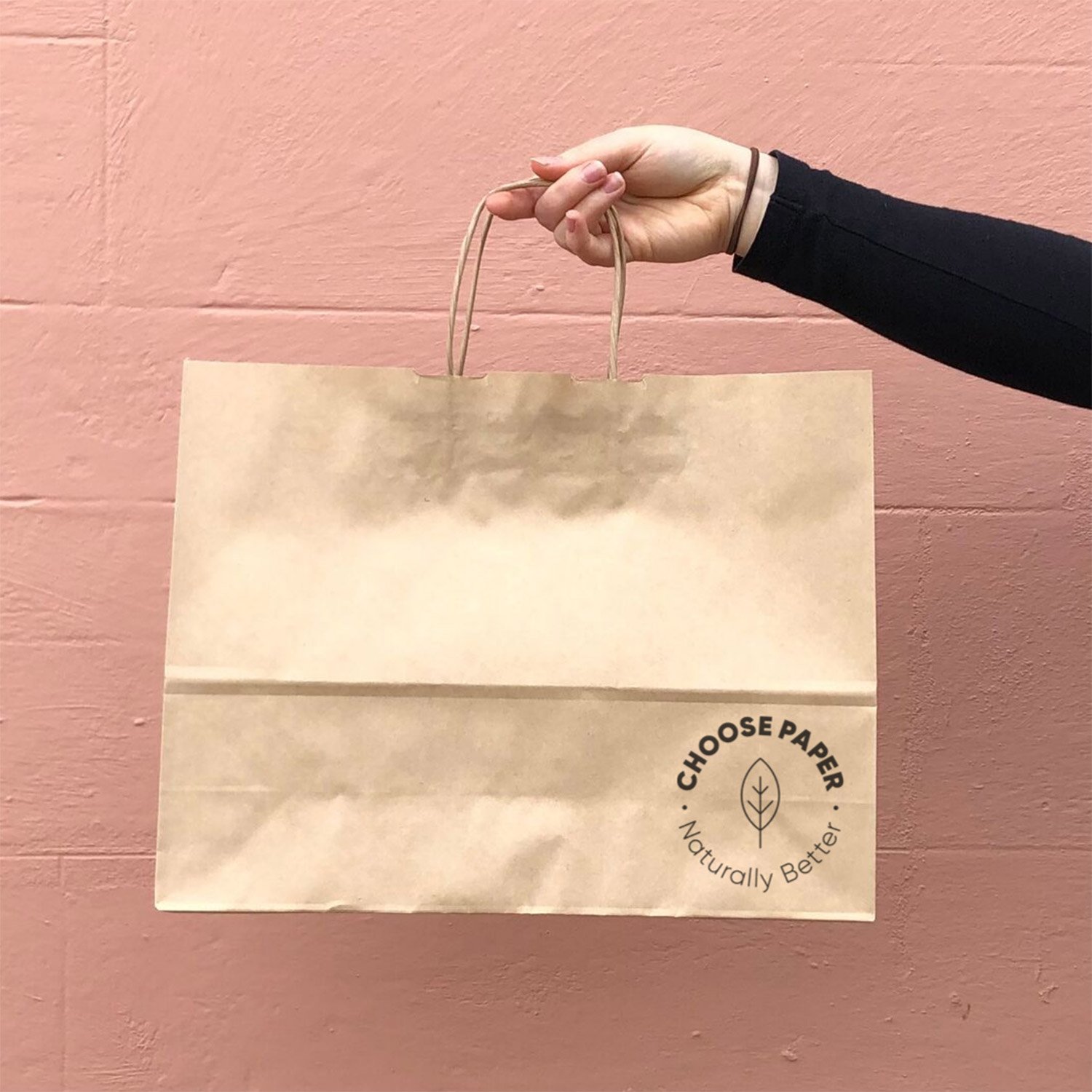 Victoria ready to ban the bag
October 1, 2019
Lightweight, single use plastic bags will be banned in Victoria from November 1 – following an announcement from the State Government.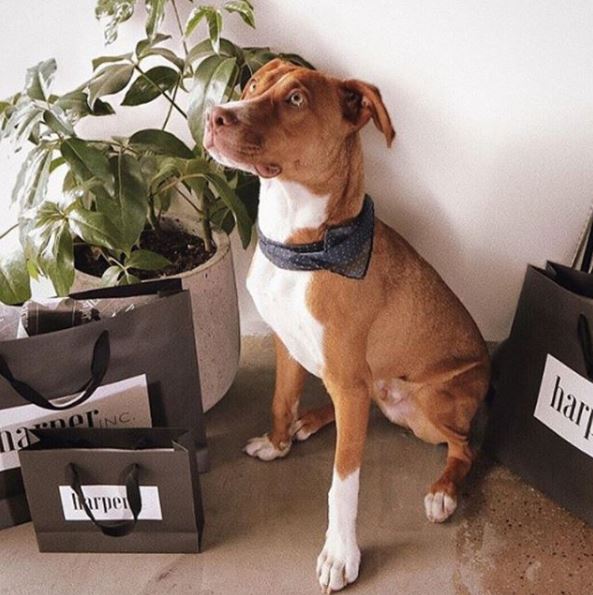 Why should you brand your bag?
September 26, 2019
On average a person sees around 5,000 advertisements per day – that is a lot of brands a consumer is taking in all the time.
Subscribe and Stay Informed
Receive the latest in products, trends, news, events and tips.