Are you sure? If you change your country now, any items you have added to your cart will disappear.
Your location
Please set your location to see relevant stock levels. Freight costs and taxes will be calculated once you log in.
Note: changing your location will empty your cart.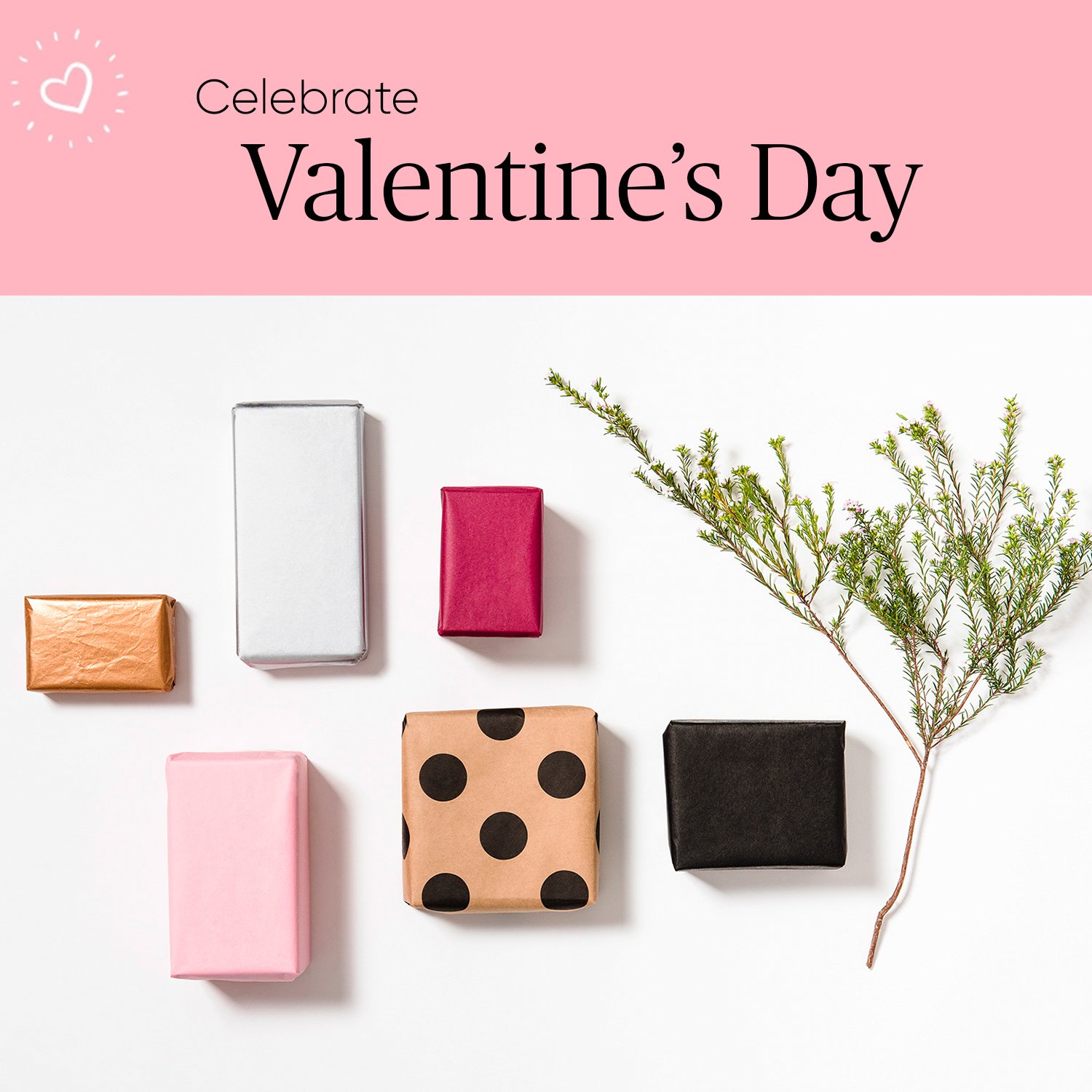 Giving gifts on Valentine's Day
February 12, 2020
There is extraordinary expectation that comes with Valentine's Day.
But why do we give gifts on Valentine's Day? We take a look at the history, and some of the traditional gifts of the day.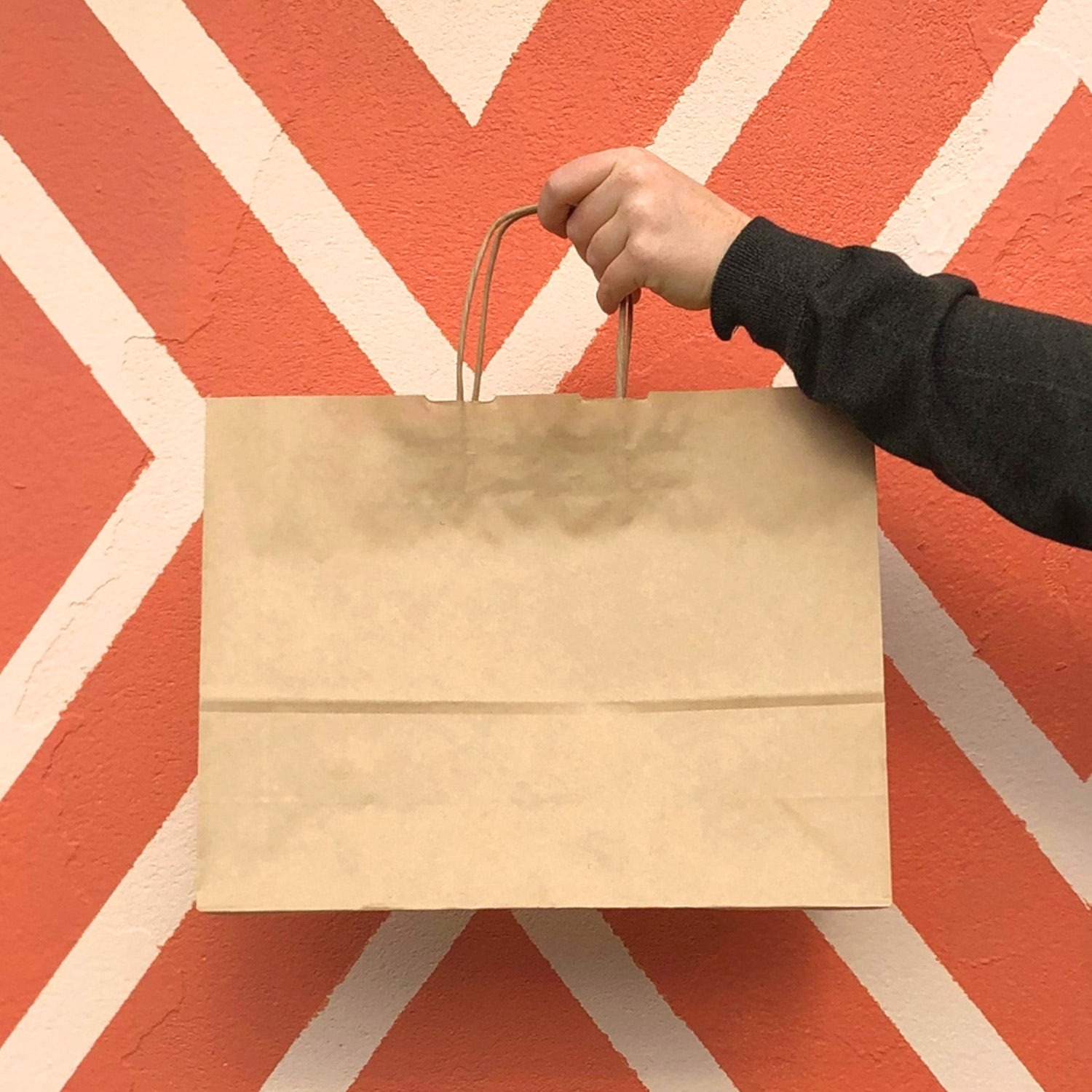 Sustainable fashion is about more than just packaging
January 23, 2020
Sustainable initiatives continue to be at the forefront of a changing retail and fashion industry as brands look to reduce their impact on the environment.
Subscribe and Stay Informed
Receive the latest in products, trends, news, events and tips.