Are you sure? If you change your country now, any items you have added to your cart will disappear.
Your location
Please set your location to see relevant stock levels. Freight costs and taxes will be calculated once you log in.
Note: changing your location will empty your cart.
Environmentally responsible option.
We champion paper as the preferred packaging solution because it is an environmentally responsible option. Lightweight single-use plastic shopping bags are now banned nationwide across Australia and New Zealand. Further bans are planned going forward, targeting heavyweight plastic shopping bags.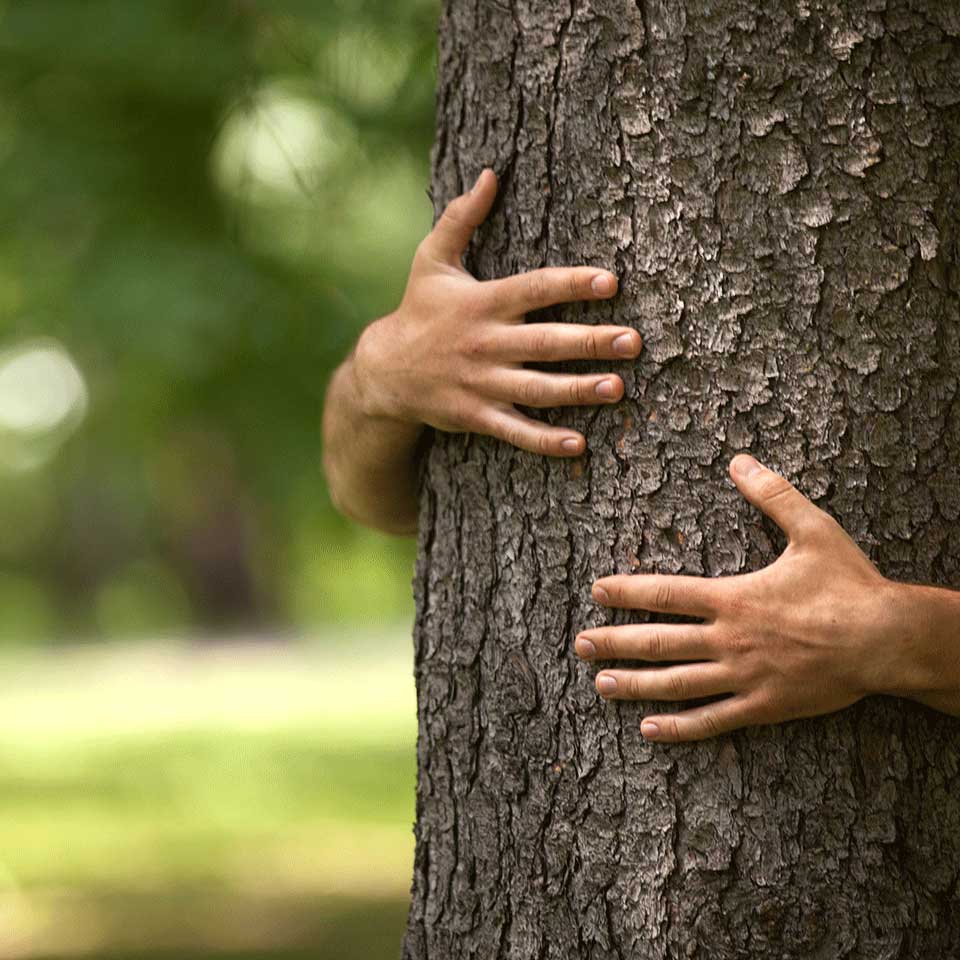 We only print with water, soy or UV inks, which are more environmentally friendly than solvent-based inks.
Our bags are made from Australian paper, using only sustainable, renewable resources. Paper bags are easily recycled, which helps reduce landfill.
We mean it when we say we are committed to environmental sustainability.
When you buy bags from us, they are packed and shipped in cartons made from 95% recycled materials.
We are a signatory to the National Packaging Covenant of Australia, meaning we employ policies that contribute to the effective environmental management of packaging throughout its lifecycle.
Learn more about our commitment to the Environment and Sustainabilty.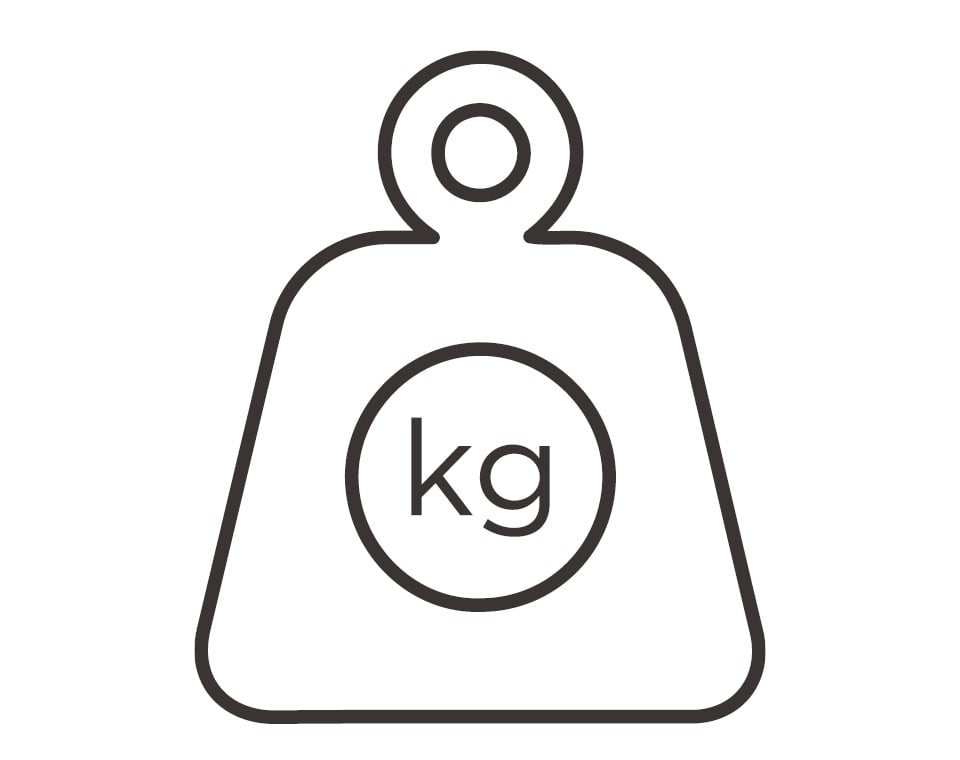 Carry Weight – Our bags can carry up to 13kgs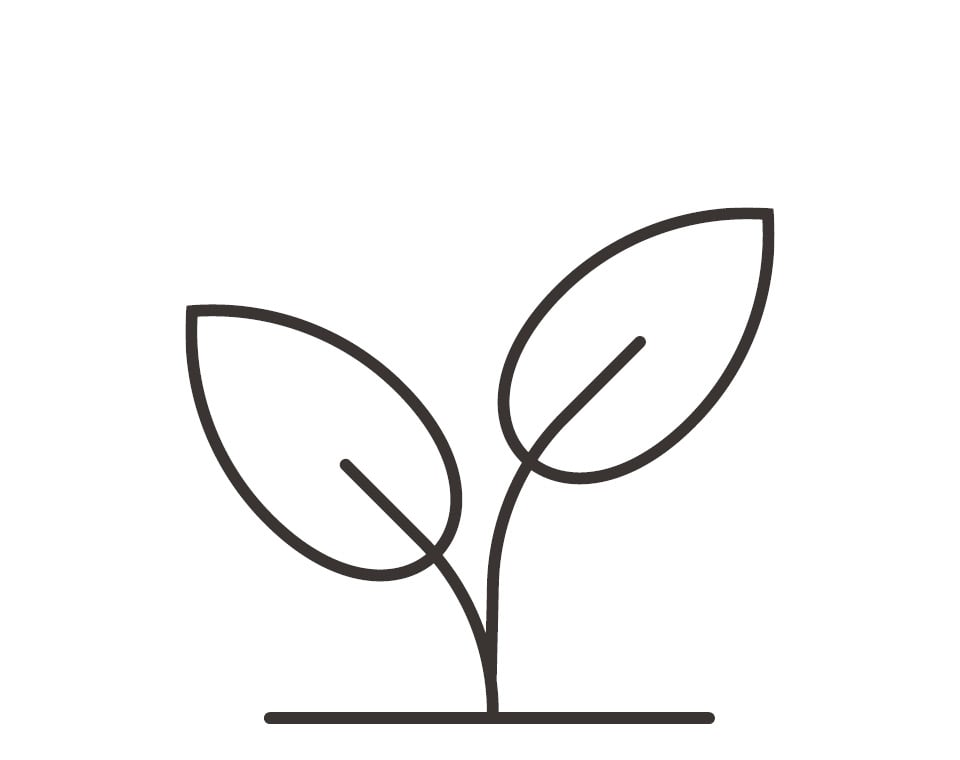 Biodegradable – It breaks down into natural elements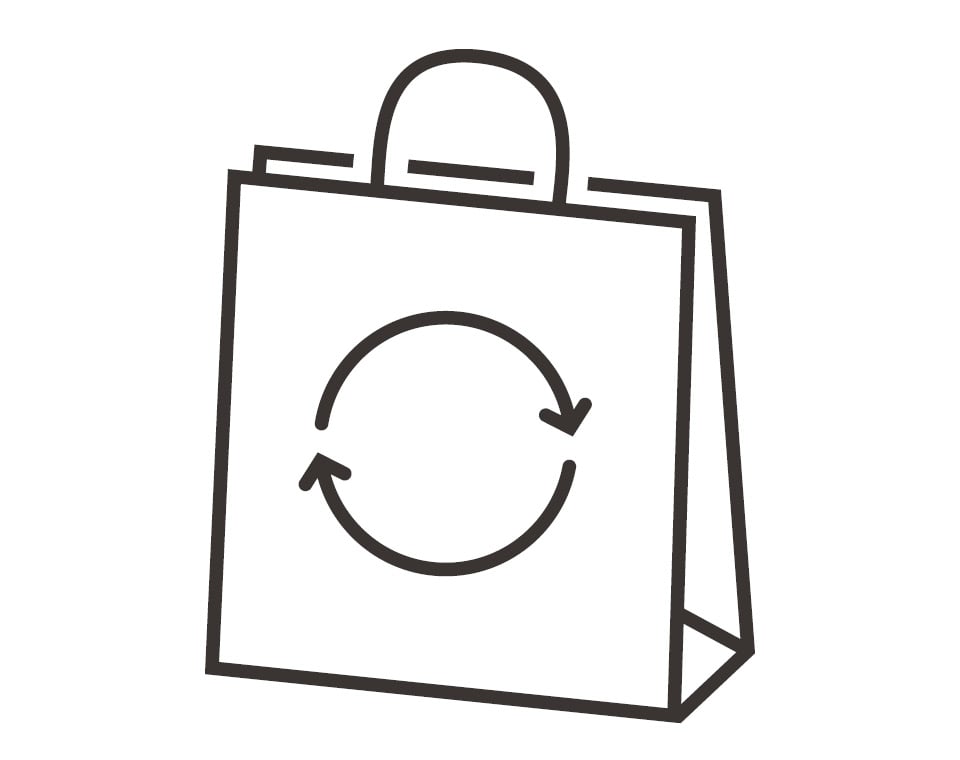 Reusable – Bags can be used multiple times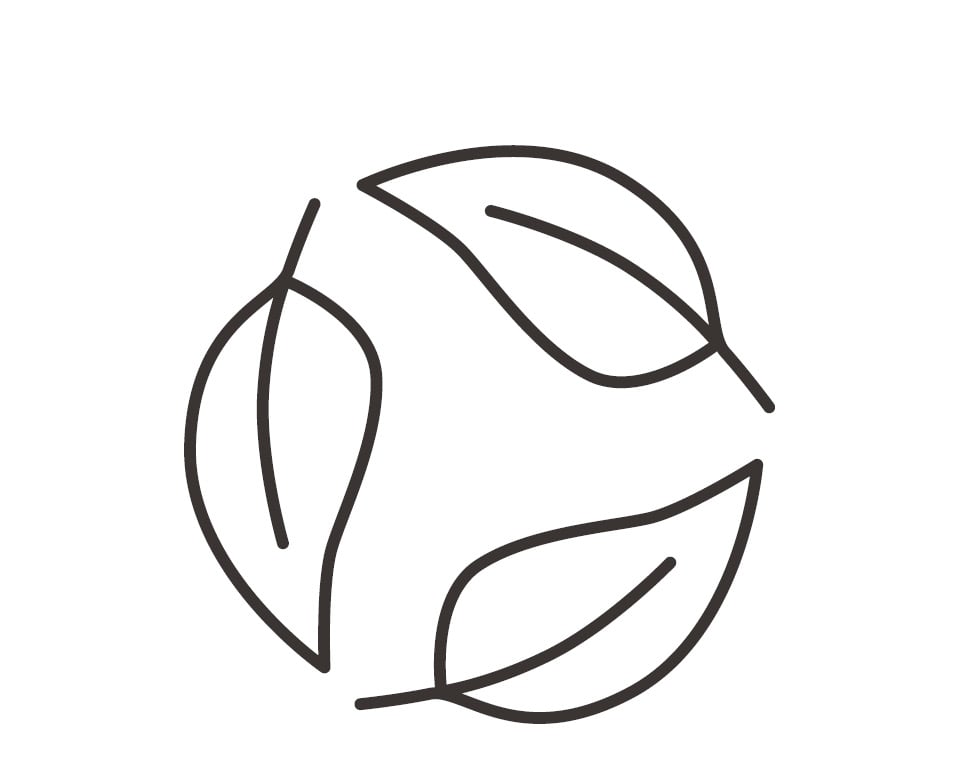 Compostable – Breaks down in 90 days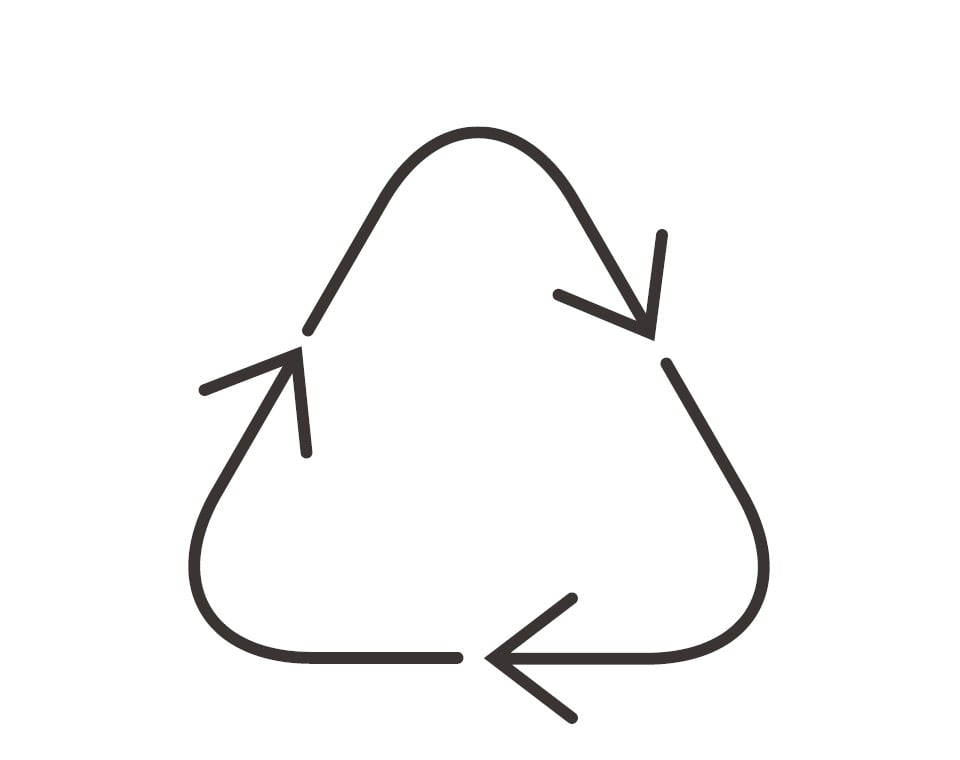 Recyclable – Item can be recycled through various channels
Sustainable & Renewable – Readily renewable resource sourced from responsible forestry
Facts about paper and recycling.
A tonne of paper consumes approximately 20 full-grown trees, while recycling one tonne of paper will save 13 trees
Every tonne of recycled paper saves 13 trees, 2.5 barrels of oil, 4100kWh of electricity, 4 cubic metres of landfill, and 31,780l of water
By recycling paper and cardboard, the environmental impact of using virgin material can be halved
*Facts from Clean Up Australia Cardboard Fact sheet