Are you sure? If you change your country now, any items you have added to your cart will disappear.
Your location
Please set your location to see relevant stock levels. Freight costs and taxes will be calculated once you log in.
Note: changing your location will empty your cart.
We are proud to take care of our local communities.
Corporate and social responsibility is a big phrase for a very simple idea – taking care of the communities in which we operate.
We're proud to be aligned with the following initiatives.
At PaperPak we choose to have a positive impact on our local communities. Many of our charitable endeavours are focused on local issues, or causes close to our people. Our staff are actively encouraged to undertake their own charitable works, which the company supports with leave time, donations, or publicity.
Ethical practices
We take pride in being a manufacturer, not simply an importer.
We are proud of the products we make and the way we operate in our Australian and international manufacturing plants.
We work to a strict Corporate Social Responsibility Policy, covering fair wages and working conditions to ensure they are consistent with the needs and expectations of our customers.
We focus on fair hiring practices; safe working hours; no child labour; fair compensation and benefits; and workplace safety in all our manufacturing facilities.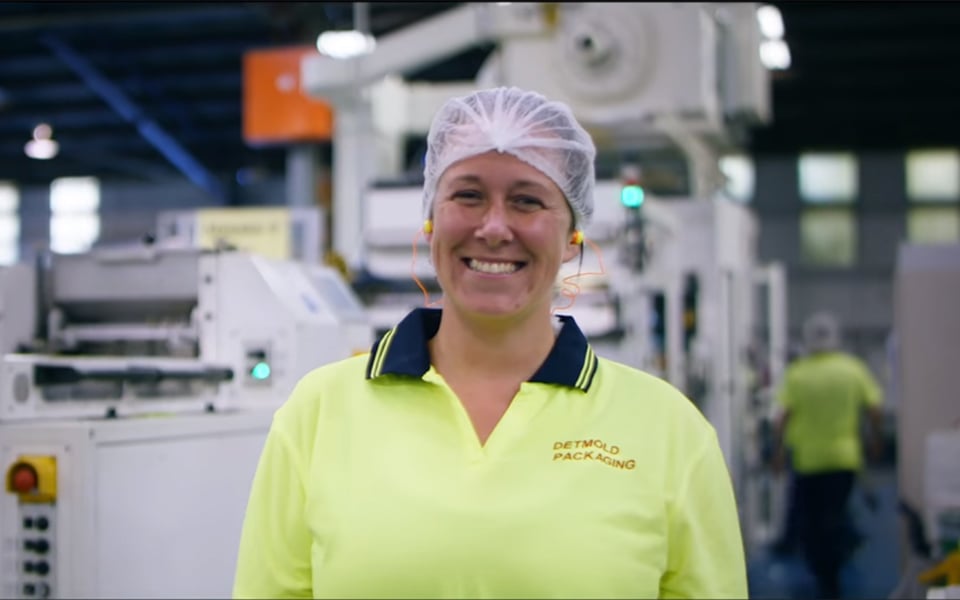 Modern Slavery
Safeguarding the human rights of our people, across our global supply chain and operations, is an absolute commitment of the Detmold Group.
Modern slavery is not acceptable within our business, and taking action to address exploitation is core to our business ethics and values.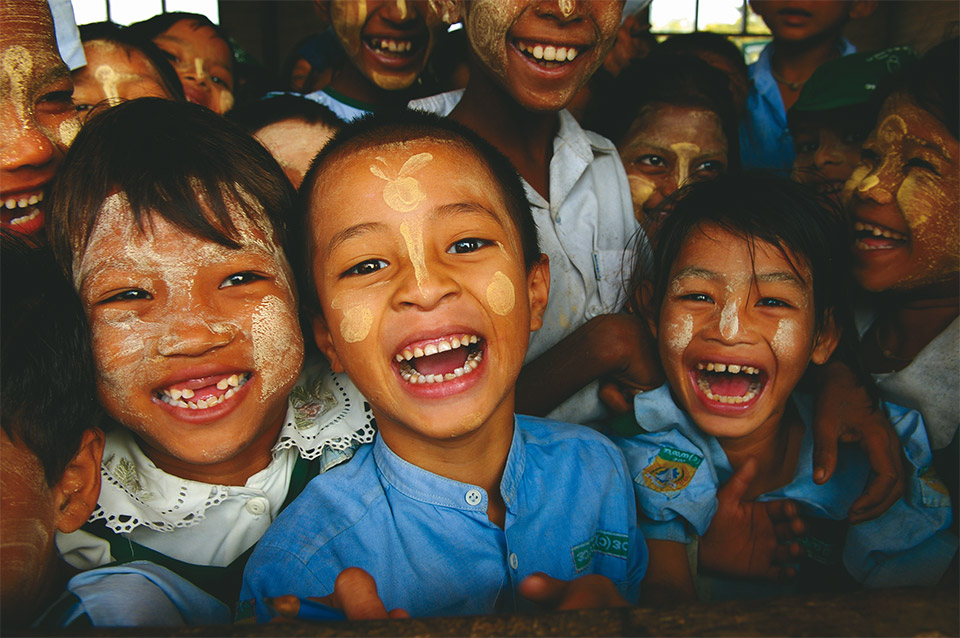 Building relationships
PaperPak is privately owned by the Detmold family, which has been manufacturing packaging since 1948.
We are a proud member of Family Business Australia, the peak body committed to providing support and guidance to the family business sector.
Being a privately-owned business, we value our customer relationships, community relationships, and our relationship with the environment.