Are you sure? If you change your country now, any items you have added to your cart will disappear.
Your location
Please set your location to see relevant stock levels. Freight costs and taxes will be calculated once you log in.
Note: changing your location will empty your cart.
Create the perfect packaging solution.
At PaperPak we have a comprehensive range of products to help you find your perfect packaging solution. With 300 ready-made products, we can also customise your products to carry your brand further. Our range includes a variety of bags, cartons, tissue and wrapping paper and accessories.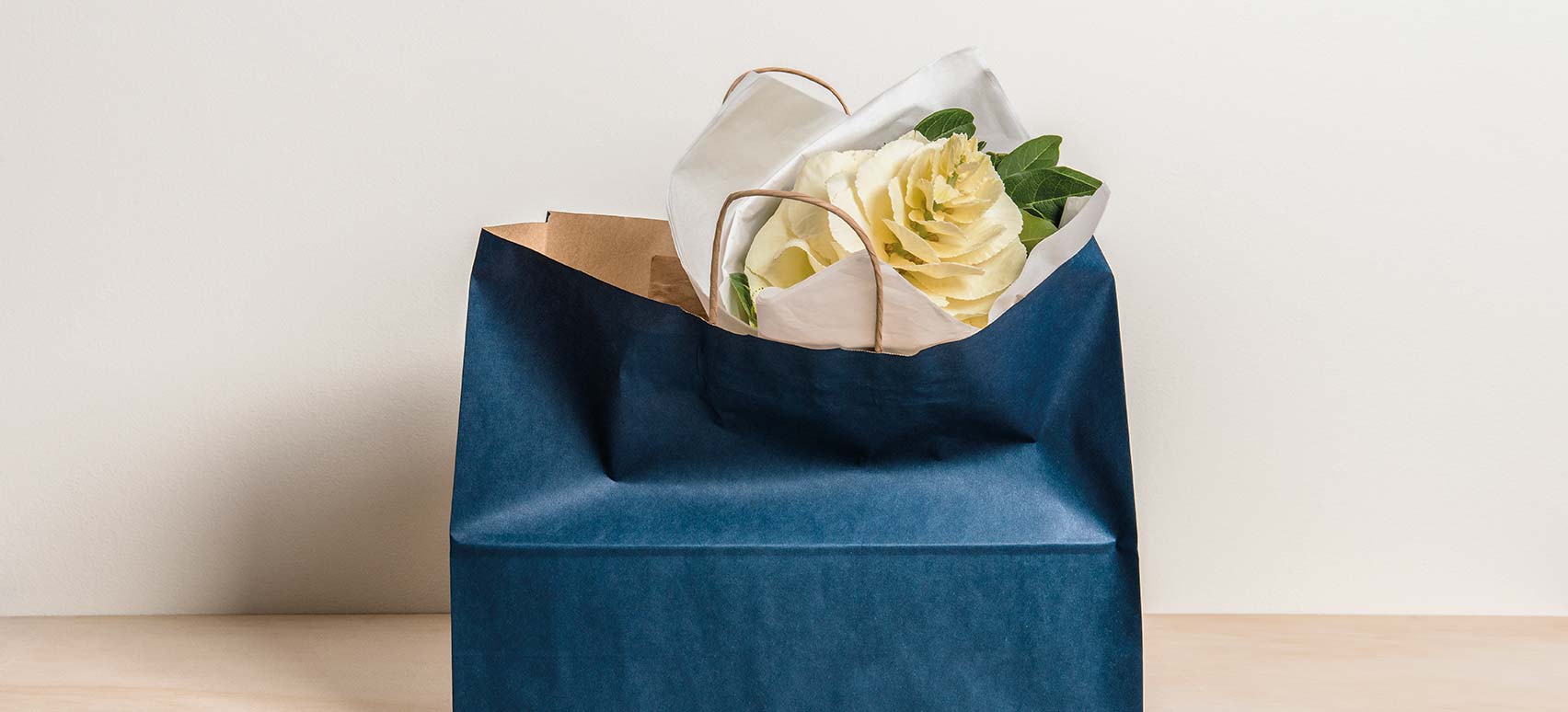 Waxed Tissue Paper is here.
Our new waxed tissue paper has a premium finish making it perfect for wrapping floral bouquets. Also ideal for items that contain moisture like soaps, candles and gift baskets, a slightly shiny wax coating helps to resist moisture and keep your items protected and well presented.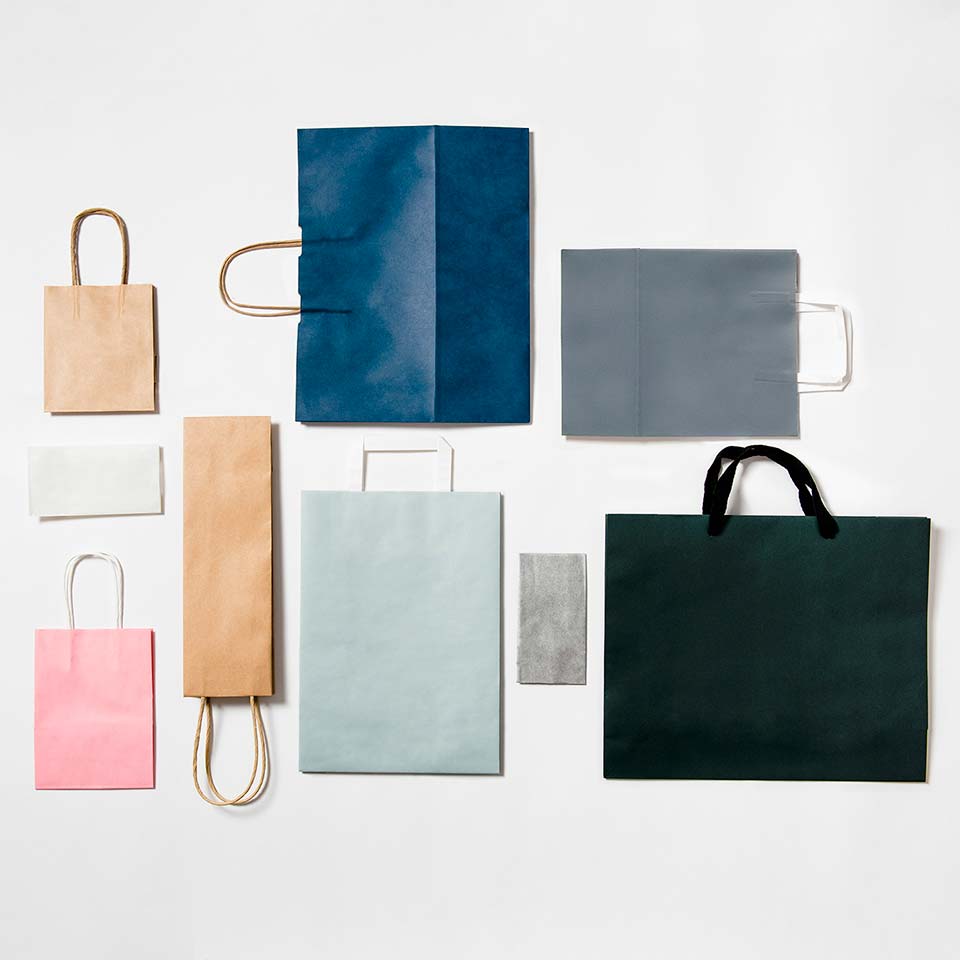 New colours in stock
Our new seasonal colours include blush pink, teal, mandarin, grey and navy. Our complete petite bag range is now available in these colours as well as some larger paper twist handle bag sizes including #16, #18 and #22 Short.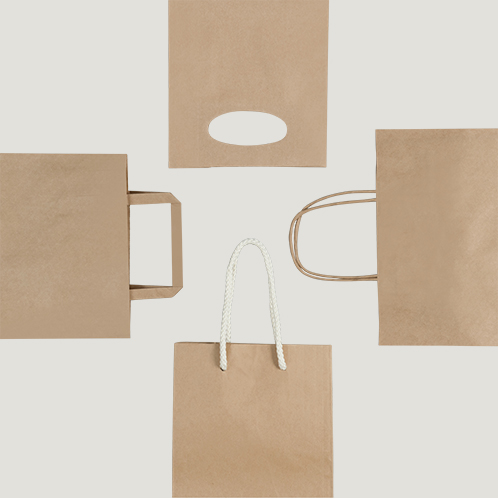 We have the right handle option for you
We have a range of handle options to suit your needs. These include flat fold, paper twist, rope handles, die-cut and ribbon. Our carry bags are high quality and can hold up to 13kg. We also have gift bags and flat bags, giving you the flexibility to find your perfect packaging solution.
Feature Products
Here are just a few products we think you'll like.
Subscribe and Stay Informed
Receive the latest in products, trends, news, events and tips.