Are you sure? If you change your country now, any items you have added to your cart will disappear.
Your location
Please set your location to see relevant stock levels. Freight costs and taxes will be calculated once you log in.
Note: changing your location will empty your cart.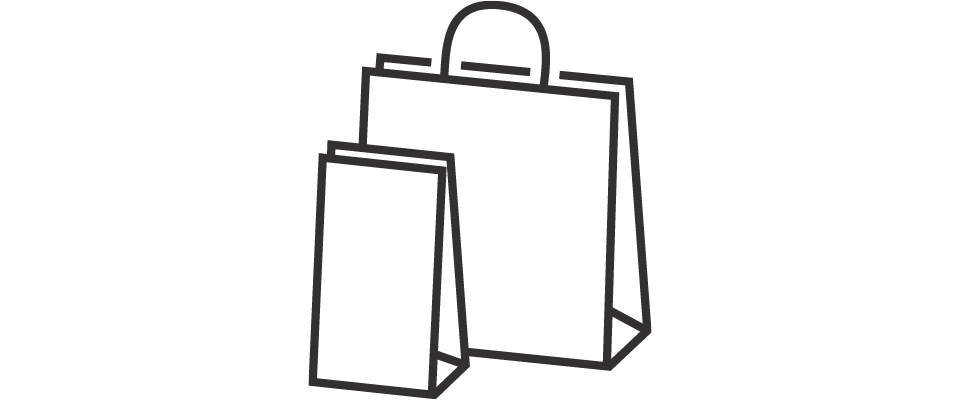 Unparalleled Range
With a comprehensive paper bag and carton range available in Australia and New Zealand, we deliver with a flair for innovation and fashion. We're your team whether you need a small jewellery bag or one to carry the crown jewels.
With bags, wrapping, tissue paper, swing tags, ribbons, robe, labels and boxes, so you know we'll have what you need, when you need.
This means a seamless brand experience for your consumers and efficient packaging solutions for you.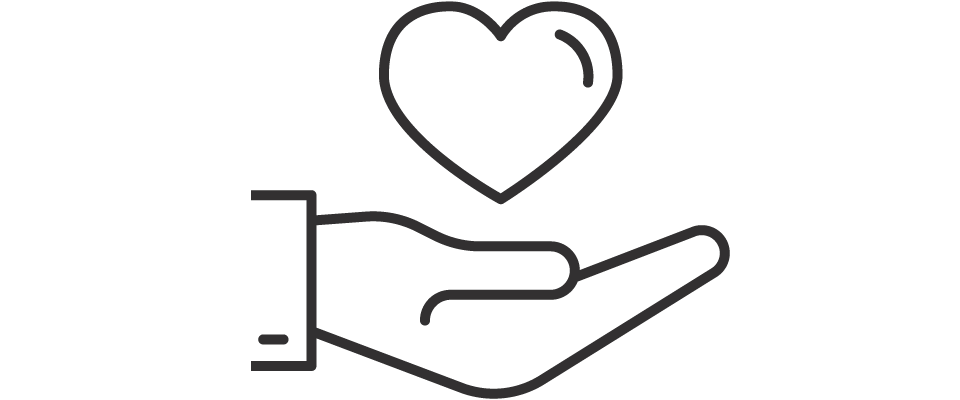 Safe Hands
You're looking at our work when you shop at some of Australia's largest retail brands, like Country Road, Target, Kmart, or Calvin Klein.
With our finger on the pulse of what's fashionable, the biggest names trust us and so do emerging and boutique brands.
We wouldn't usually recommend following the pack, but when it comes to your packaging, it just makes sense.

Built for Speed
We keep stock items on hand and ready to go as well as manufacturing the largest range of paper and carton packaging in Australia.
Our next day promise means that if you order a stocked item by 2pm, it'll be dispatched the next business day.
There's nothing quicker. It's our promise.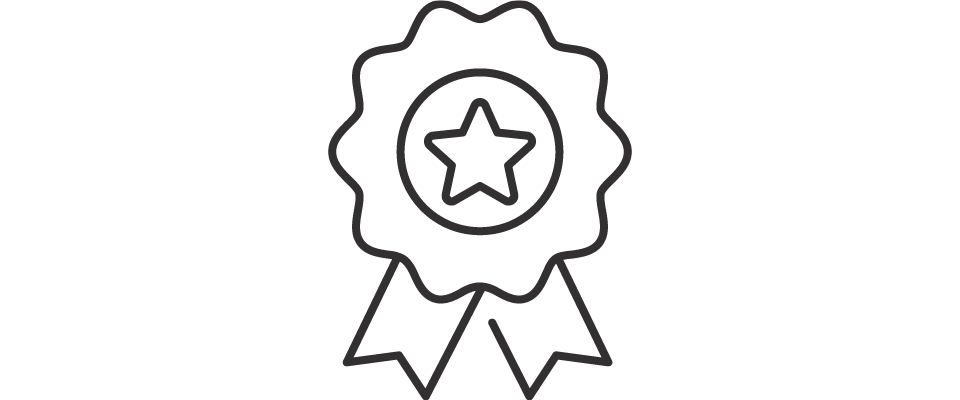 Quality Made Consistent
We deliver innovative and fashionable packaging that is right every time.
We value quality, supported by our cutting edge automated manufacturing to control at every step of the process. This includes from sourcing to delivery, our 15-point check quality process to track any defects down to the specific batch.
We have a 99.99% right first-time record, even across traditionally problematic products.
And that's quality that keeps your brand safe.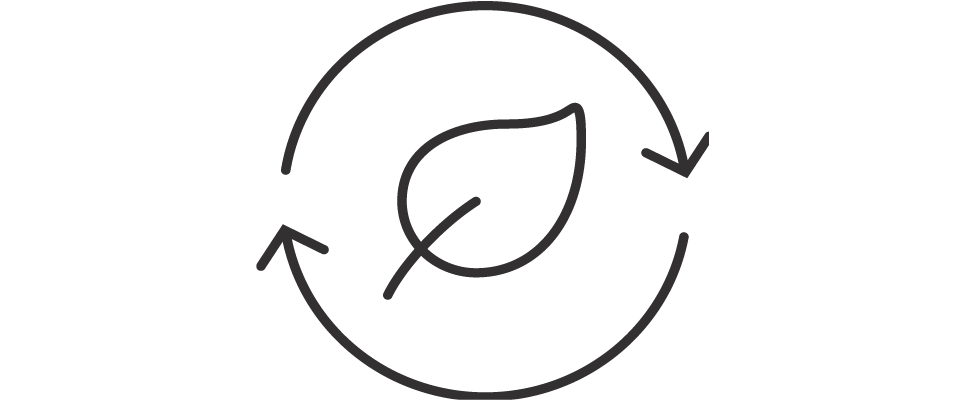 Seriously Responsible
We value providing packaging that won't compromise on your brand's ethics.
We offer the largest recyclable retail packaging range in Australia and New Zealand and our supply chain is Sedex certified to the highest global ethical standards. We manufacture from sustainable plantation forests.
If you take your responsibilities seriously, choose a packaging supplier who do too.

Artwork Advantage
Great brands are consistent brands.
We use ESKO — the world's leading artwork management system, trusted by the likes of L'Oreal and Coca-Cola, to ensure everything we deliver is 100% consistent.
We ensure your brand is applied correctly across every piece of packaging with a complete end-to-end in-house design service.
We value consistency, which means your brand is on-brand. Every time.
When you partner with us, you'll get consistency of supply. We are committed to quality and consistency. You'll get what you ordered, and you'll get it fast. We understand what you need. When it's your brand experience on the line, these are the things that really matter. And at PaperPak, these are the things we're obsessed with. As a family-owned Australian business, it's what we've been doing for over 27 years.