Are you sure? If you change your country now, any items you have added to your cart will disappear.
Your location
Please set your location to see relevant stock levels. Freight costs and taxes will be calculated once you log in.
Note: changing your location will empty your cart.
Finding your perfect bag.
Choosing the right solution for your retail business can help carry your brand further. With our comprehensive range of packaging solutions, your customers will soon be walking away with their purchases, secure and beautiful in world-class packaging.
The right bag for the job.
We have 140 different kinds of bags and there are a couple of ways you can find the right bag.
Option One - Contact us directly and our expert staff will help you choose the perfect bag.
Option Two - Or if you prefer to do it yourself, here is a checklist of points to consider:
How heavy are the items you will be packaging?
How big are the items?
How many items will be in each bag?
What kind of handle do you want/need?
Will kraft or gloss (a coated/uncoated) finish best complement your brand?
What colour bag?
Answer these questions and use the product filter on our website to find your ideal packaging solution. You can filter by colour, size or horizontal and landscape orientation in order to find your perfect bag. Or Contact Us for more information.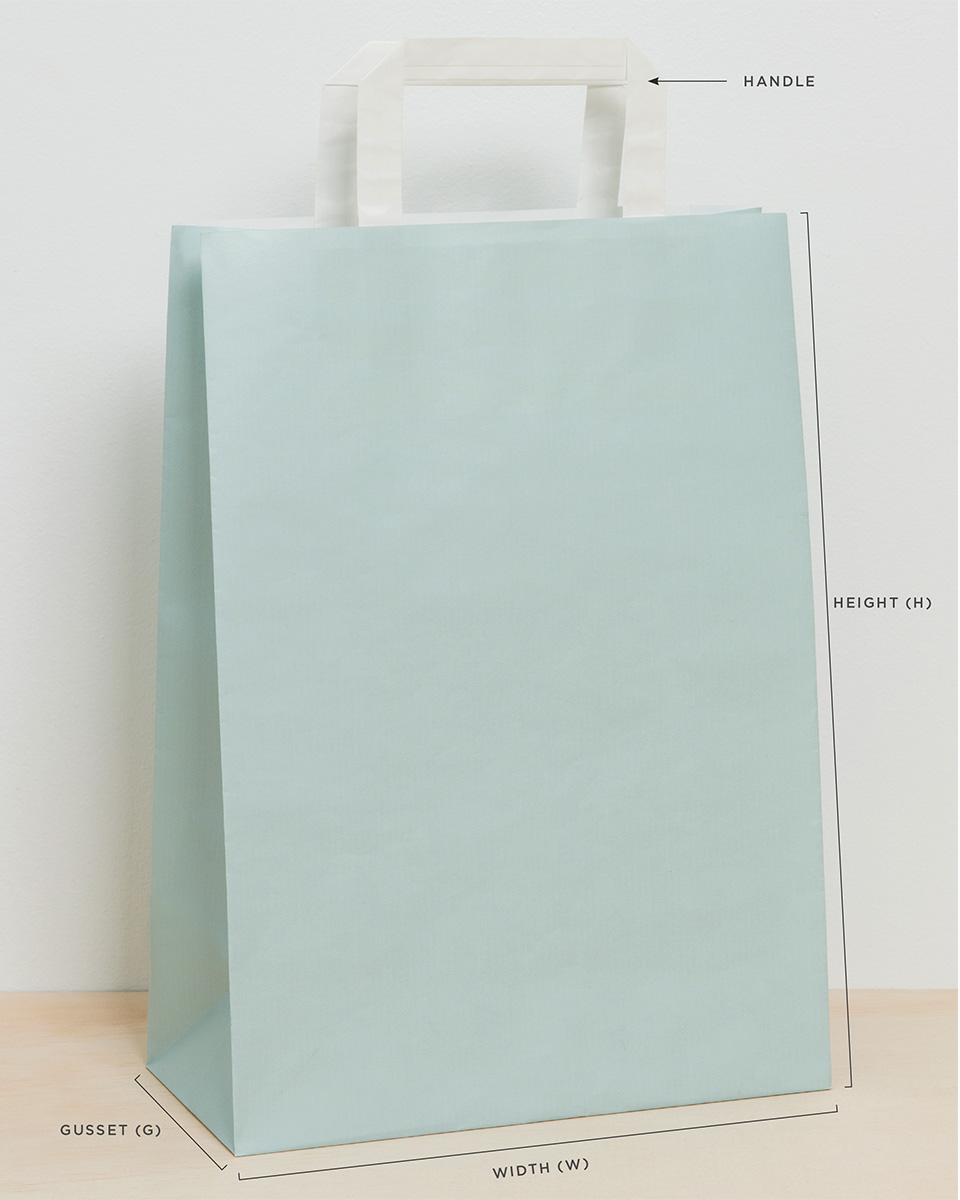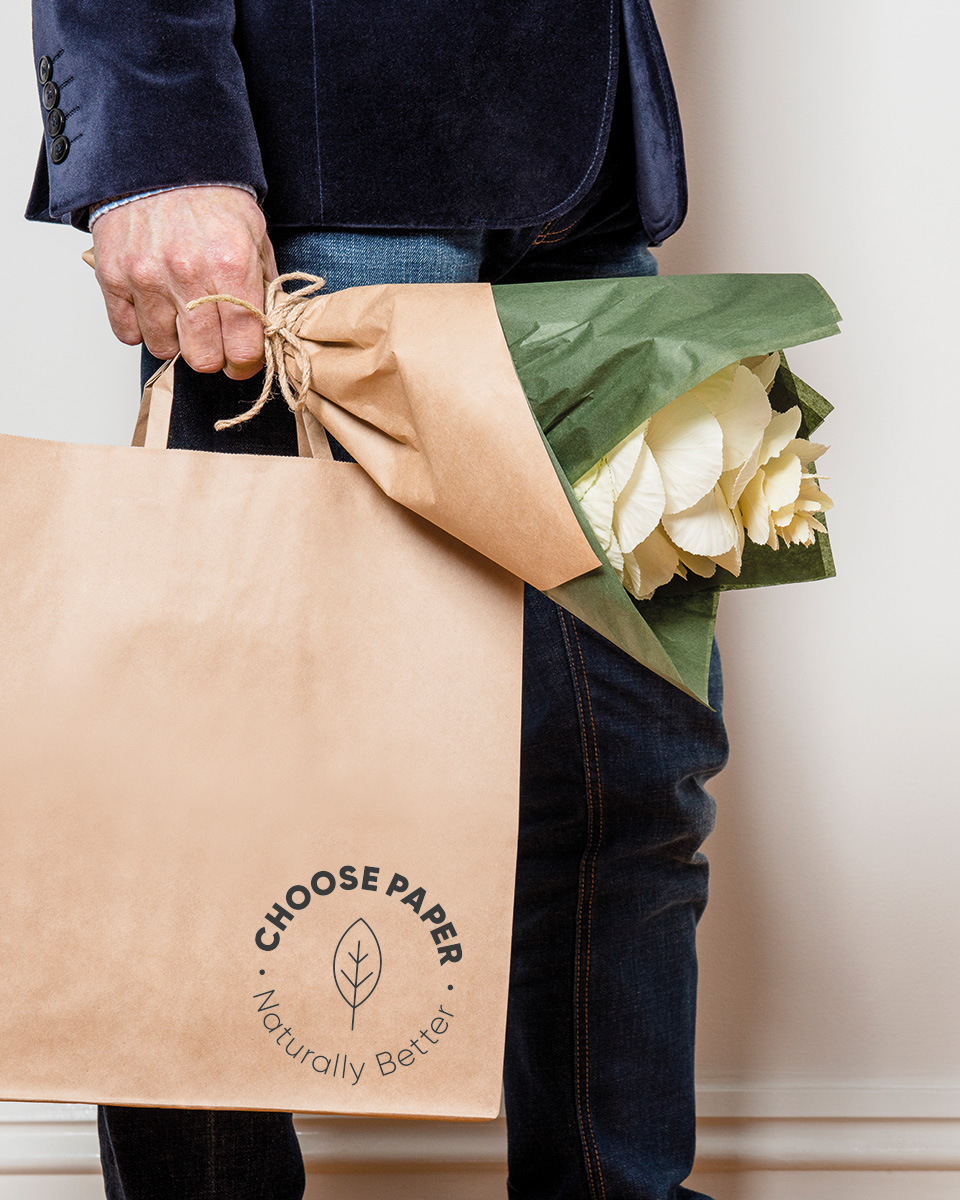 Consider the environment.
Congratulations on choosing paper bags – a far superior environmental choice to plastic. Choosing paper bags sends a message to your customers that your business is committed to protecting our environment.
Plastic bags are being phased out from retail settings around Australia and New Zealand. Our bags are:
Made from paper, a sustainable and renewable resource
Recyclable through conventional kerbside recycling systems (excluding some trims)
Reusable and degradable
Most are made in Australia, giving them a low carbon footprint
But that's not all – at PaperPak we commit to sustainability in a number of ways.
Learn more about PaperPak and the environment.
High standards
Paper Pak is a family-owned Australian company, with products manufactured in ISO-accredited facilities to ensure certified standards and quality assurance.
We are committed to research and development to constantly innovate new ways to deliver exceptional service and products.
Learn more about our Quality and Accreditations.
Customisation
A beautiful bag personalised with your branding is a great way to create long-lasting exposure for your business.
Learn more about how you can benefit from our Custom Printing capabilities to carry your brand further.
Finishing touch
We offer accessories to compliment the presentation of your bag. Wrapping and tissue paper, ribbons, rope and labels are all available in stunning colours and patterns, and are perfect for adding creative flourishes to complement your brand.
View our extensive range of Ribbons, Labels & String. If you're really looking to make your mark, our wrapping and tissue paper and labels can all be custom printed.
Ready to purchase?
Our online ordering system ensures you can reach your ideal packaging solution as soon as possible.
Don't forget about our next day delivery. We guarantee if you order any stocked item by 2pm, it'll be dispatched the next business day.
And if your selected stocked item isn't available, we'll simply give you an upgrade or alternative at the same price.
It's as simple as that. Let us take care of providing your premium packaging solutions.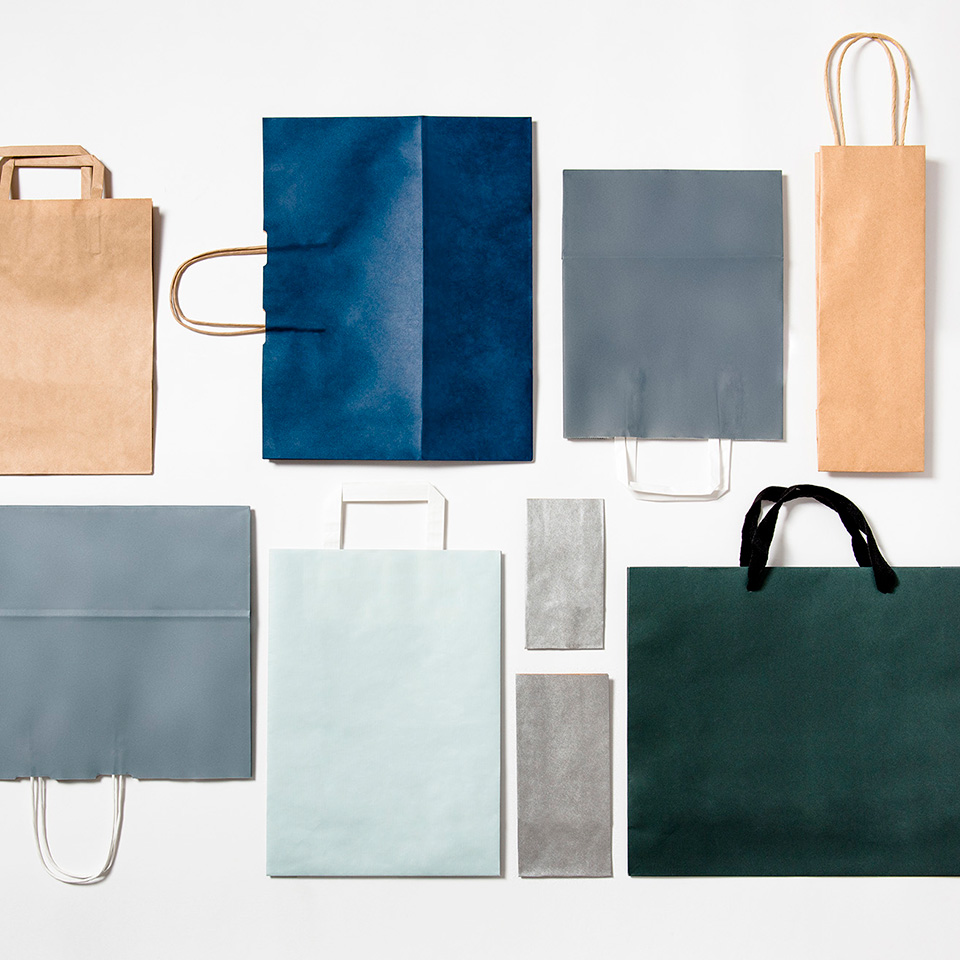 Subscribe and Stay Informed
Receive the latest in products, trends, news, events and tips.