Are you sure? If you change your country now, any items you have added to your cart will disappear.
Your location
Please set your location to see relevant stock levels. Freight costs and taxes will be calculated once you log in.
Note: changing your location will empty your cart.
June 14, 2019
We're pleased to offer you the perfect finishing touches for your packaging with our range of ribbons, labels and string.
Gift wrapping adds a special element to presents for friends, family or colleagues.
A study out of Dallas found that people reacted more favourably to gifts given to them when they were wrapped than unwrapped.
At PaperPak, we offer a range of wrapping and tissue paper for your gifts, but also provide vast options in ribbon, labels and string to give your gift that perfect finishing touch.
Wrapping paper complimented by the perfect finishing touch makes the gift receiving experience feel whole, according to Bustle.
It adds anticipation for the receiver but also promotes a positive association with the gift as it is often paired with memorable and joyful events.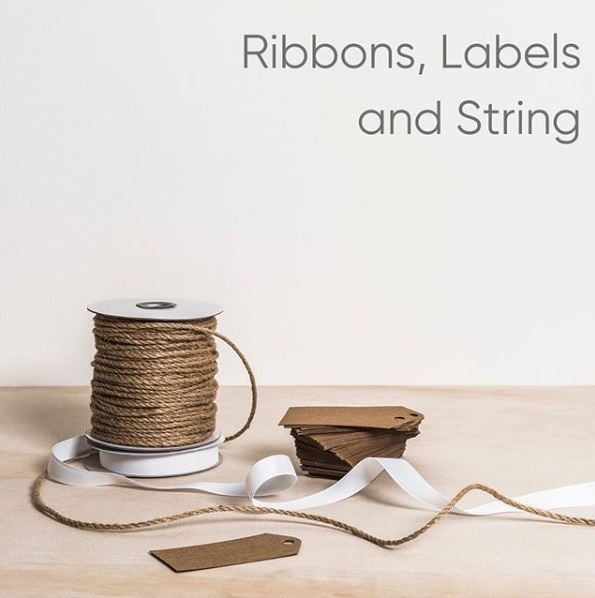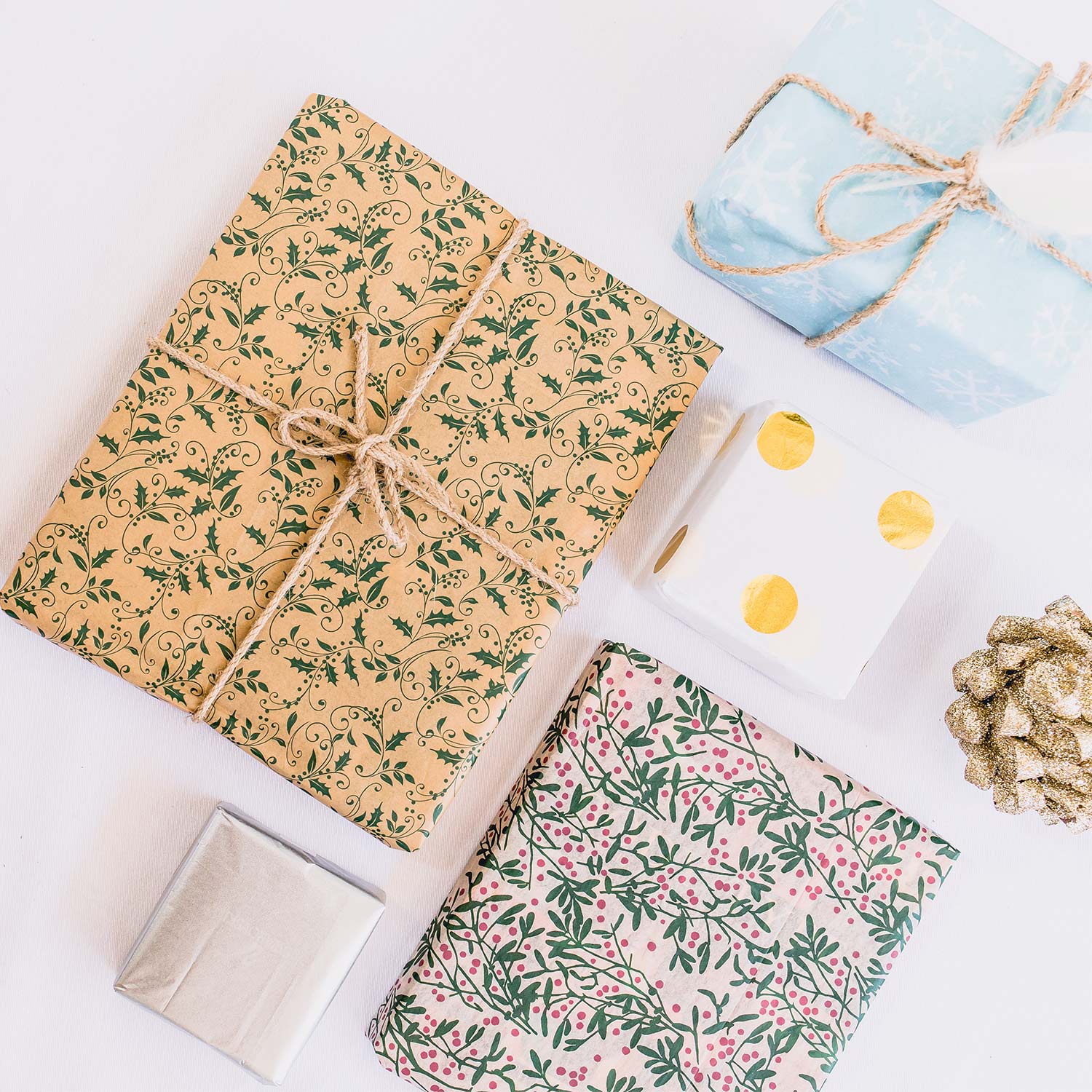 The art of gift wrapping has been around for centuries, with origins in Asia in the 2nd century BC, where gifts of money were distributed to government officials in wrapping paper comprising of hemp, bamboo fibres and rice straws.
Western cultures were slower to adopting gift wrapping, with Christmas card and paper becoming an industry of its own during the 1860s.
Modern gift wrapping was popularised by the Hall brothers. J.C. and Rollie Hall ran a stationary store in Kansas and during 1917 brought decorative French paper, previously used to line envelopes, and found it sold out quickly at 10cents a sheet.
The gift-wrapping industry is now estimated to be worth more than 3.2 billion dollars in the US alone.
Find out how the perfect finishing touches can add joy to your gifts.
Browse our range of wrapping and tissue paper or ribbon, labels and string now.
Or, back to Latest News.