Welcome to...
Looks like you're browsing in United States.
Please make the appropriate selection here to see relevant pricing, tax and availability.
If you wish to change your country selection later, just use the drop-down menu at the top of each page.
Are you sure? If you change your country now, any items you have added to your cart will disappear.
Thanks for visiting us at the Reed Gift Fair
August 10, 2018
It was great seeing you at the Melbourne Reed Gift Fair.
We were pleased to chat to you on the stand about premium packaging solutions for retailers.
Offering specials on our coloured bag range and custom printing via our Last Minute Print offering, we gave visitors of the stand the ultimate opportunity to carry their brand further.
Wrapping up sustainable paper bag alternatives in the wake of the plastic bag ban in Queensland and Western Australia, we were also pleased to give attendees of the event a hint at our Christmas retail packaging range.
Ready for your Christmas retail packaging needs to be covered? Find out more here.
Back to Latest News.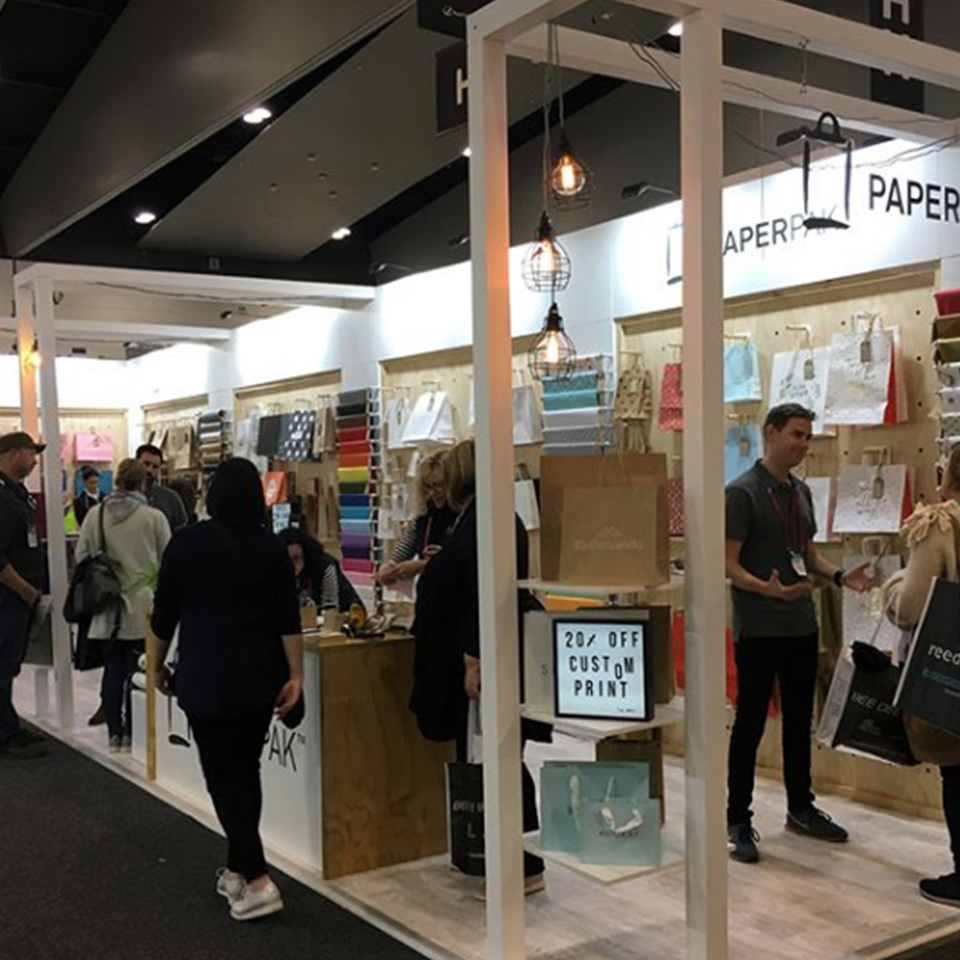 Subscribe and Stay Informed
Receive the latest in products, trends, news, events and tips.