Are you sure? If you change your country now, any items you have added to your cart will disappear.
Your location
Please set your location to see relevant stock levels. Freight costs and taxes will be calculated once you log in.
Note: changing your location will empty your cart.
August 28, 2020
Even before the impacts of COVID-19, online retail or E-Commerce was growing in market share, with more and more consumers looking to shop online.
In 2019, online shopping was responsible for 9% of Australia's total retail sales1.
But add lockdowns and restrictions on the movements of people, and E-Commerce experienced an 80% growth following the immediate impacts of the global pandemic1.
With over 200,000 new shoppers entering an online retail space – we take a look at three things consumers value from their E-Commerce shopping experience.
Contactless Delivery
A lot of new terms have been added to our vocabulary throughout the impacts of COVID-19 – and contactless delivery is a big one.
Whether it is ordering something for dinner, doing your usual grocery shop, or browsing your favourite retailers – an option for contactless delivery is essential.
During April of 2020, 91% of all deliveries went to homes, an increase of 9% compared to 20192, with "alternate delivery options" up 30% as shoppers become more particular than ever about how they wanted their items delivered.
For E-Commerce packaging – this meant packaging solutions which communicated to both postal services and onto the consumer any important messages in the absence of physical contact3.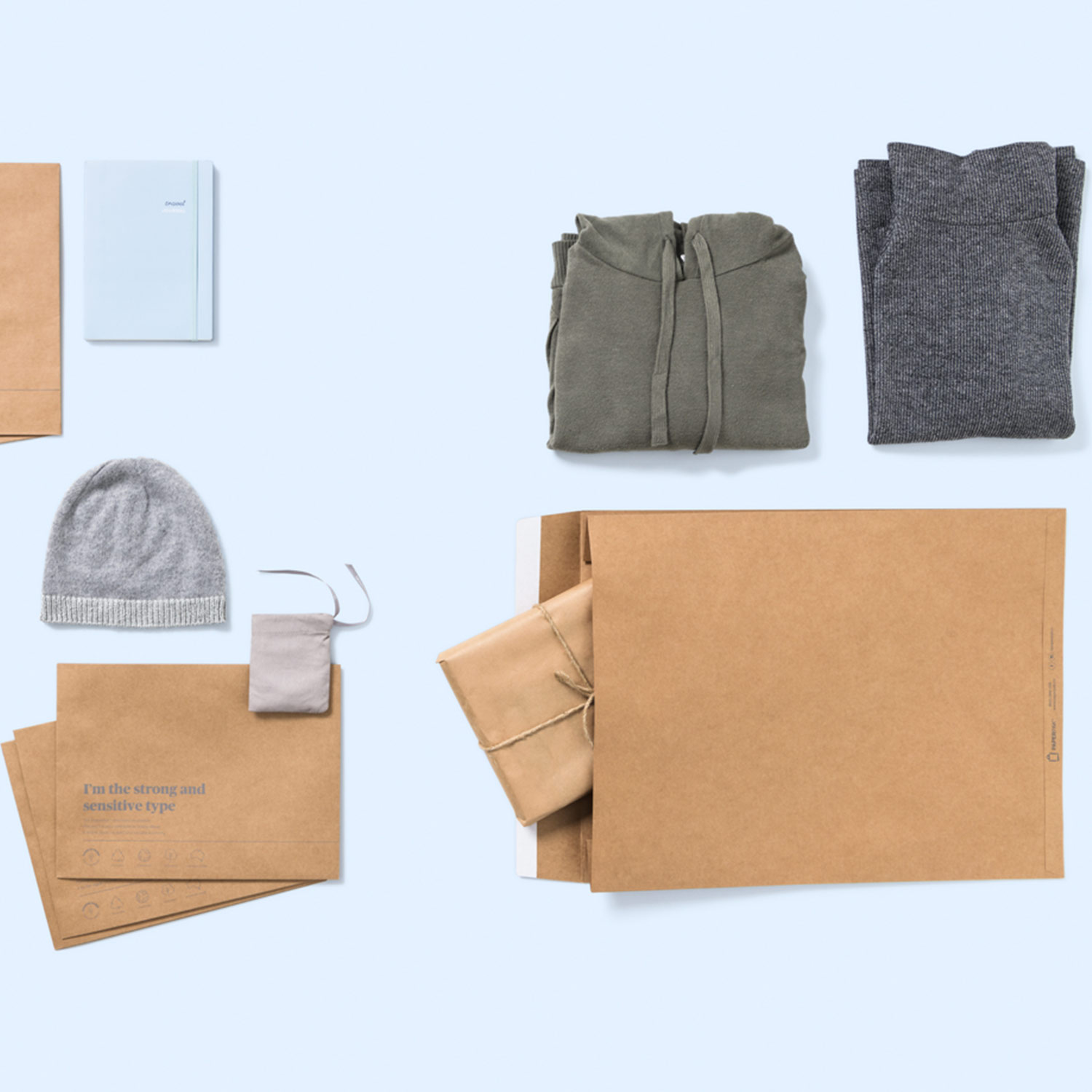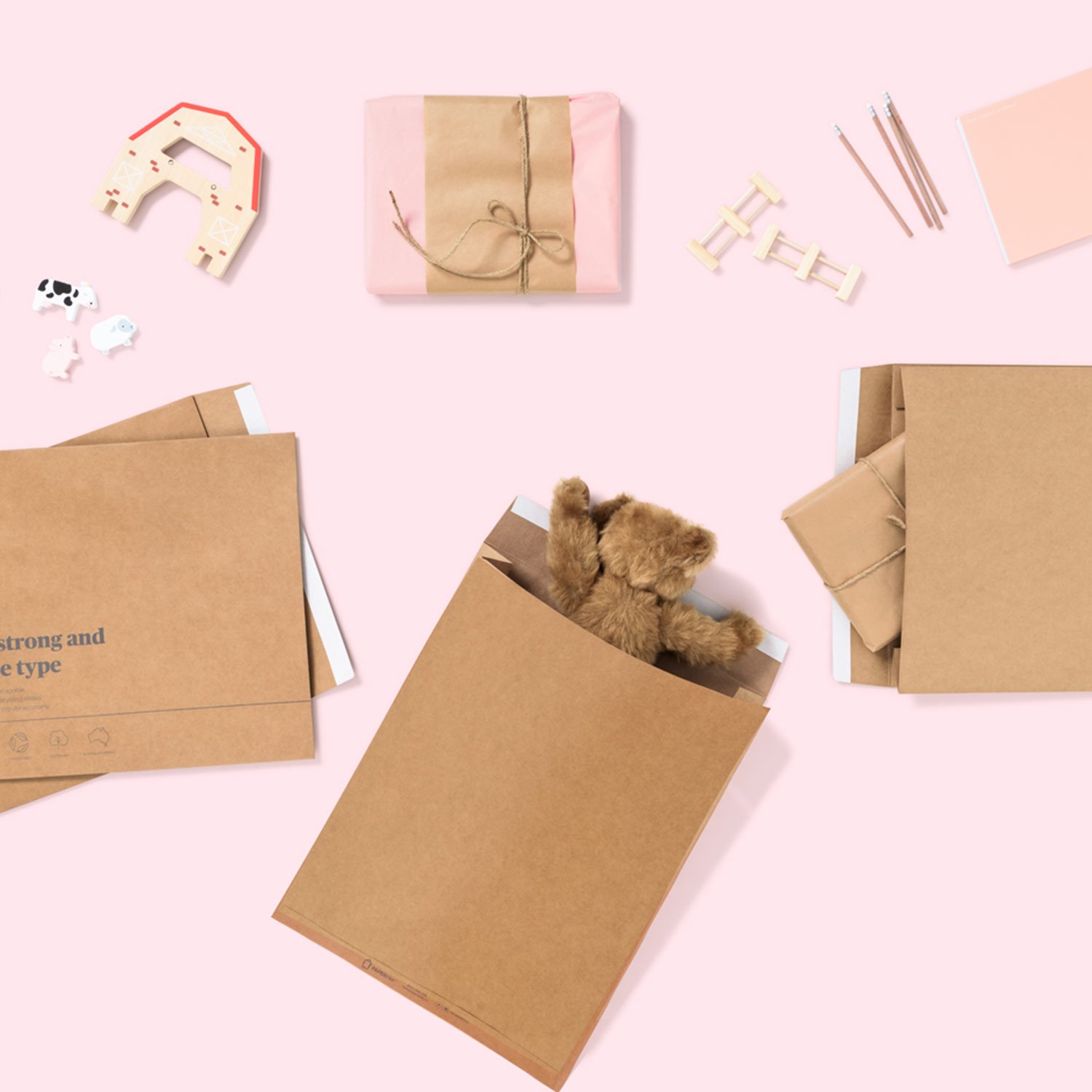 Local options
The impacts of COVID-19 are seeing a trend in localisation.
The retail industry is seeing an upward trend in the localising of supply chains – whether it is on the product being sold, or other avenues of business, such as packaging supply.
According to research firm Kantar, the impacts of COVID-19 are seeing 65% of consumers now preferring to buy goods and services from their own country4.
Focus on sustainability in E-Commerce Packaging
In 2020 47% of consumers indicated to Australia Post that they wanted their packaging to be recyclable3.
This included 28% who were willing to wait longer for the delivery of their packaging if it reduced environmental impact - showing a trend in care for the environment.
Currently in Australia, around 56% of packaging waste is recycled, and this number is significantly lower for plastic packaging3.
Looking to move to a recyclable E-Commerce packaging solution?
Our range of Postage Satchels are made from paper and can be easily recycled via home kerbside bins.
Stock print messaging helps consumers understand how to responsibly dispose of this product, making our range a sustainable choice for packaging your products for transit.
Browse our Postage Satchels.
Or back to The Little Things.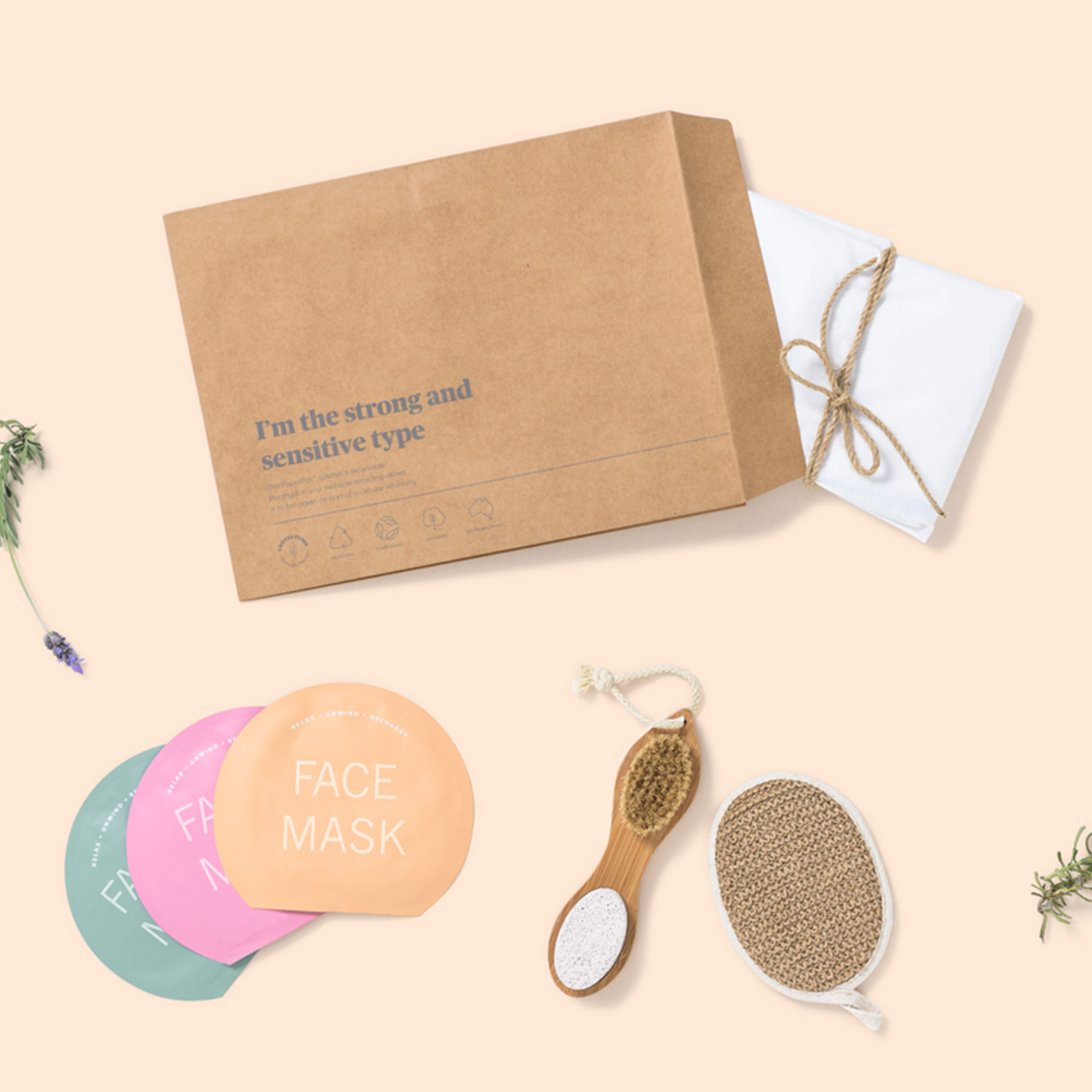 1. WebAlive, ' The State of Australia's Ecommerce', June 2019
< https://www.webalive.com.au/ecommerce-statistics-australia/#:~:text=As%20of%20February%202019%2C%2080.8,online%20will%20be%2022.0%20million.>
2. Australia Post 2020 eCommerce Industry Report
3. McKinsey 'Adapting customer experience in the time of coronavirus', April 2020
< https://www.mckinsey.com/business-functions/marketing-and-sales/our-insights/adapting-customer-experience-in-the-time-of-coronavirus>
4. WARC, 'Localise is forecast to be a major post-pandemic trend', May 2020 <https://www.warc.com/newsandopinion/news/localism-is-forecast-to-be-a-major-post-pandemic-trend/43612>