Spread the Christmas cheer through gift giving this festive season
Coronavirus has crashed many of our plans, celebrations and social activities in 2020. This year has been surreal, and many questions have been raised as to whether the way we are living is in fact the 'new normal'.
However, one tradition that is here to stay is Christmas, the most wonderful time of year.
A rewarding way to spread joy is through gift giving. The excitement of exchanging gifts with friends and family, and watching their smiles widen is one of the most pleasing feelings. Gift wrapping plays a large part in building the suspense and excitement associated with giving and receiving.
Here at Paperpak, we have gift wrapping sorted this Christmas. We have created the ultimate gift-wrapping guide to make your presents extra special this year.
Step 1 – Select your choice of bag
We have the bag for any sized gift. Our range includes gift bags in silver and gold, paper twist handle bags in silver and gold, special edition pine forest flat fold handle bags and special edition cozy koalas flat fold handle bags.
Step 2 – Select your choice of tissue
The next step is selecting the tissue. Our range caters for any budget including both premium and value tissue paper. Our favourite tissue colours for Christmas are red and white. Neatly wrap the gift in tissue and use multiple layers if necessary, to hide any labels or hints as to what the gift may be. Be sure to save some tissue for later.
Step 3 – Add your choice of sticker
Next, choose a sticker to top your gift with. Our range includes both oval and star foil stickers available in silver or gold. You can add a sticker to the centre of the gift, or you can add multiple stickers, whatever you prefer!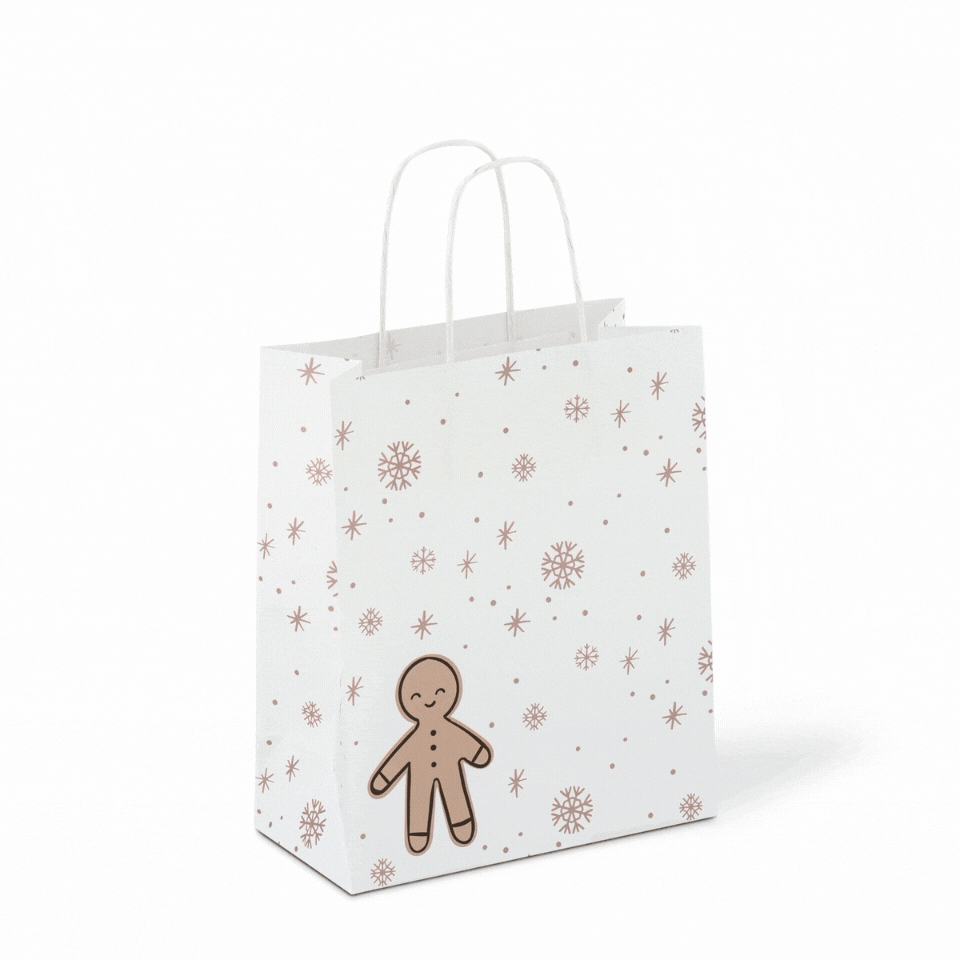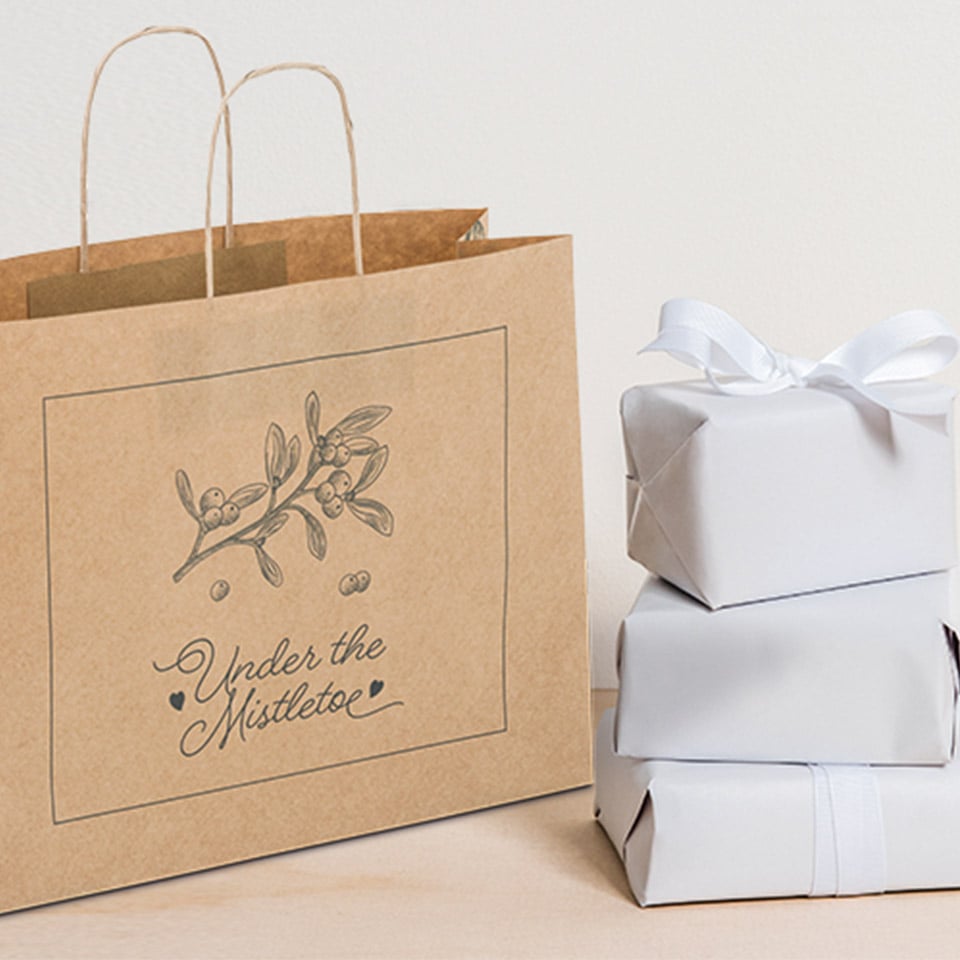 Step 4 – Add your choice of ribbon, string or tag
This step is optional. Use our jute string and swing tag to personalise your gift for that special someone.
Step 5 – Finishing touches
The last step is putting it all together. Pop your wrapped gift inside the gift bag and use that extra tissue to hide your gift at the bottom and stuff the bag so that it looks full.
Step 6 – Ready for gifting
Your gift is now ready to pop under the tree or give to the lucky receiver!
Despite the uncertainty that surrounds us, remain in high spirit and enjoy spreading joy this festive season through giving. Explore our full Christmas range and personalise your gifts for the special people in your life.
Or, head back to The Little Things Blog.