MIMCO wraps up the perfect gifts this festive season
December 18, 2020
Founded in Melbourne, iconic Australian brand, MIMCO is all about accessible luxury designed accessories with a touch of quirk.
MIMCO is loved for its individuality, collectability and quality.
We were proud to partner with MIMCO on providing a packaging solution for their gifts this festive season.
MIMCO is committed to empowering women, and enabling them to experiment with fashion, and exude personal style. The 'MIMCO woman' loves to dress up, and each piece within the range is crafted so that women can make a statement of their own.
Christmas is always special at MIMCO, and this year is no different. In what has been a whirlwind of a year, MIMCO wanted to make gift giving a little bit easier with some serious gift-spiration.
MIMCO's Top 10 Christmas Gift Ideas for 2020 features the perfect gift for all the special people in our lives, whether it be for mum, your sister, a best friend or for yourself of course! MIMCO's range of unique gift ideas are the ultimate crowd-pleasers.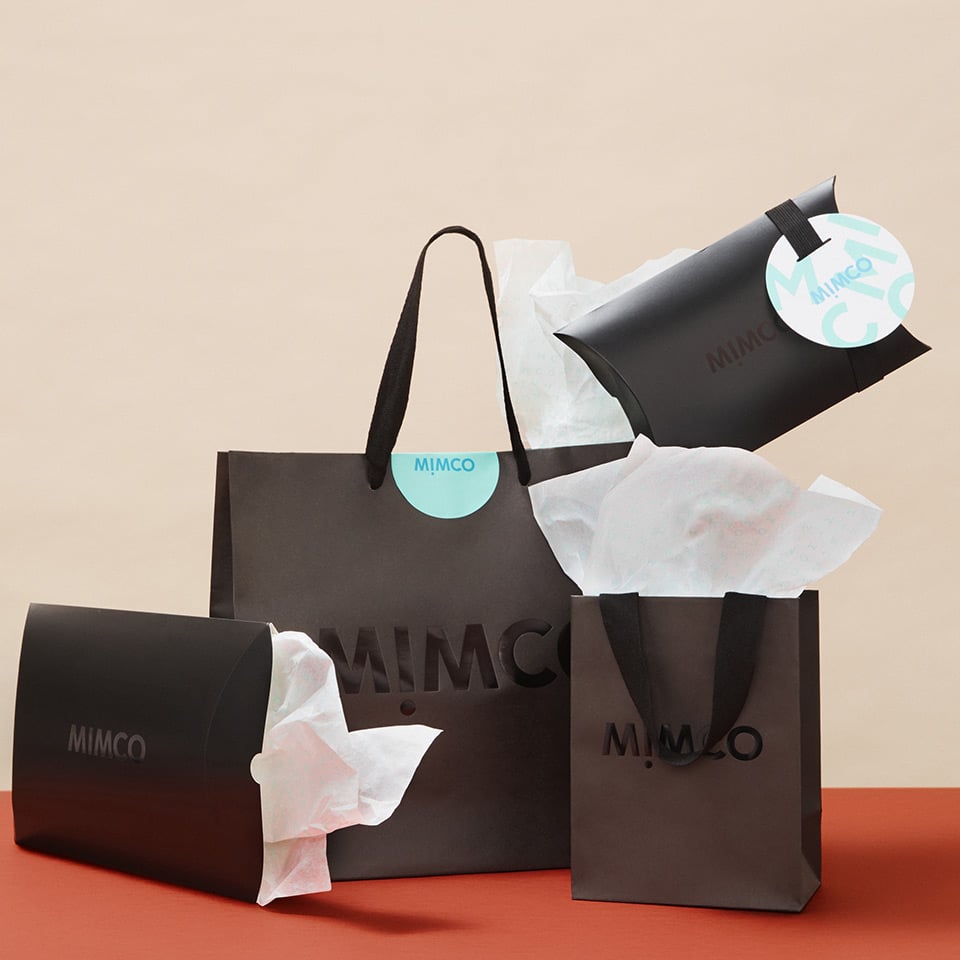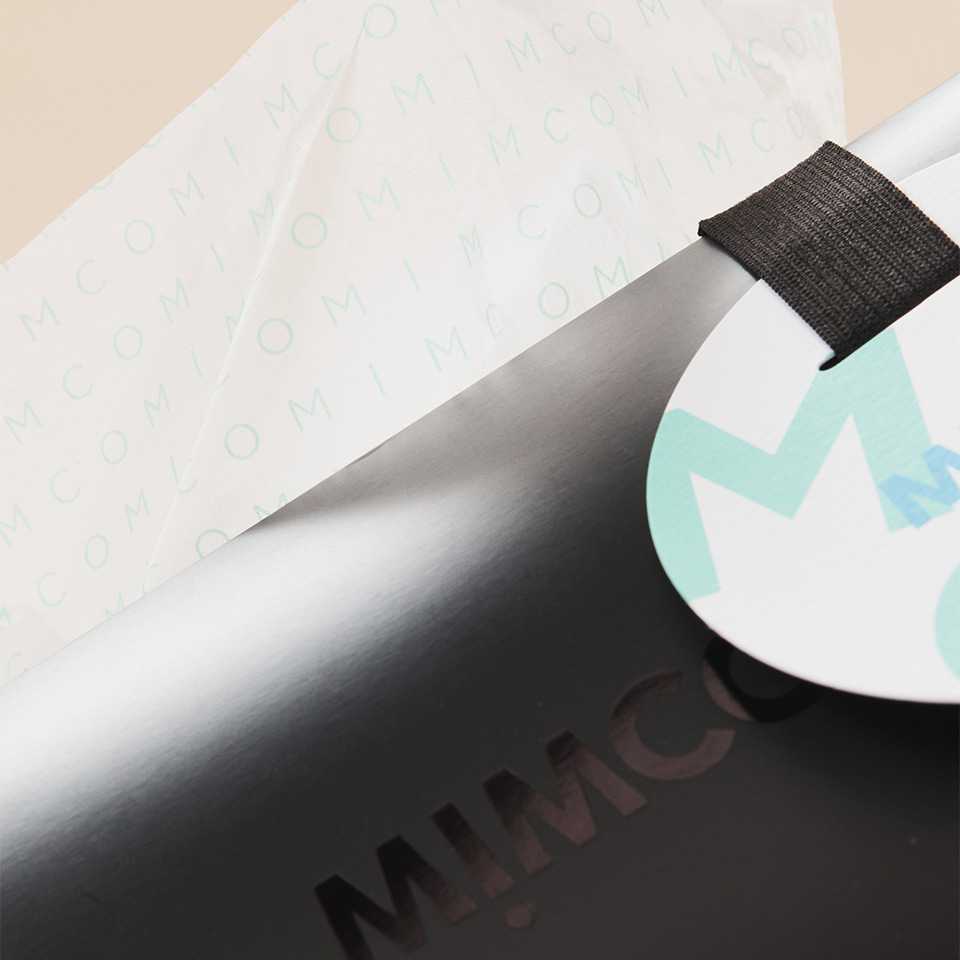 Gift wrapping plays a large part in building the suspense and excitement around gift giving and MIMCO's complimentary Christmas packaging range adds a touch of elegance to all purchases made at any MIMCO boutique until Christmas Eve.
Our packaging team was proud to work with MIMCO to execute an exquisite Christmas packaging range. Sustainability was a significant consideration, and thus, PaperPak designed a range of paper packaging products such as tissue paper, carry bags, gift tags and boxes, providing an environmentally friendly alternative to plastic packaging.
The range sports minimalistic design, with clear branding and a chic, sleek finish. Shades of mint green, turquoise and white are used across the range, taking a modern spin on the traditional Christmas colours of green, red and white.
Great packaging is recognisable and almost just as iconic as the gift.
Back to Little Things Blog.