Introducing Recycled Content Carry Bags
April 8, 2020
"Recycling paper conserves natural resources, saves energy, reduces greenhouse gas emissions, and keeps landfill space free for other types of trash that can't be recycled."
EcoEnclose
Recycling is key in moving toward a circular economy, where valuable materials are allowed to live again and again.
A move to a circular economy is all about keeping materials at their highest value for as long as possible.
Currently we operate in a linear economy, where the majority of our resources are taken, used, and then disposed of, having only one valuable life.
And while many of us understand the benefits of recycling, this is only one piece of the puzzle.
In order to truly contribute to a circular economy, recycled content must have an end market, or else it doesn't have a value, and there is no incentive to recycle products.
In order to create this end market – there must be demand.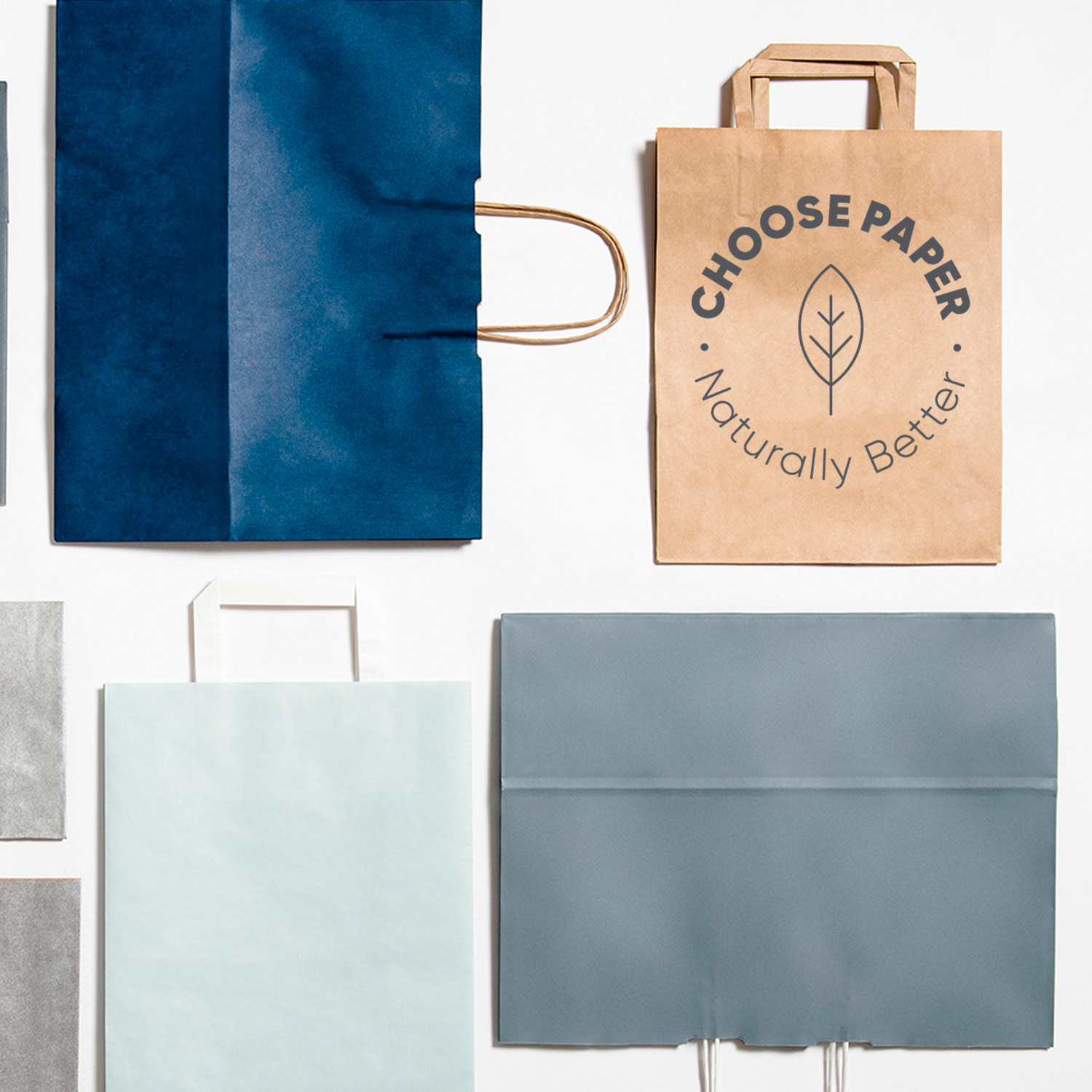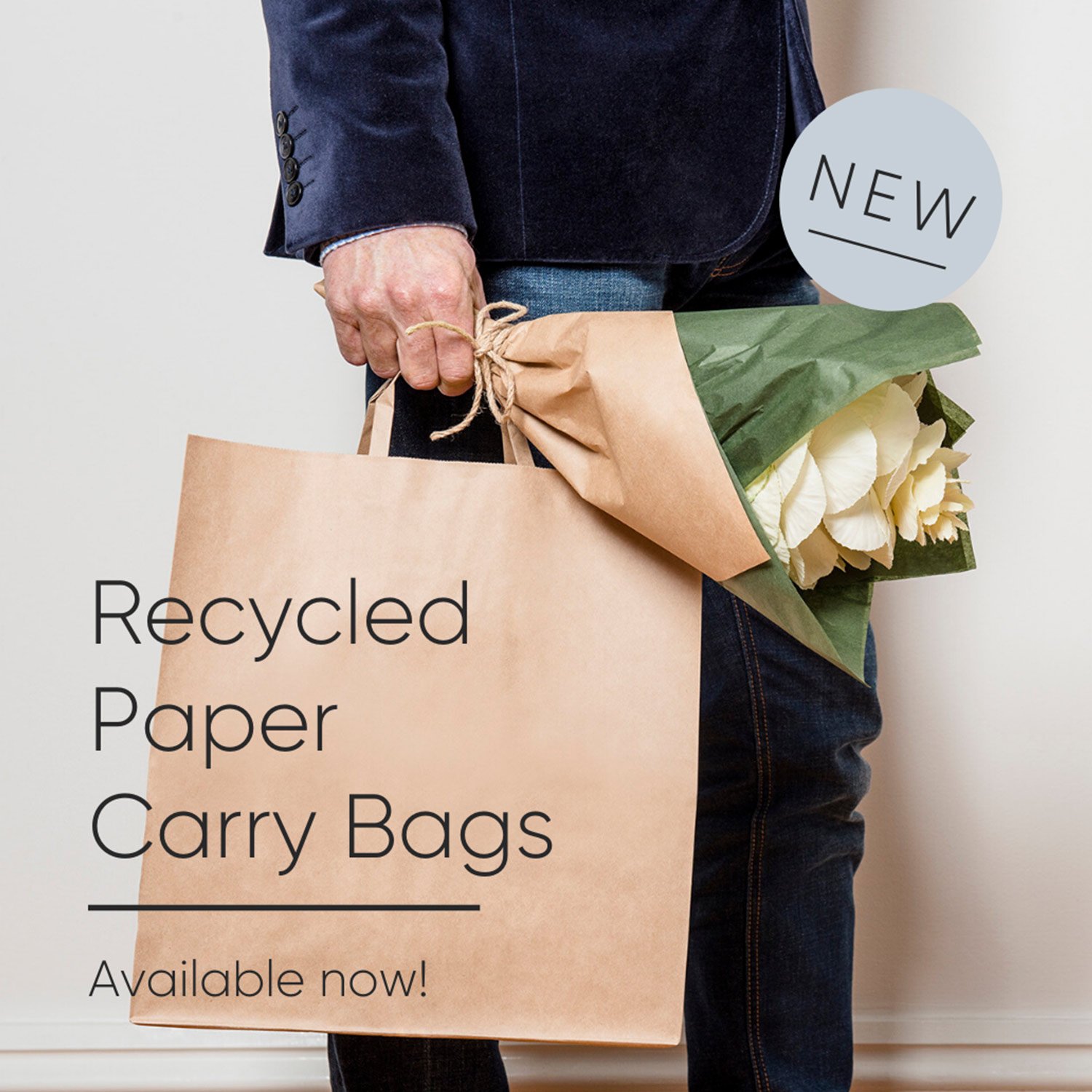 We are helping to create demand for recycling, by introducing our newest range of Recycled Paper Carry Bags.
Made with recycled content, these bags are environmentally friendly, reducing reliance on resources, and keeping materials in use for as long as possible.
These bags are also reusable and recyclable, meaning they can live again, and again.
Without compromising on strength, our carry bags come in versatile sizes to allow for packing many different products, stand upright on counters for easy filling, and are Australian made.
Choose paper. Naturally better.
Check out our Recycled Paper Carry Bags.
Or you can read about our commitment to the environment.
Or, back to The Little Things.