Are you sure? If you change your country now, any items you have added to your cart will disappear.
Your location
Please set your location to see relevant stock levels. Freight costs and taxes will be calculated once you log in.
Note: changing your location will empty your cart.
Banning plastic bags is about protecting our environment for now and future generations. Close to one billion single-use lightweight plastic shopping bags are used in Queensland each year. The majority of these end up in landfill, however around 16 million bags enter the environment every year in Queensland.
As you may be aware, in June 2022, the Queensland Government released five-year roadmap for action on single-use plastic items. The Queensland Government has charted a progressive approach over the next 5 years to reduce the environmental impact of plastics.
Important Reminder: Queensland Plastics Ban - Effective 1 September, 2023
Beginning 1 September, 2023, the following items will be prohibited:
Plastic Shopping Bags: Must meet two new requirements - minimum 80% recycled content and reusability test.
Loose-fill EPS Packaging
Cotton Buds with Plastic Stems
Plastic Microbeads: Found in rinse-off personal care or cleaning products.
Balloon Releases
Please note that organization-wide exemptions permitted in the 2021 ban do not apply in the 2023 ban.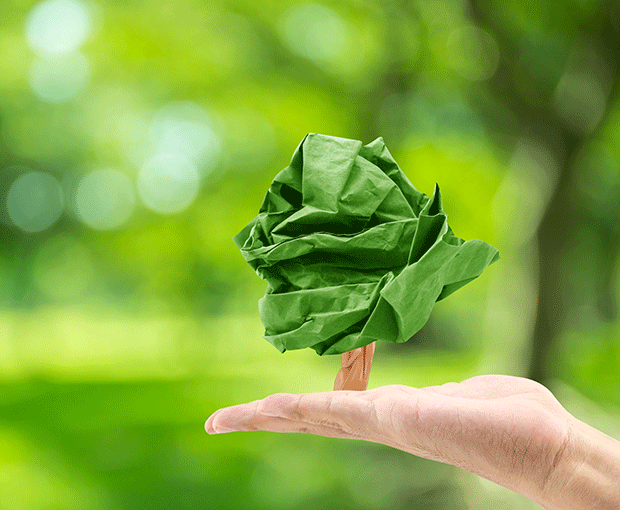 Helping You Navigate the Future of Sustainable Packaging
At PaperPak, we are committed to working with businesses to achieve the best environmental outcomes while minimizing unnecessary impacts to your operations. We share the Queensland Government's dedication to an education-first approach and a sustainable future.
We promote the use of our strong, reusable, and recyclable paper bags instead of plastic. We help your brand reduce its carbon footprint by providing you with sustainable packaging solutions that can help carry your brand further.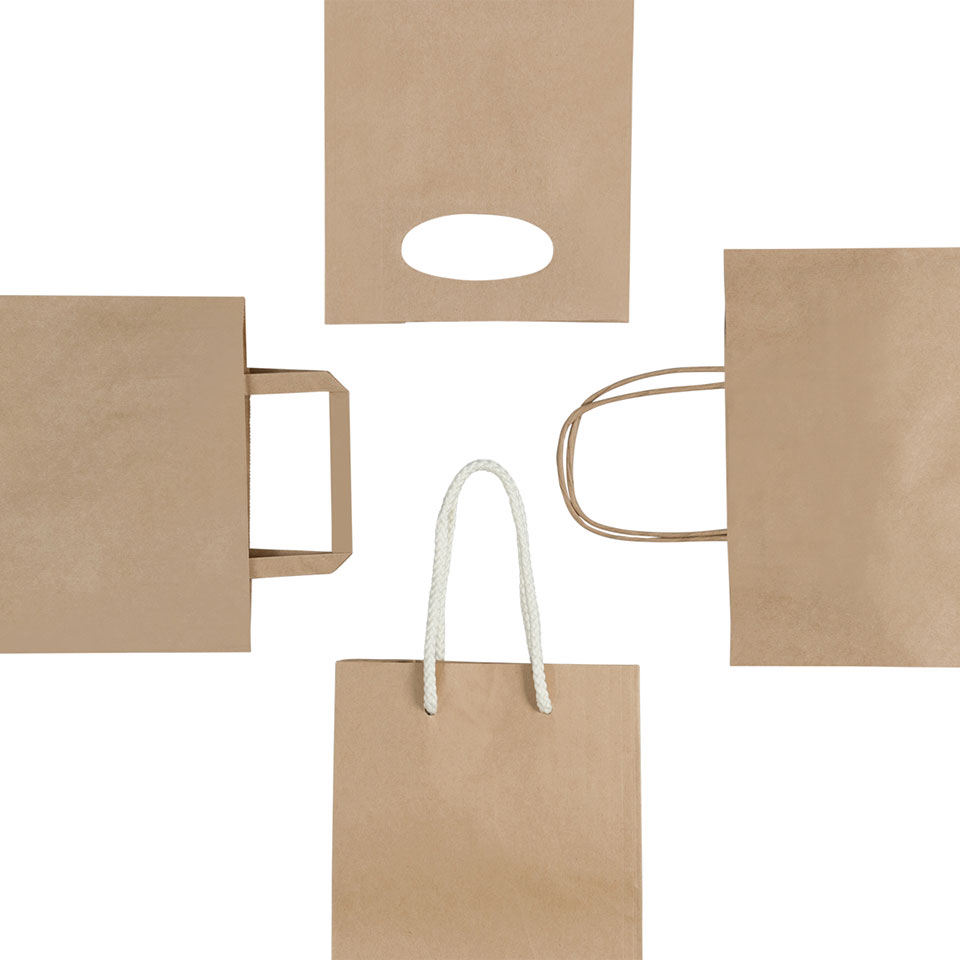 The Sustainable Solution
Made from a renewable resource, paper bags provide the perfect alternative to single-use plastic bags.
Unlike other alternatives, paper bags are:
reusable
recyclable
compostable
When made from quality, sustainable raw materials, paper bags offer equal or better strength than their plastic equivalents.
These bags have multiple end of life options - that mean they won't contribute to environmental damage, making them a truly sustainable solution when sourced from an ethical manufacturer.
Paper bags can be easily and economically printed, stamped or stickered for retailers to easily add brand messaging to their bags.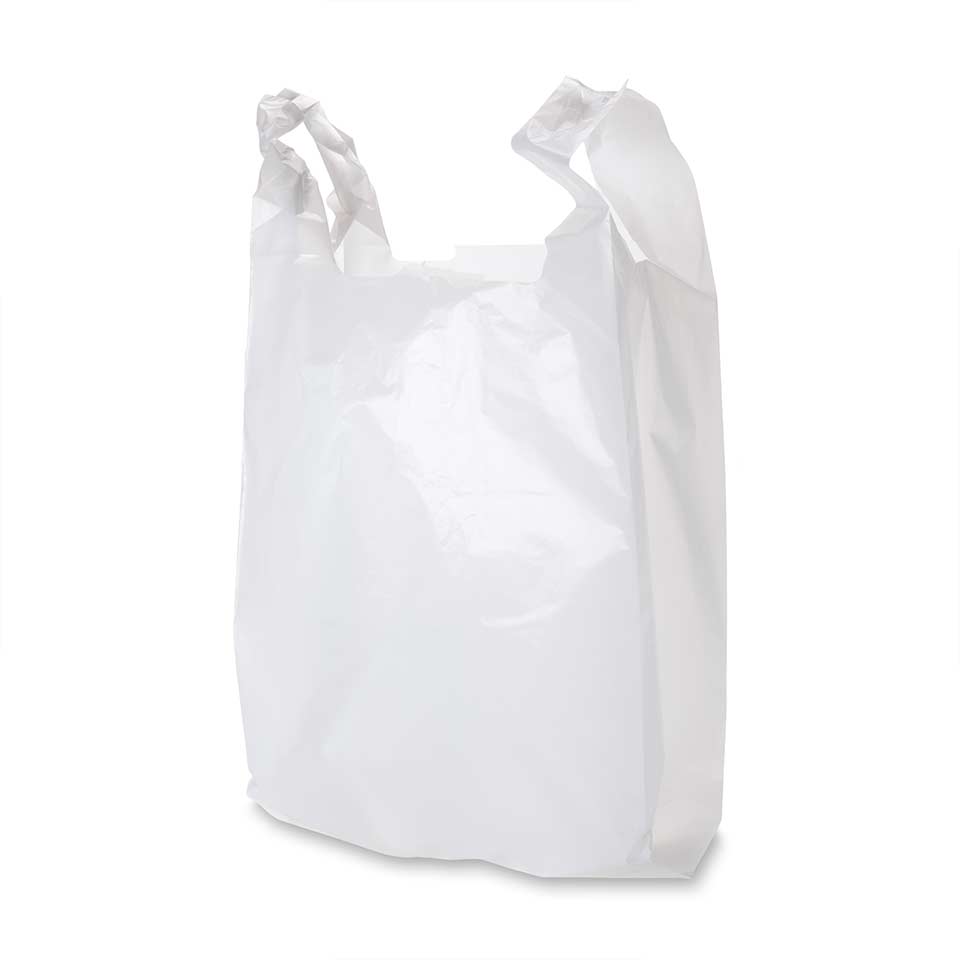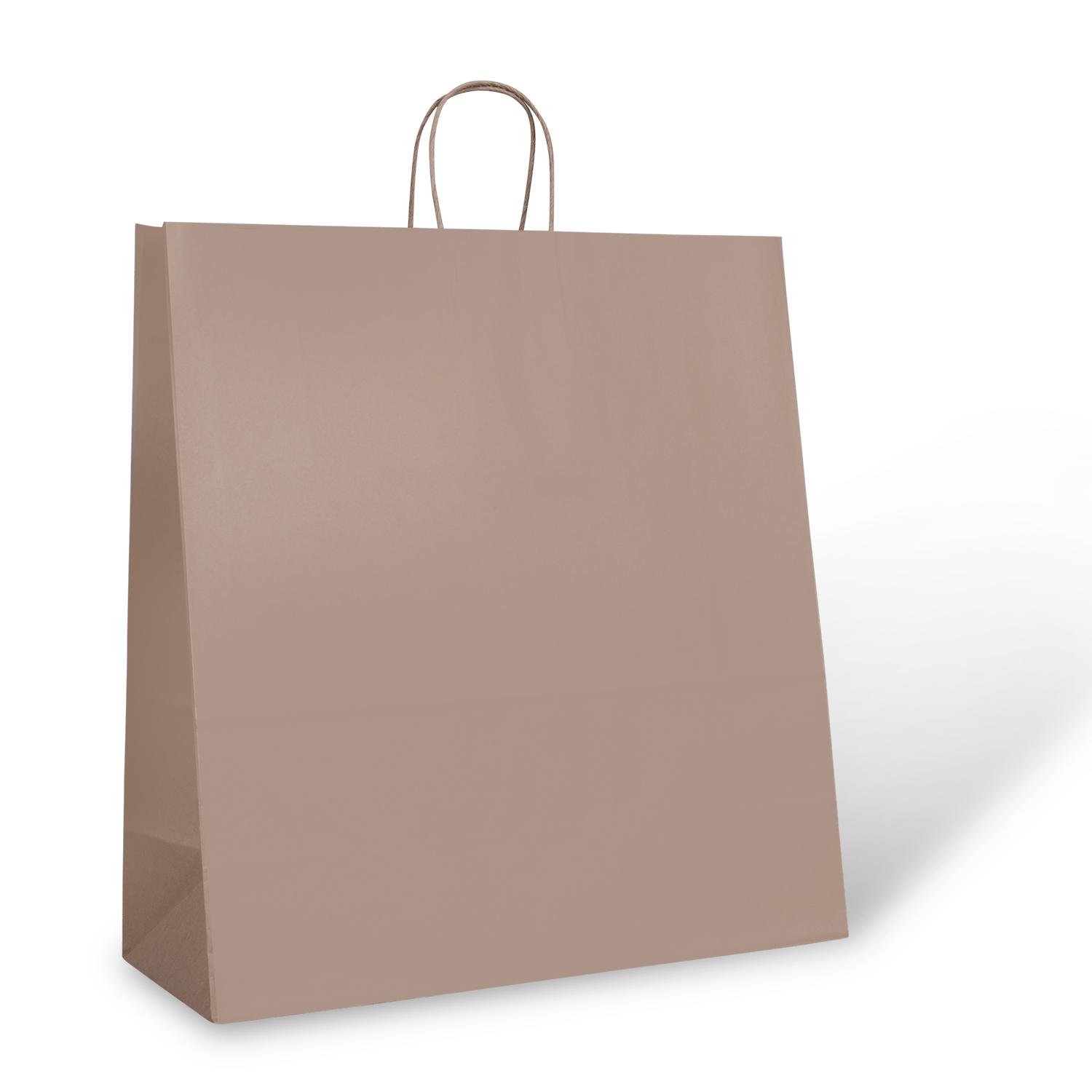 Paperpak Recycled #28 Rio Twist Handle Carry Bag
Carrying up to 10kg
Wide gusset allows for bulky items, stands upright on counter for easy filling
This bag is perfect for European Pillows, Manchester, Dinner Sets, Tote Bags, Electronics, Small Appliances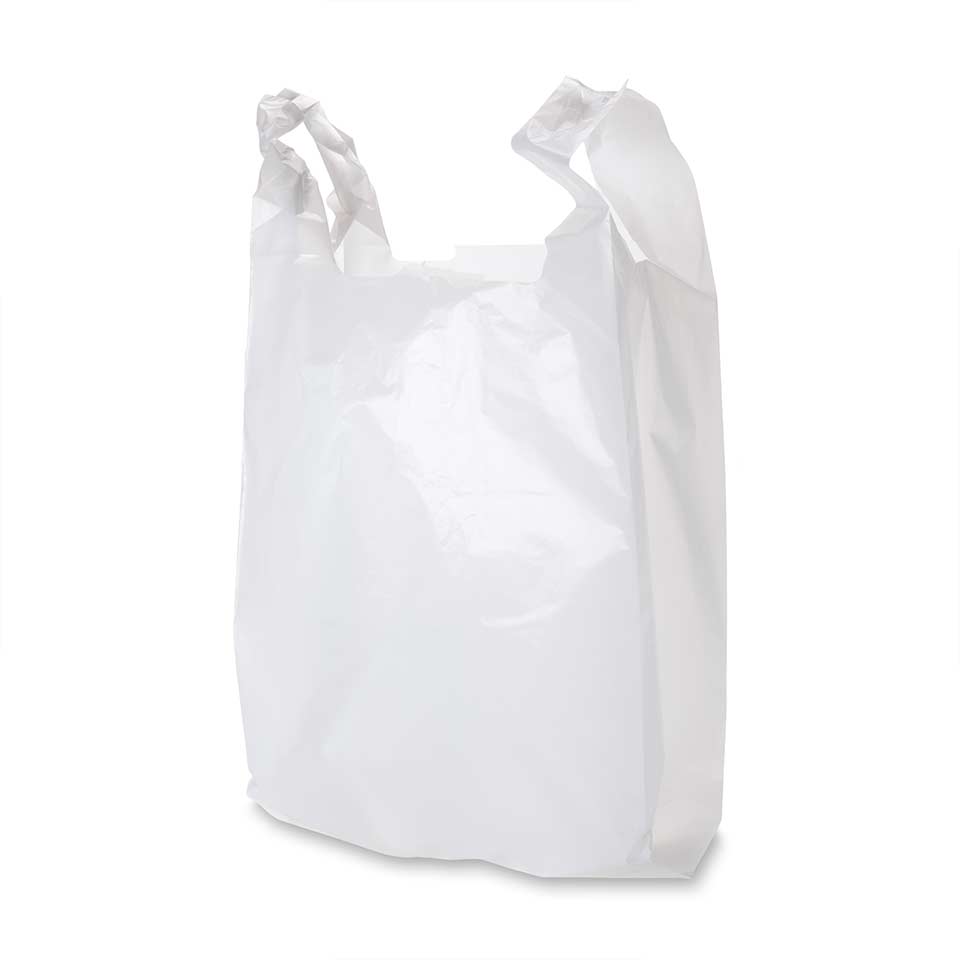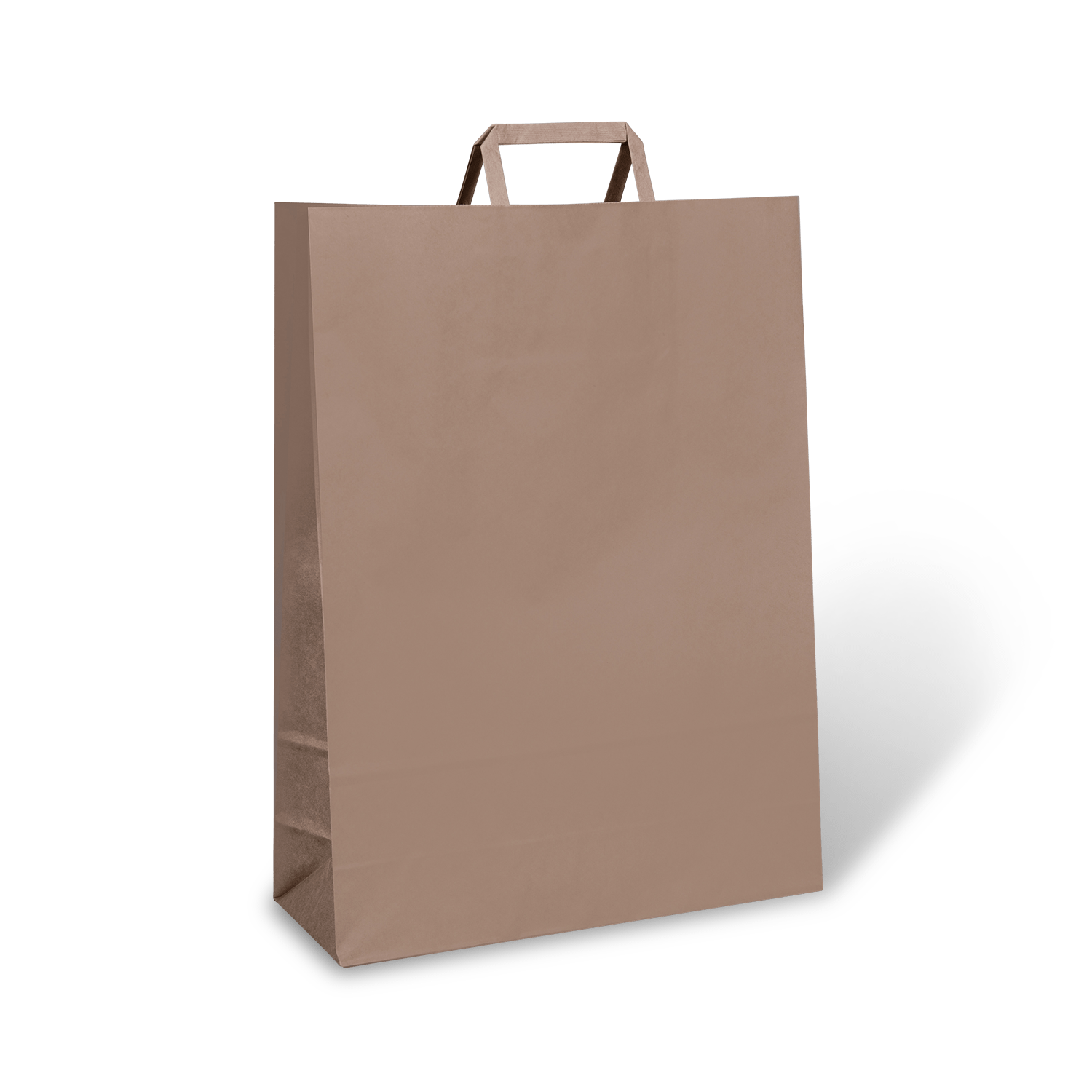 Paperpak #80 Carry Bag
Carrying up to 10kg
Strong and durable
Ideal for wider items, and handles folded inside allows for smaller outer cartons for easy in-store storage