Are you sure? If you change your country now, any items you have added to your cart will disappear.
Your location
Please set your location to see relevant stock levels. Freight costs and taxes will be calculated once you log in.
Note: changing your location will empty your cart.
Our strong and sensitive postage satchels will help your business stand out.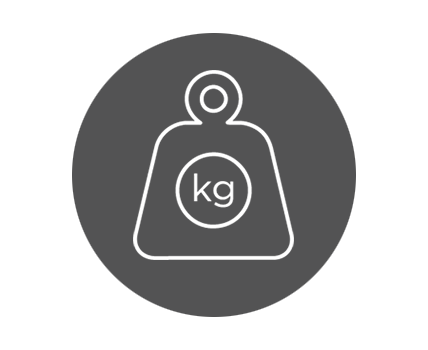 Strong Kraft paper ensures your products arrive safely.
Made from sustainable sources, our reliable mailing satchels can be simply placed in kerbside recycling bins, contributing to a circular economy by allowing valuable materials to live again.
With E-commerce being a top 3 priority for retailers, how will you make your business stand out?
The Small Satchel
Holding up to 1kg this size suits small toys, jewellery, beauty products and stationary.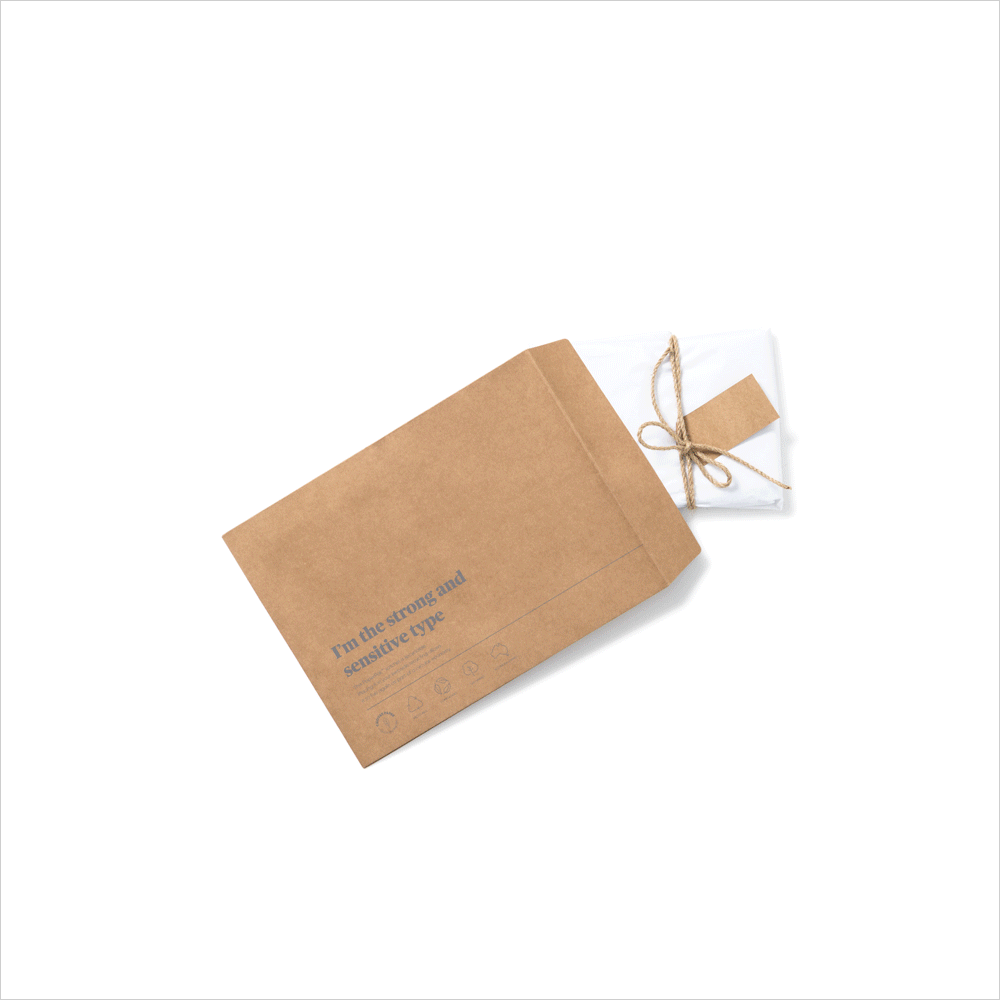 We recommend using recyclable paper or tissue to beautifully wrap and secure your products inside the satchel.
The Medium Satchel
Holding up to 3kg this size is perfect for a pair of jeans, small homeware items and books.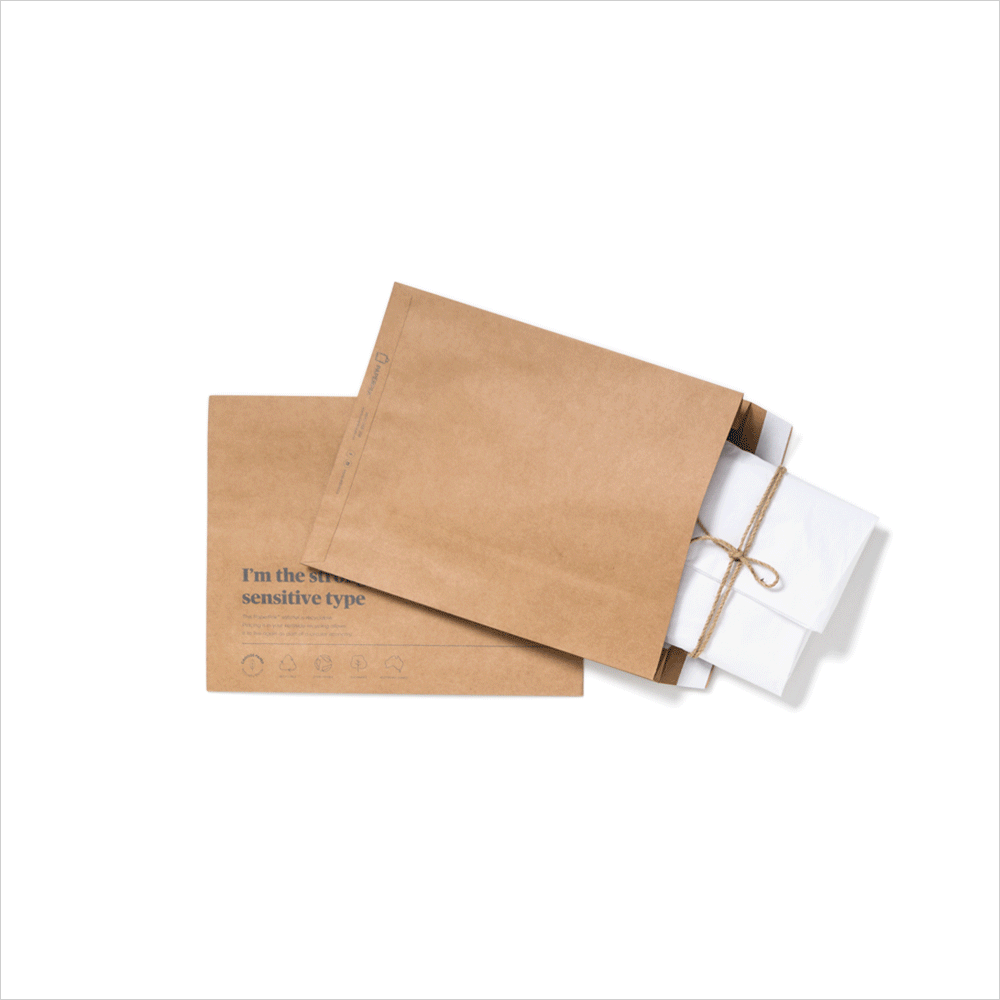 Wrapping your products before placing inside the satchel improves the brand experience for your customer on the receiving end.
The Large Satchel
Holding up to 5kg this size fits bulky clothing, throw rugs, large books and homewares.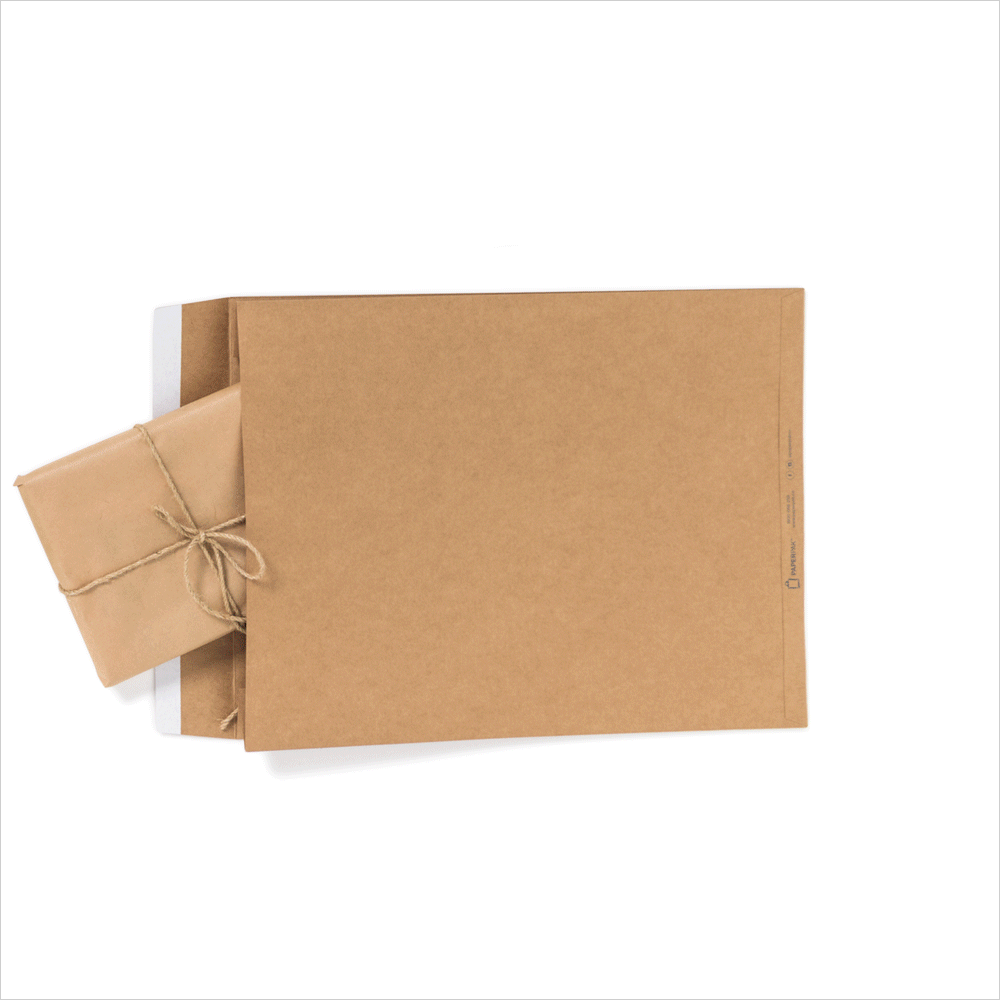 We suggest wrapping all products before sending them, but particularly those with sharp edges to protect against tearing.
Are the Postage Satchels water resistant?
The quality and thickness of the Postage Satchels provides a level of water-resistancy. Testing found that water would naturally bead off the paper rather than soak in. It took a substantial amount of soaking before we saw any damage to the satchel or its contents.
Will the Postage Satchel tear?
All PaperPak Postage Satchel's have been strength tested. The satchels performed well under a severe postal situation which included a 'rain' simulation. We recommend wrapping all items before placing them inside the satchel, to avoid any accidents resulting from sharp edges.
Are they more expensive?
Although a little more expensive than a plastic satchel, PaperPak Postage Satchels offer a great value proposition for your brand. 47% of online consumers want recyclable packaging. Our stock print features messaging to help consumers responsibly dispose of the product.