Welcome to...
Looks like you're browsing in United States.
Please make the appropriate selection here to see relevant pricing, tax and availability.
If you wish to change your country selection later, just use the drop-down menu at the top of each page.
Are you sure? If you change your country now, any items you have added to your cart will disappear.
Premium packaging options for your wine and bottles
January 15, 2018
Our premium wine and bottle range has changed the way that wine and bottles are presented.
Incorporating our strong fluted board, this range includes three and six bottle shipping cartons, providing great options to protect wine and bottles in transit.
Paper Pak General Manager Nicholas Hoskins said that the items in this range were all about supporting South Australia's wine industry.
"From the state where some of the best wines are produced we're thrilled to be supporting the industry with this new range. As a locally grown company this is what we love to do," Nicholas said.
"Whether you're a winery, boutique distillery or craft brewery, this new premium range meets all your bottle-packing needs with carry bags and cartons or sturdy shipping cartons – making Paper-Pak your one-stop retail-packing supplier."
View our wine and bottle range here.
Back to our Latest News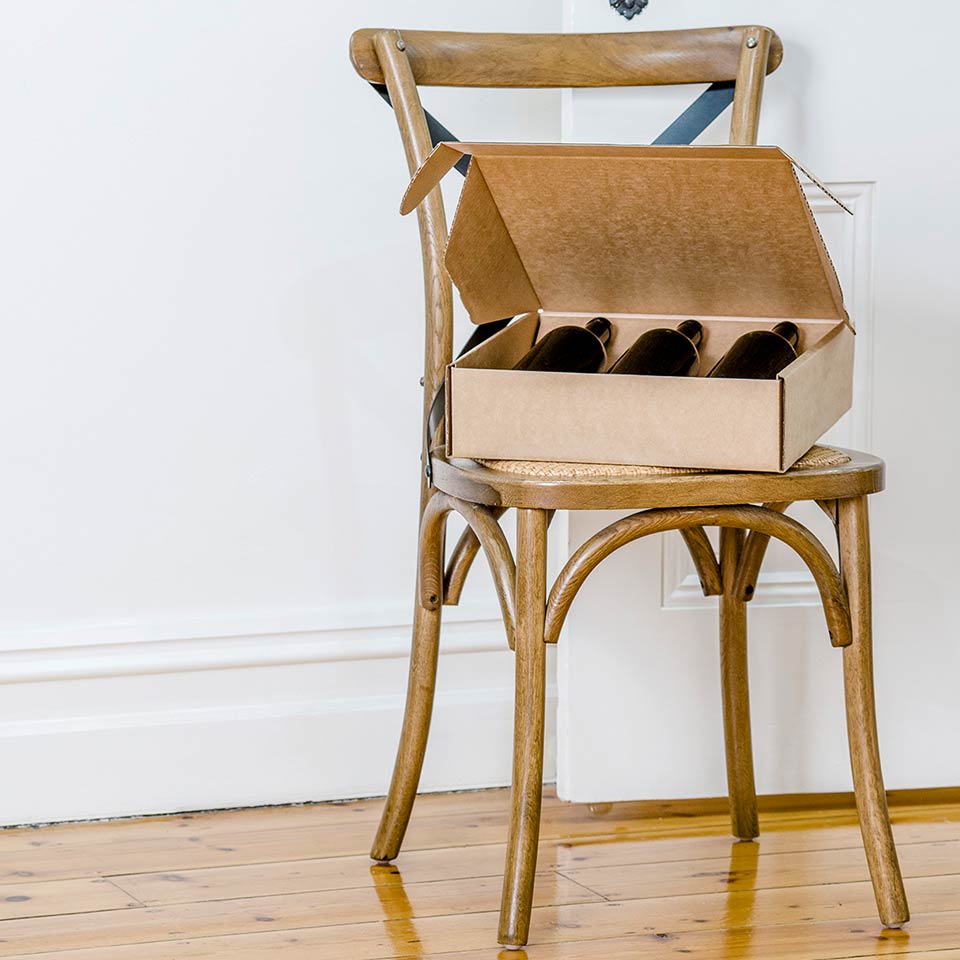 Subscribe and Stay Informed
Receive the latest in products, trends, news, events and tips.