Are you sure? If you change your country now, any items you have added to your cart will disappear.
Your location
Please set your location to see relevant stock levels. Freight costs and taxes will be calculated once you log in.
Note: changing your location will empty your cart.
Why should you brand your bag?
September 26, 2019
On average a person sees around 5,000 advertisements per day – that is a lot of brands a consumer is taking in all the time.
How do you make yours stand out?
Medium recognise packaging as one of the most important aspects that goes into marketing1.
Helping to build a concise brand personality and identity, packaging can be a person's first interaction with your brand, in the case of a gift, or a walking billboard for your brand, in the case of a retail carry bag being carried around a shopping centre.
But keeping a look and feel for your packaging consistent with the products you offer and general brand aesthetic is an important part of maintaining brand identity.
Offering a consistent experience can be a real challenge2.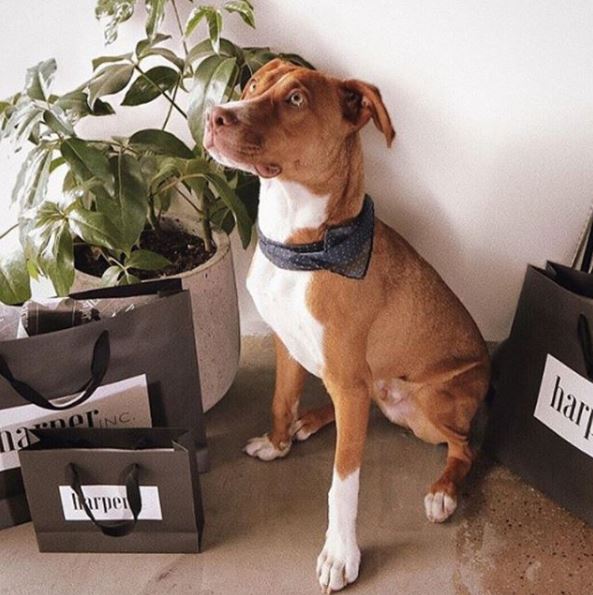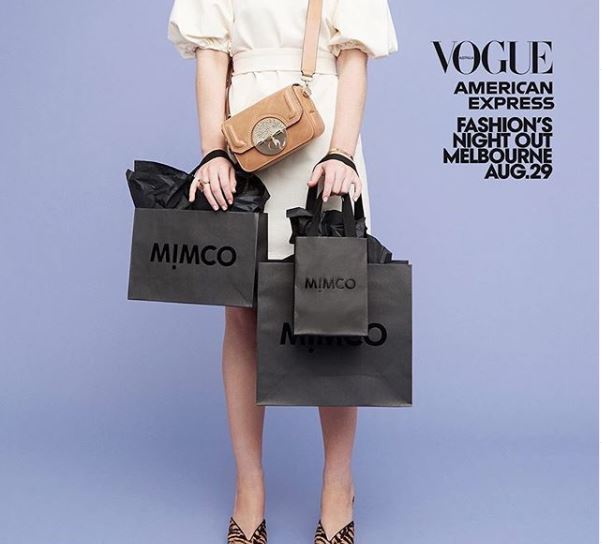 There are some easy wins – with looking at how you can incorporate your logo, fonts that you already use, colours or patterns used in your product, in-store, or on your website or marketing collateral pieces onto your packaging.
But there are other ways to extend this consistent brand experience.
Some brands take the opening of their packaging experience as a way to extend their brand identity.
Think about the minimalistic and slow opening Apple product box, or the iconic blue coloured and white ribboned Tiffany & Co Jewellery Box3.
And finally – think about what that packaging product's next life says about your brand.
Can your packaging be reused, recycled or composted? Or are you giving consumers an item that they have to send to landfill.
Still want to know more? Learn how you can Brand Your Bag.
Or, back to Latest News.
Subscribe and Stay Informed
Receive the latest in products, trends, news, events and tips.