Are you sure? If you change your country now, any items you have added to your cart will disappear.
Your location
Please set your location to see relevant stock levels. Freight costs and taxes will be calculated once you log in.
Note: changing your location will empty your cart.
August 29, 2019
The Adelaide Show is in town – and we're excited to get along and see what this event will have on offer this year.
With over half a million people expected to check out the show this year – we've put together our quick tips for how you can help make your visit to the show as environmentally friendly as possible!
Plan your ride
Visiting the show? Check out what public transport options are available ahead of time, or plan to car pool with others.
Have an electronic ticket
Bought a ticket for the show? Choose to have it sent to your phone in order to reduce printing unnecessarily.
Refuse a straw
Buying a beverage at the show? Refuse plastic straws or ask if you are able to have a recyclable paper straw, rather than a plastic one.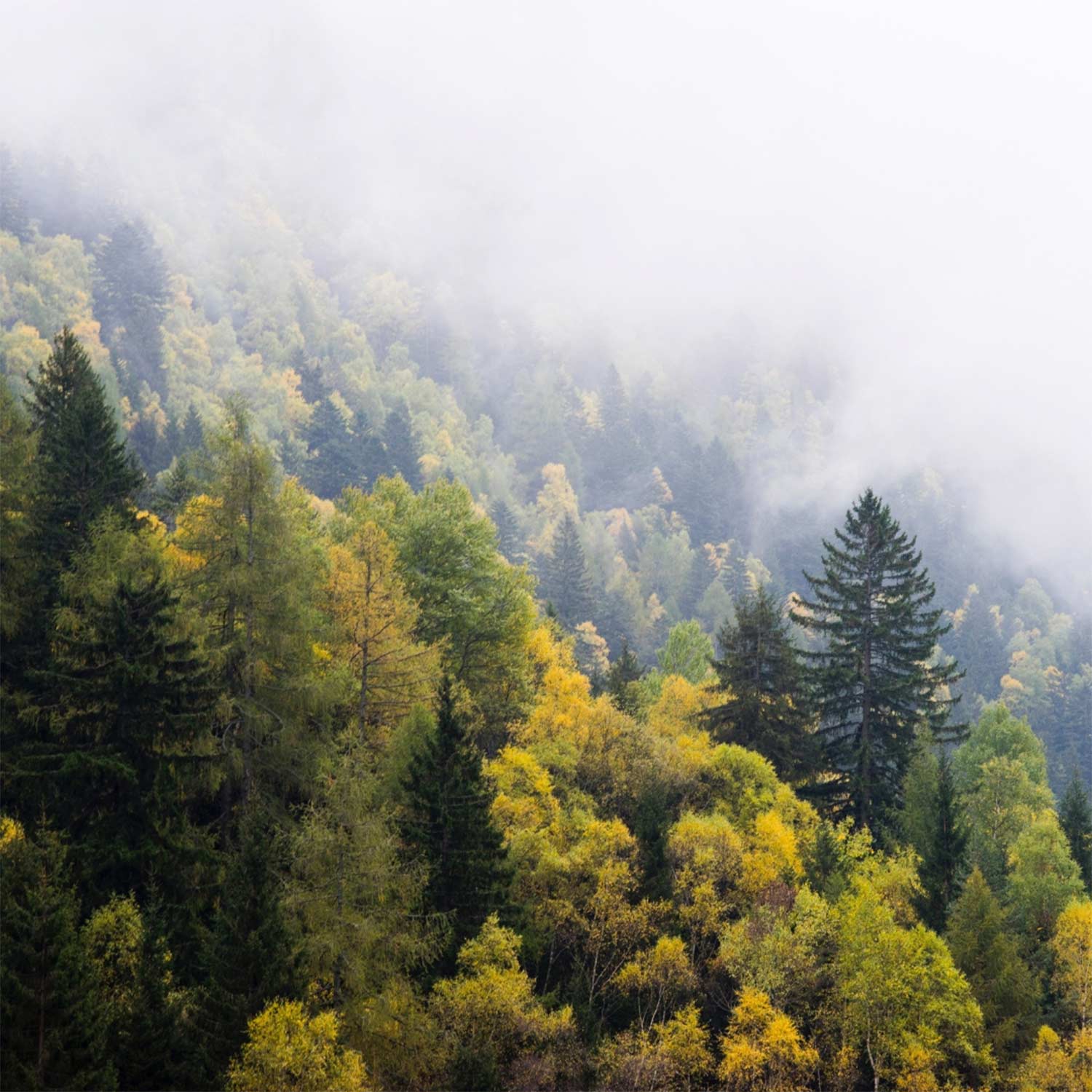 Consider your packaging
Purchasing food at the show? Have a look at what packaging the vendor is using. Is it recyclable? Is it compostable? And how is it being collected to guarantee its end of life.
Bag it up
Between show bags, items to purchase, or samples of products and produce to try and collate during the show – consider what bags you are using and what impact they will have! We're pleased to support a number of local vendors with sustainable paper packaging for their show stalls.
Read more about why you should Choose Paper.
Or, back to Latest News.