Are you sure? If you change your country now, any items you have added to your cart will disappear.
Your location
Please set your location to see relevant stock levels. Freight costs and taxes will be calculated once you log in.
Note: changing your location will empty your cart.
September 13, 2019
Sustainable Winegrowing Australia recently launched in Adelaide to take over a national sustainability program for the grape and wine sector.
This program is a consolidation of a series of initiatives around the country, now streamlined in one approach.
Encompassing seven assessment areas, this new sustainability program considers soil health, pest and disease management, biodiversity, water and waste, working conditions and local communities, and economic sustainability.
Sustainability comes in a number of forms, from the way vines are tended to, right through to the packaging used at cellar doors.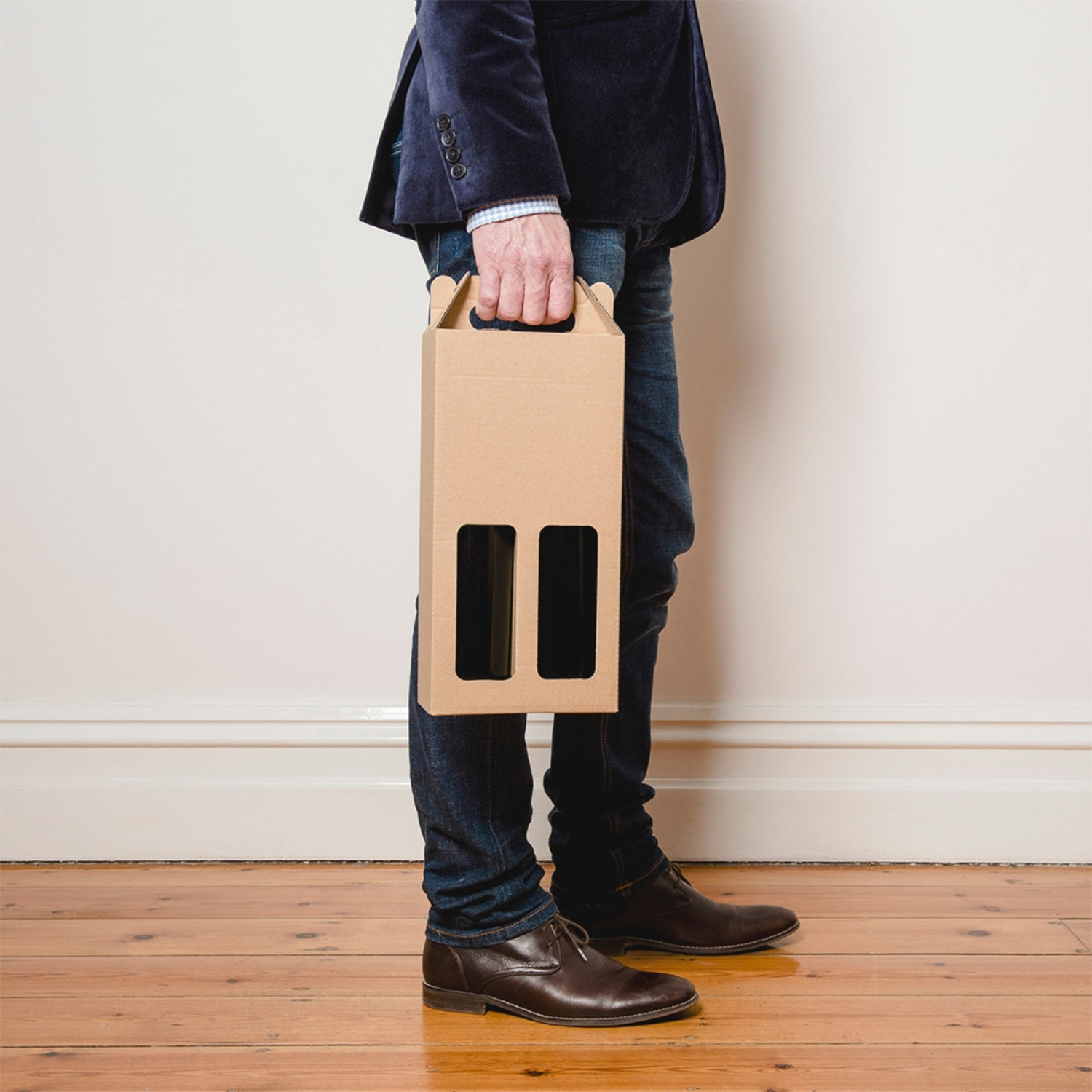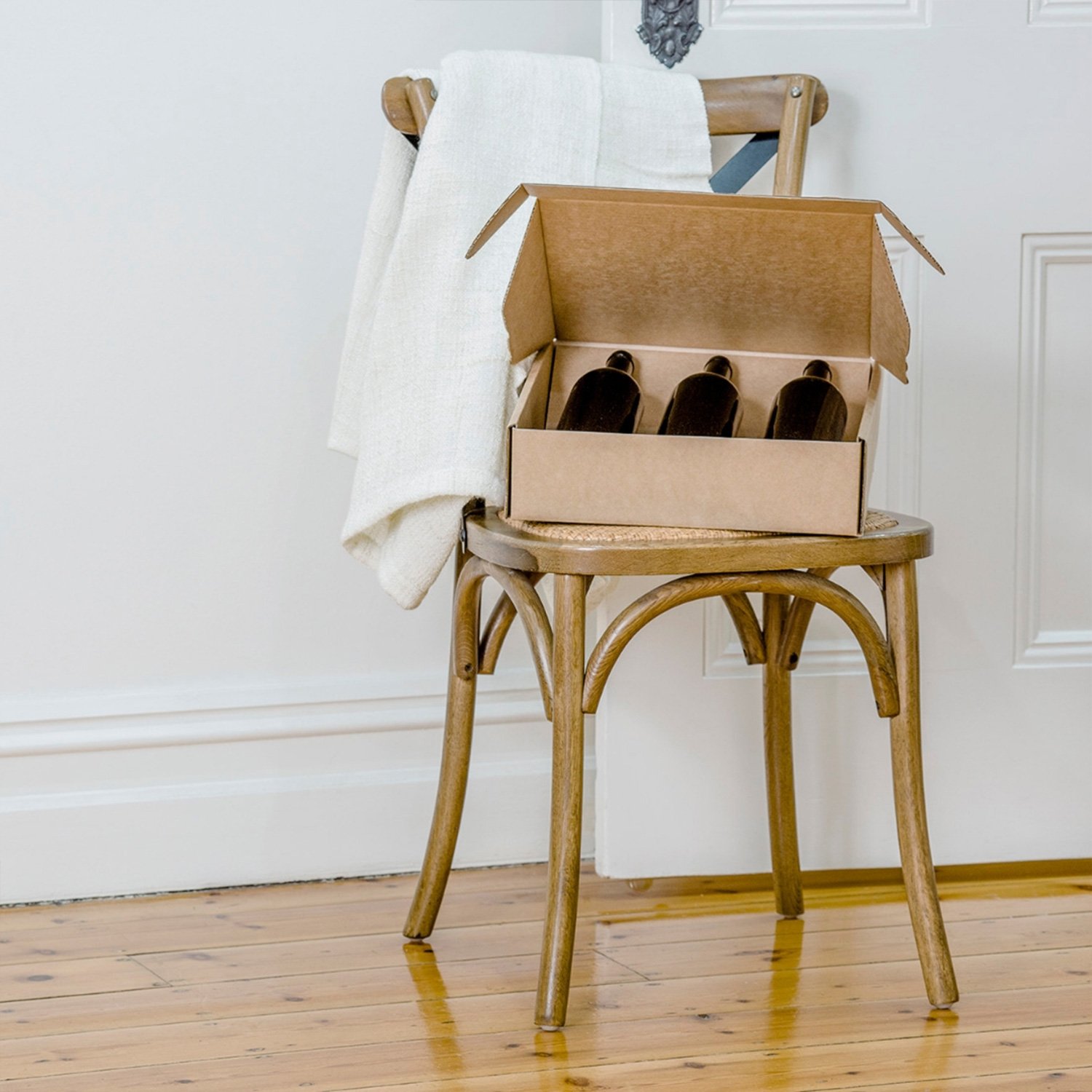 Australian Wine Research Institute Senior Viticulturist explained to Stock Journal that sustainability would consider a range of areas.
"This is all about managing resources in the most efficient ways possible, it's all about sustainability in its broadest sense, it's not just environmental sustainability, it's economic sustainability and the two are intrinsically linked."
At Kay Brothers Winery, sustainability practices include not using pesticides, adopting biodynamic principles, and incorporating a 30 kilowatt solar system into its practice.
"You don't get extra points for making good wine anymore because everyone is doing it. Now you need to make exceptional wine and have something else that the market finds attractive and it's the same with sustainability," Kay Brothers General Manager, Steven Todd.⁠
Read more from Stock Journal or browse our Wine and Bottle range.
Or, back to Latest News.