Are you sure? If you change your country now, any items you have added to your cart will disappear.
Your location
Please set your location to see relevant stock levels. Freight costs and taxes will be calculated once you log in.
Note: changing your location will empty your cart.
Recycled content goal revised by APCO
May 19, 2020
The Australian Packaging Covenant Organisation has recently revised up the national targets for recycled content in packaging materials from 30% to 50% - and we have got just the product for you.
Our Recycled Paper Carry Bags were only introduced recently, but are made from recycled paper fibre and provide a truly sustainable packaging option.
Creating demand for recycled content is a key part of promoting recycling.
In order to truly contribute to a circular economy, recycled content must have an end market, or else it doesn't have a value, and there is no incentive to recycle products.
In order to create this end market – there must be demand.
We are helping to create demand for recycling, by introducing our newest range of Recycled Paper Carry Bags.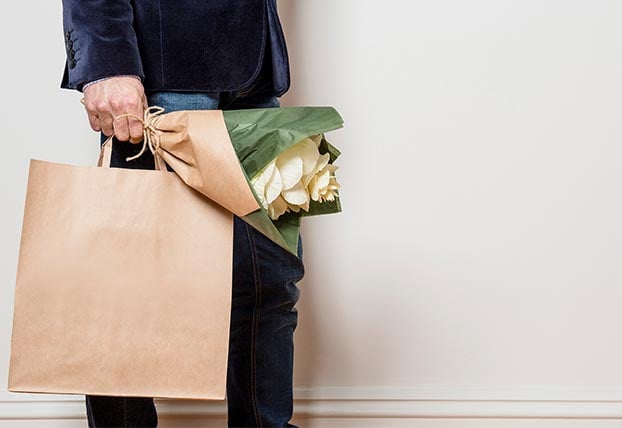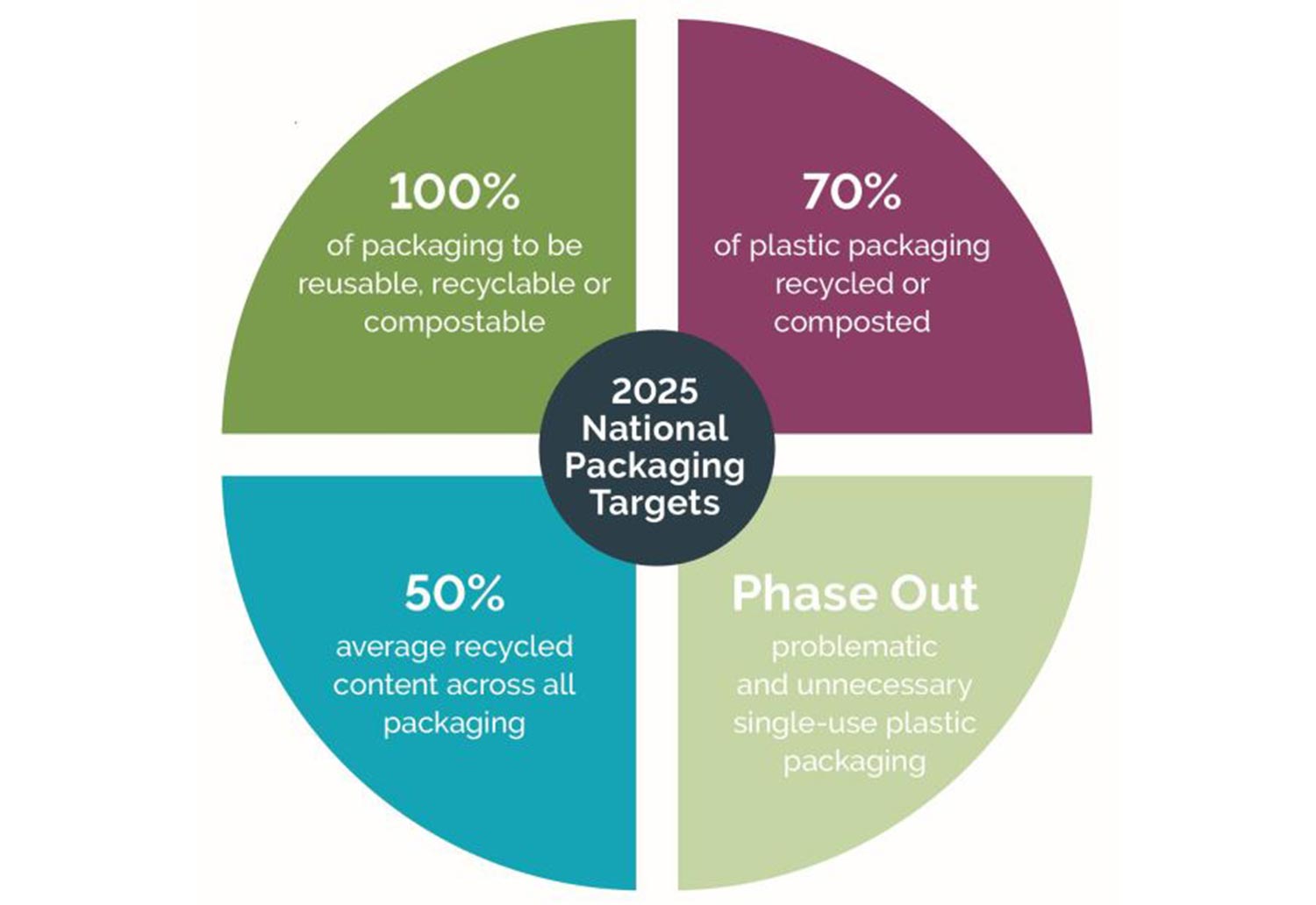 The Australian Packaging Covenant Organisation set key national targets for packaging as part of an overarching goal to have all packaging be reusable, recyclable or compostable by 2025.
One of these targets is the use of recycled content in packaging materials, and while it previously sat at 30%, it has now been revised up to 50%.
This change occurred after the previous year of bench-mark testing saw that already packaging products were hitting the goal of containing around 30% recycled content, achieved through high levels of glass and paper recycling.
And while the revised content is about especially targeting the recycling of plastic, new guidelines released by APCO present paper packing with its own target of 60% recycled content by 2025.
Check out our range of Recycled Paper Carry Bags.
Or, back to Latest News.
Subscribe and Stay Informed
Receive the latest in products, trends, news, events and tips.