Are you sure? If you change your country now, any items you have added to your cart will disappear.
Your location
Please set your location to see relevant stock levels. Freight costs and taxes will be calculated once you log in.
Note: changing your location will empty your cart.
August 1, 2018
The plastic bag ban came into effect on July 1 for Queensland and Western Australia.
But – now that the ban is in place, there still seems to be some confusion as major retailers are still handing out plastic bags.
What is being banned?
Single-use plastic bags are now banned in all Australian states except Victoria and New South Wales.
The bags being banned are singlet (with handles) lightweight plastic bags that are less than 35 microns thick, including those bags deemed biodegradable, degradable or compostable. This means that thicker plastic bags, of more than 35 microns, can be used.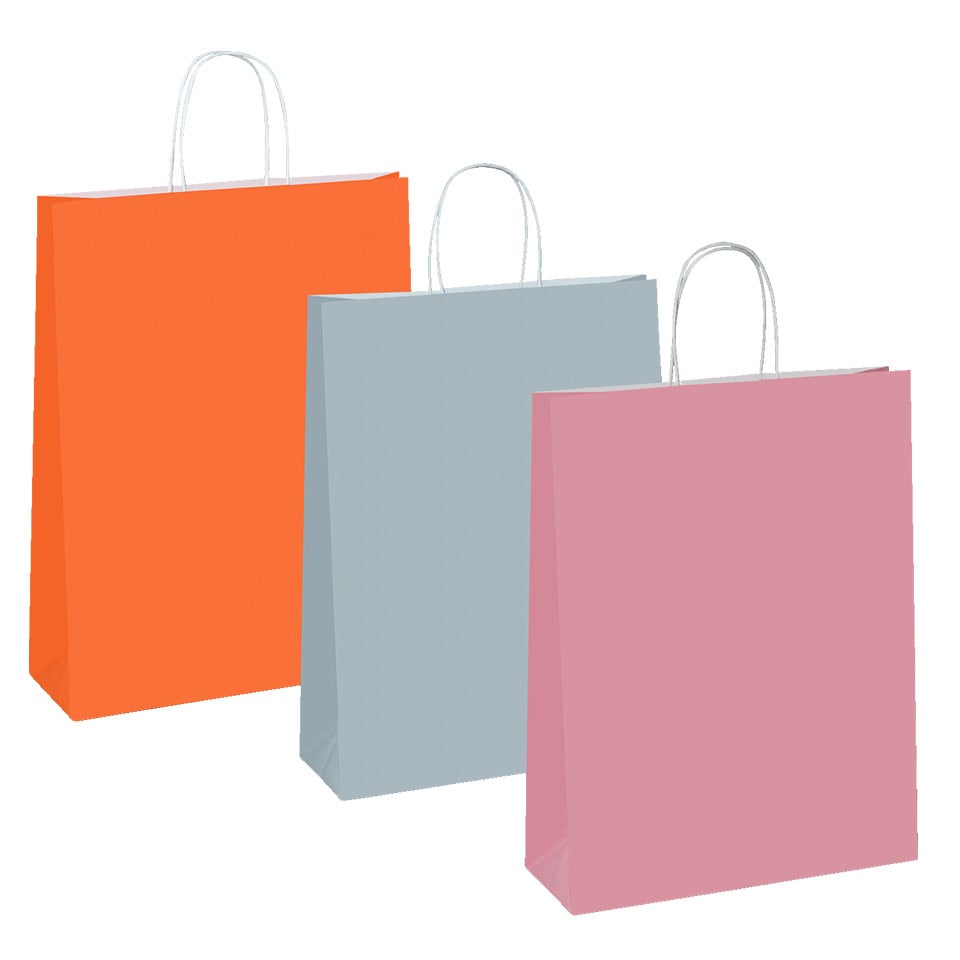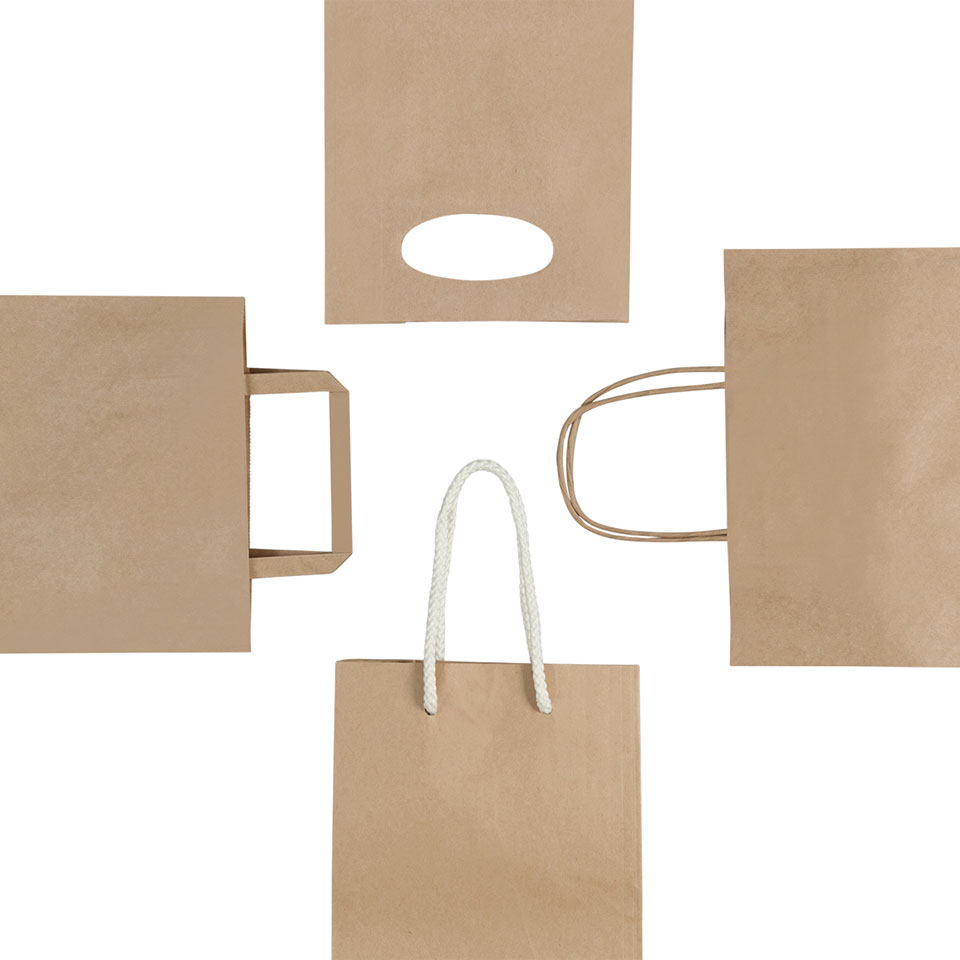 Backflips on bag bans
Major supermarkets backflipped on commitments to ban handing out plastic bags after customers refused to pay for plastic bags at the checkout1.
Some supermarkets made the thicker, reusable plastic bags available free to customers in the initial days of the legislation coming into place.
Now, customers can expect to pay 15c per bag.
As media attention in the lead up to the ban focused on concerns around using plastic, some customers were frustrated to see plastic bags still in store, not only with the thicker bags available at the checkout, but also in meat or fruit and vegetable sections of stores.
Concerns around thicker plastic bags
The thicker plastic bags still cause environmental concerns, as they're produced from fossil fuels, don't break down quickly, and are hazardous for wildlife and oceans2.
If customer behaviour remains the same, and people are continually buying these bags rather than reusing them, the result is just as bad for the environment.
Part of the environmental concern is around the bag breaking down into micro-plastics3.
According to the National Oceanic and Atmospheric Administration, microplastics are the most prevalent type of marine debris found in oceans, and the Global Economic Forum estimates that by 2050, there will be more plastic in the ocean than fish4.
Moving away from plastic
Moving away from plastic bags is the best-case scenario for the environment.
While cloth or woven reusable bags are options, customer behaviour has to change to get the benefit of these.
These bags need to be remembered and reused on multiple occasions to have a positive environmental impact.
Where customers have forgotten bags, or need additional bags, a paper bag made from sustainable raw material is a great environmental solution.
Paper bags can be reused multiple times, and can carry between 10 and 18 kilograms.
When made from sustainably sourced materials, these bags also have minimal impact on the environment.
And, with multiple end of life options, paper bags can be recycled into other useful items such as cardboard boxes.
Consider Choosing Paper - Naturally Better.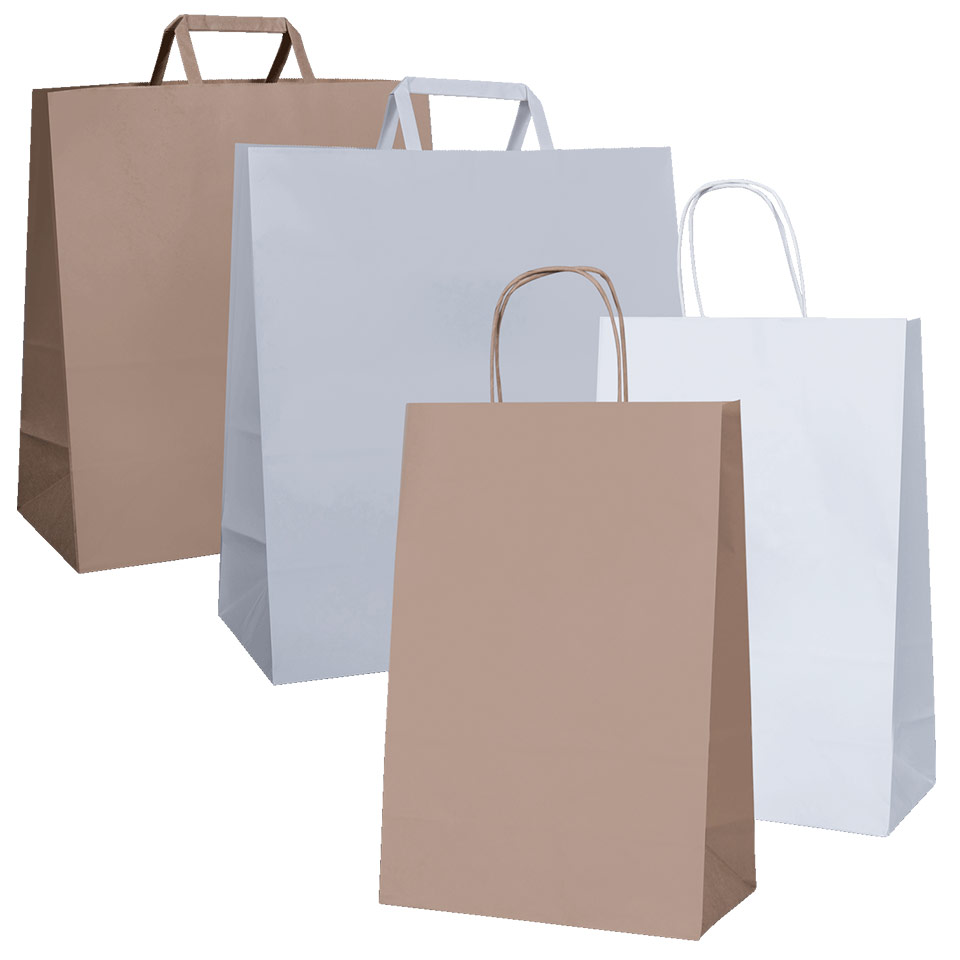 Back to Latest News.
1Sydney Morning Herald, 'Brining reusable bags has been a challenge – Woolworths backflip on plastic bags', June 29, 2018
<https://www.smh.com.au/business/consumer-affairs/bringing-reusable-bags-has-been-a-challenge-woolworths-backflip-on-plastic-bags-20180629-p4zogb.html>
2Canberra Times, 'Environmental Commissioner to review acts plastic bag bans amid cncerns', January 26, 2018
<https://www.canberratimes.com.au/national/act/environment-commissioner-to-review-acts-plastic-bag-ban-amid-concerns-20180126-h0onn5.html>
3The Riot Act, 'Ban Review: Thicker plastic bags are not the answer says Conservation Council', January 31, 2018
<https://the-riotact.com/ban-review-thicker-plastic-bags-not-the-answer-says-conservation-council/231077>
4National Ocean Service, 'What are microplastics?', National Oceanic and Atmospheric Administration'
<https://oceanservice.noaa.gov/facts/microplastics.html>