Are you sure? If you change your country now, any items you have added to your cart will disappear.
Your location
Please set your location to see relevant stock levels. Freight costs and taxes will be calculated once you log in.
Note: changing your location will empty your cart.
February 12, 2020
There is extraordinary expectation that comes with Valentine's Day.
And a flutter of anticipation upon receiving something from that special someone.
But why do we give gifts on Valentine's Day?
We take a look at the history, and some of the traditional gifts of the day.
Valentine's Day Flowers
The tradition of Valentine's Day flowers dates back to the 17th century.
Roses are most popular, understood to represent love in all its forms.
This is because the rose was supposedly the favourite flower of the Goddess of Love, Venus.
Red roses are still the most popular flower purchased on Valentine's Day, with a the options tending to be either a single long-stemmed red rose, or a dozen red roses.
The giving of flowers is also about symbolizing fertility, love and romance.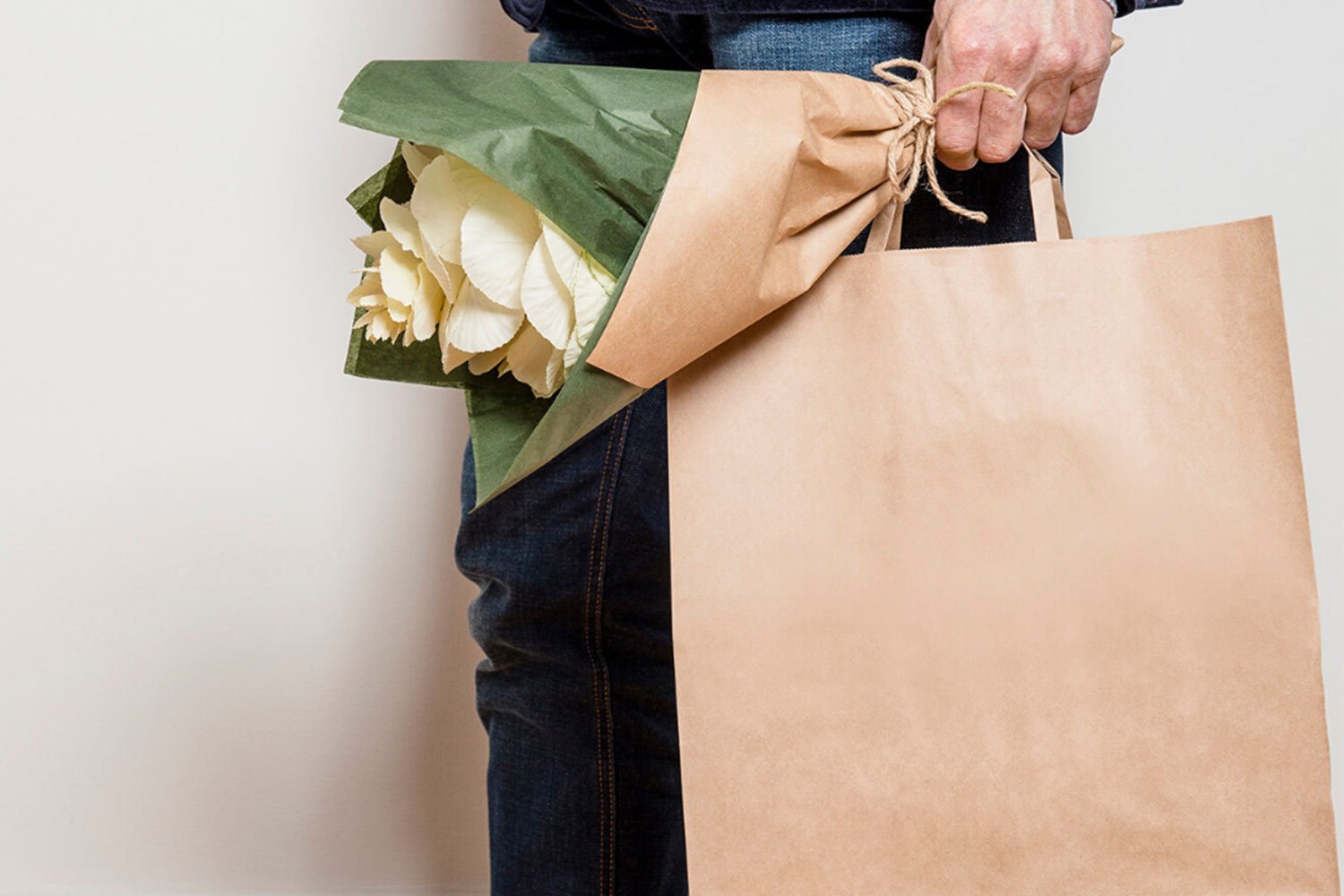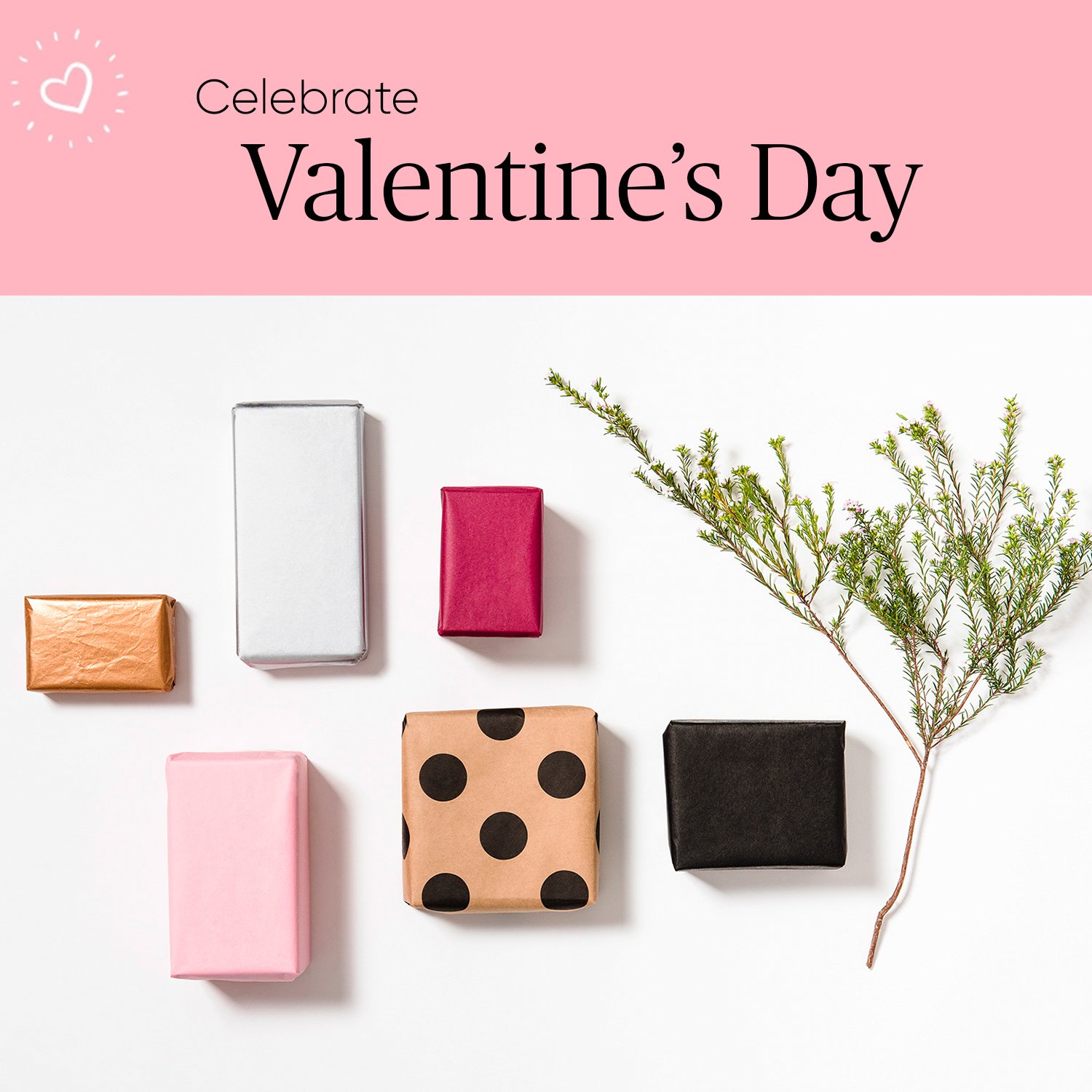 Valentine's Day Cards and Chocolates
Original Valentine's Day cards, also dating back to the 17th Century were all handmade, and it wasn't until the 18th century when cards could be sent that these grew in popularity.
Now the card-making business is significantly larger, with some 6 million manufactured cards anticipated to be exchanged on the day in America alone.
And what would the card be without being paired with chocolate – a tradition made popular by the Spanish in the late 17th Century.
Cadbury released a Valentine's Day themed chocolate box for the first time in 1861, and today ProFlowers estimates around 36million heart-shaped boxes are sold every year.
What is your gift for Valentine's Day this year? Browse our range to wrap it up in the best way possible.
O, back to Latest News.