The History of Black Friday

It is that time of year again, where the pre-Christmas sales begin on what we have come to know as 'Black Friday'. Black Friday sales offer consumers huge savings on a variety of products, and retailers and brands are becoming increasingly eager to participate in the major shopping event. Both instore and online retailers are involved, and the original 1-day Black Friday sale has become a 4-day event, offering various promotions from Friday through to the following Monday.
Savings on major brands is a huge win for all of us, but what really is Black Friday and why are retailers eager to be involved?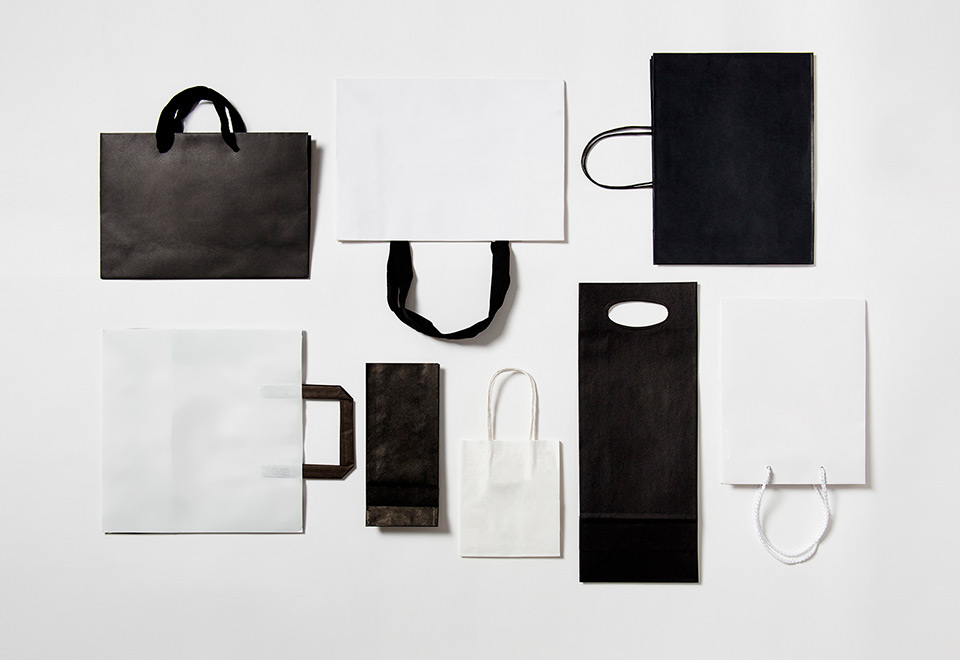 Naming a day 'black' is typically an indication that it was a bad day. Black Friday originates from the United States and the term 'Black Friday' was originally associated with Friday September 24, 1869. This marks the day two speculators, Jay Gould and James Fisk, created a boom-and-bust in gold prices. A stock market crash followed as prices dropped by 20%, and the plummeting gold prices majorly impacted the US economy for many years after. However, this day is not associated with Black Friday as we know it.

The first mentions of the Black Friday we know, occurred within the 1950-60s in Philadelphia and the name was given to the Friday following Thanksgiving Day. Black Friday officially opens the Christmas shopping season and has thousands of customers lining up for retail stores each year. The Philadelphia Police dreaded working this day and used the term to describe the intense traffic jams, and chaotic crowding of the retail stores.
Retailers disliked the negative connotation associated with 'Black Friday', one of the largest revenue earning days of the year. Hence, retailers made a positive spin on the day and attempted to change the name to 'Big Friday'- a day of family fun and shopping. 'Big Friday' did not stick despite PR efforts to change the name. However, consistent efforts to put a positive twist on the day worked after some time. Today, many consumers associate Black Friday with the change from red to black ink, that retailers see as a result of increased sales.
The hype around, and consumer interest in Black Friday offers retailers the opportunity to attract increased volumes of traffic from sale shoppers. As the shopping event continues to grow and now spreads across the entire weekend, it is an opportunity not to be missed. Following the Black Friday weekend is 'Cyber Monday', which was recently created by retailers to encourage shoppers to purchase online. Shoppers receive the same promotional offers and savings they receive in store on Black Friday. This event is growing in popularity, particularly as the online shopping trend rises.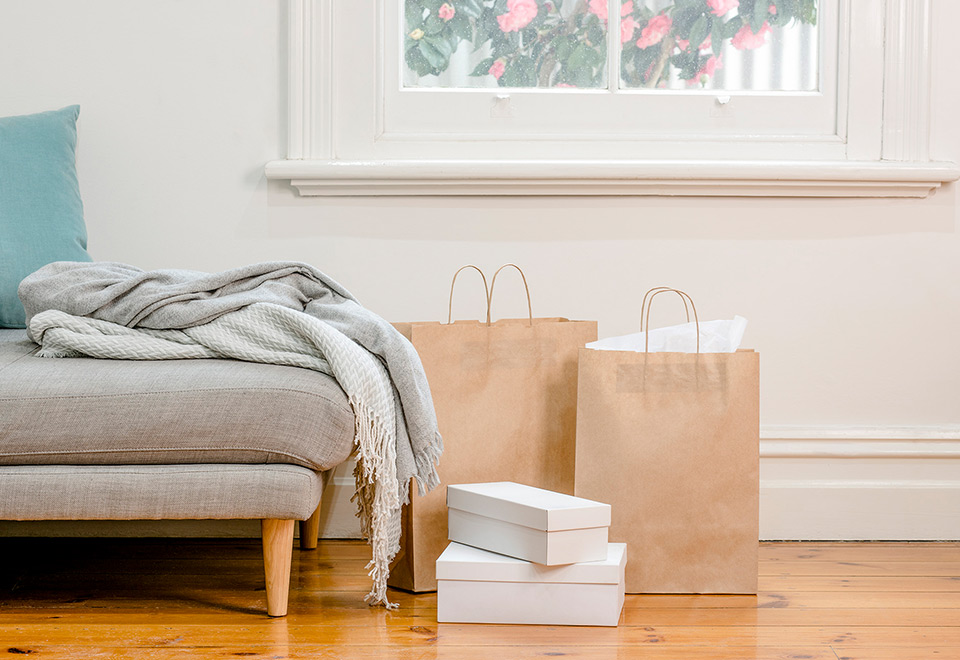 Black Friday officially begins tomorrow, Friday, November 27 and looks different this year due to COVID-19 restrictions. If you are heading in store for the sales, be sure to wear a face mask and socially distance.

Shop our full range online and enjoy 10% off all PaperPak products from tomorrow until Monday, November 30. Our Christmas range is included so be sure to check it out here.
Happy and safe shopping!
Read more about Black Friday here.
Shop our full range here.