Have your packaging go further this Mother's Day
Gift buying is ramping up with the mid-year celebration of Mother's Day this May 14th. This is a perfect opportunity for retailers and small business to make your paper packaging do more for you this Mother's Day.
You know how it goes, there is a lot of last-minute shopping that happens on Mother's Day. Help your customers put their best food forward by simply bagging your products in a way that can be presented to mum straight from the store.
Plan ahead and set up a gift-wrapping station.
We are all time poor so your customers will thank you (and maybe even return for their next gift purchase!) if you remove the need for them to wrap at home. It also saves them money on buying their own bag and tissue paper, not to mention scissors and sticky tape.
Offering a gift-wrapping option provides convenience for your customers and a style statement for your brand, plus it is super simple to set up in store! You could run a promotion or charge a small fee for a gift-wrapping service boosting those KPI's.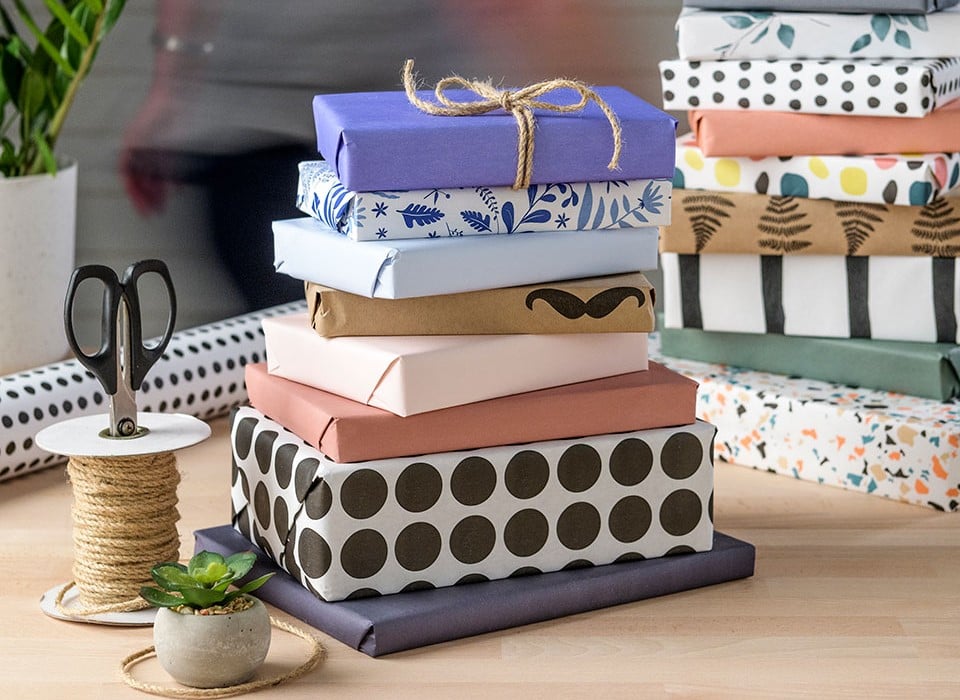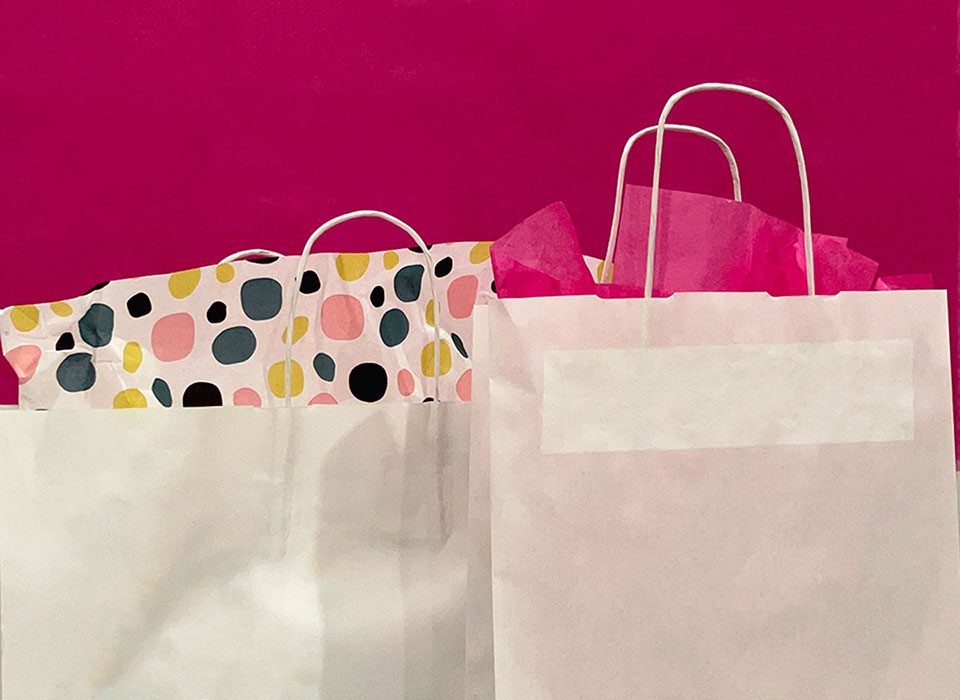 Offer to tissue wrap at time of purchase.
No need to rewrap gifts when they are so beautifully presented by the store. Tissue paper is inexpensive but offers a premium finish to products. Have a couple of tissue colour options available so your customers can select their (or their mum's) favourite and neatly wrap your product in the tissue paper before placing it in your choice of paper bag. You can also try using the tissue to pad out the bag or create visual appeal by having the tissue overhang the edge of your bag.
Finishing touches.
Finish it off by adding touches of personalization such as a swing tag so your customers can leave a message for mum. You could also use stickers to seal the paper bag or tie it up with jute string to add a rustic flare.
Don't forget your online shoppers! If you have an online store give your customers the option of selecting gift wrapping and personalised messages at checkout.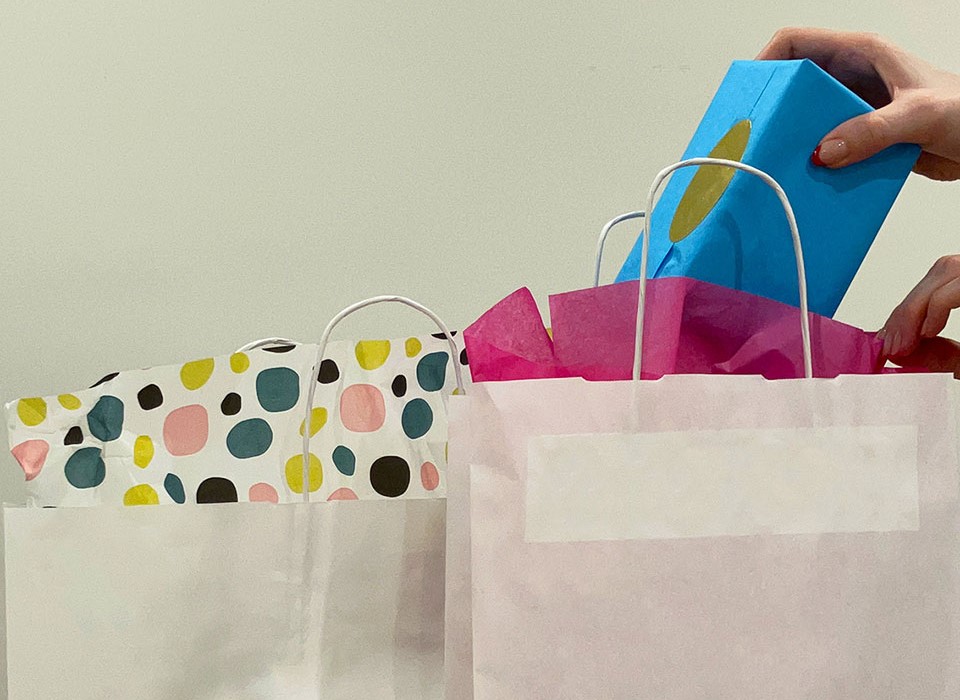 We're providing you with everything you need to get you started on your Mother's Day packaging this year.