Plastic ban action continues around the globe
September 30, 2020
The impacts of COVID-19 have caused some delays in proposed plastic bans across Australia and New Zealand.
But in the last month, Queensland announced a ban on single-use plastic items for mid-2021, and South Australia confirmed its legislation on plastic items for early 2021.
South Australia has long been a leader in waste management and sustainable packaging reform, being the first state in Australia to ban the bag back in 2009 and first to implement a container deposit scheme.
Other Australian states are looking at similar initiatives, with the Australian Capital Territory is anticipated to bring out a similar bill this year, and New South Wales and Western Australia have completed public consultation in this area.
New Zealand, too, has made a recent announcement, with Prime Minister Jacinda Ardern vowing to phase out a number of single-use plastic products as part of her zero waste policy, if Labour is voted back in at the next election.
And it is not just governments making a change, with a report from Nielsen last year finding 73% of global consumers would be open to changing their consumption habits to reduce their impact on the environment.
So what does this mean for retail packaging?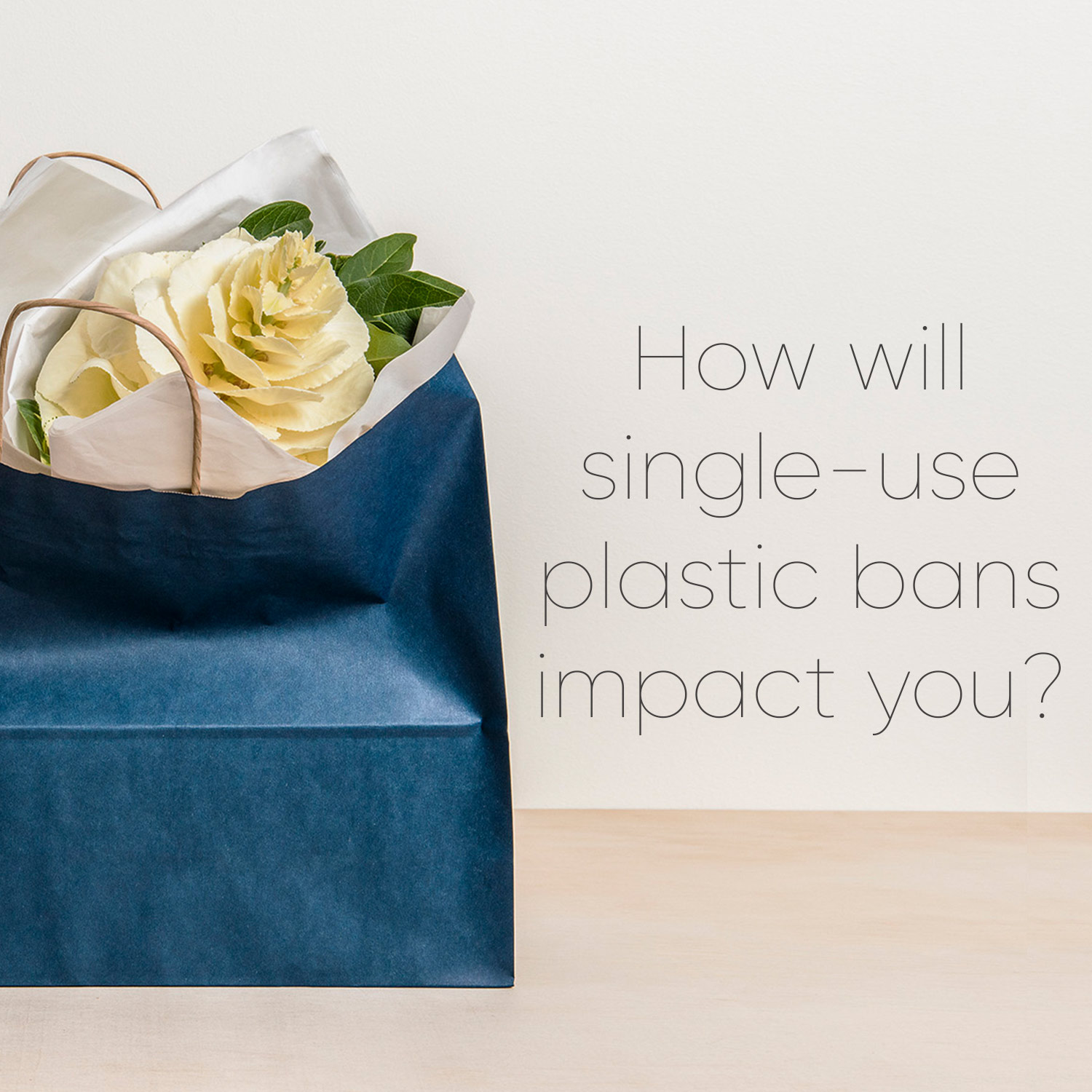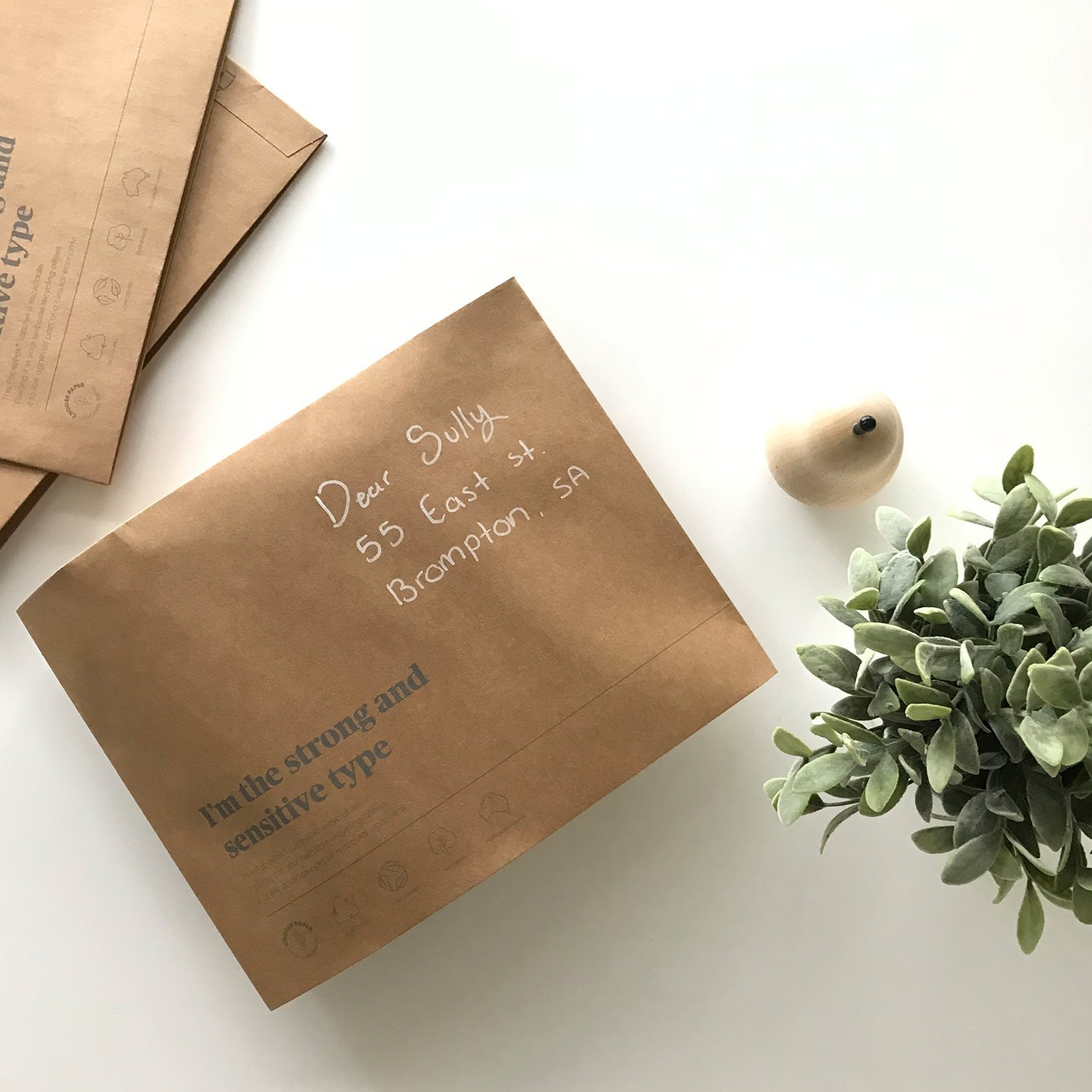 With single-use plastics gaining an increasingly poor reputation, consumers are putting pressure on brands to offer sustainable alternatives.
While recent legislation has been focused on food service packaging, significant concern is growing for E-Commerce packaging, in particular, and how the increase in online shopping will impact the environment.
But whether your brand is selling online, in store, or a combination of methods – it is clear that consumers want to see less plastic, no matter their shopping behaviours.
With just 14% of plastic in Australia being recovered for recycling or converted to energy, paper and cardboard is the more widely recycled material at 60%.
We are proud to have introduced a range of paper Postage Satchels, making it easier for our customers to make a sustainable choice. Choose paper. Naturally better.
Find out more about why we choose paper.
Or, back to The Little Things.

1. https://www.environment.gov.au/protection/waste-resource-recovery/plastics-and-packaging
2. https://www.environment.gov.au/system/files/resources/f0196d2e-9040-4547-8cb6-8b433923b53d/files/waste-stocktake-report.pdf