Looking after Mother Earth this Mother's Day
April 19, 2021
Mother's Day is fast approaching – and this year we are encouraging you to put Mother Earth front and centre with a focus on sustainability.
On Sunday May 9 we will celebrate Mother's Day.
In the lead up to the day, we explore three tips for how you can be more sustainable this Mother's Day.
1. A meal for mum
Thinking of treating your mum to a meal out? Maybe a breakfast with the family or dinner at a restaurant where you can be together.
Consider choosing a restaurant which uses locally sourced and sustainable ingredients.
Ask around your favourite cafes and venues and book in somewhere which considers the environment.
Or – stay in instead! A home-cooked meal, especially one made from your own grown veggies or herbs is both thoughtful for mum and considerate of Mother Earth.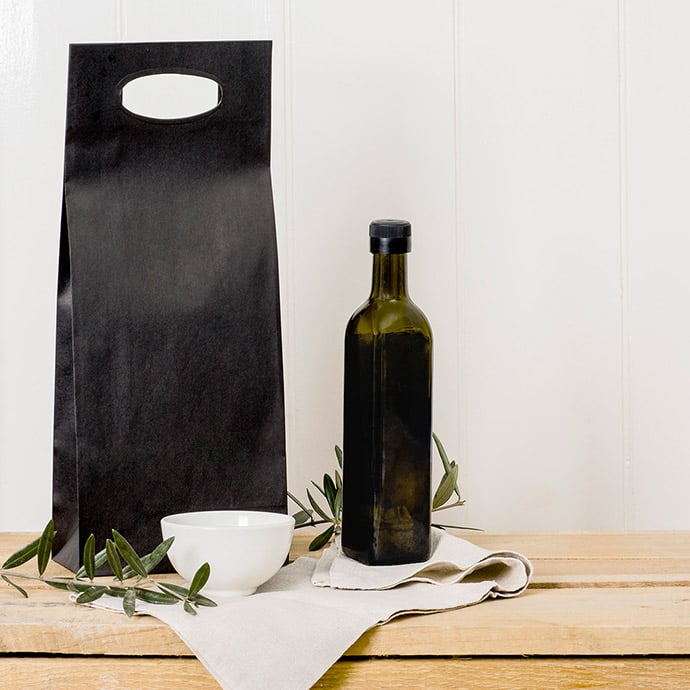 2. Gardening
If your mum already is a gardener, offering your services to help with some of the tasks, especially if it means taking away some of the heavy lifting, will make for both a nice gift for her and also a way you can spend quality time together.
If she doesn't have much of a garden, perhaps you can help inspire her by buying her a plant or creating a herb garden or smaller pot of flowers she could keep inside.
Buying a houseplant over cut flowers can also mean she has got a plant to enjoy for longer than just Mother's Day itself.
3. Sustainable gift packaging
If you've picked out the perfect gift for your mum or you sell gifts perfect for the occasion mum, consider how it will arrive or how to package it sustainably.
This might mean choosing a wrapping or tissue paper which is paper-based so that it can be recycled.
Or, gifting your products from a carry bag so that the bag itself can be reused or recycled.
Even if your gift needs to be shipped, paper-based Postage Satchels can ensure safe travels for special gifts for mum.