We've got spoiling Mum all wrapped up
April 29, 2020
With Mother's Day just around the corner, people are starting to shop for that perfect gift for Mum.
And when it comes to finding the packaging solution to give gifts that ideal finishing touch – our extensive range provides so many options.
Premier Steven Marshall said today's announcement provides a welcome boost for local jobs while also ensuring we can meet the growing demand for respirator and surgical masks during these challenging times. The project was initiated by SA Health.
"Through this partnership we can be confident we will have an uninterrupted supply of respirator and surgical masks to provide our doctors and nurses working on the frontline in the fight against COVID-19."
Minister for Industry, Science and Technology Karen Andrews said Detmold is the latest in a line of Aussie companies rising up to the challenge of COVID-19.
"This is a fantastic example of how our strong manufacturing base in Australia puts us in a position to be able to make more of the medical supplies we need during the outbreak of this virus," Minister Andrews said.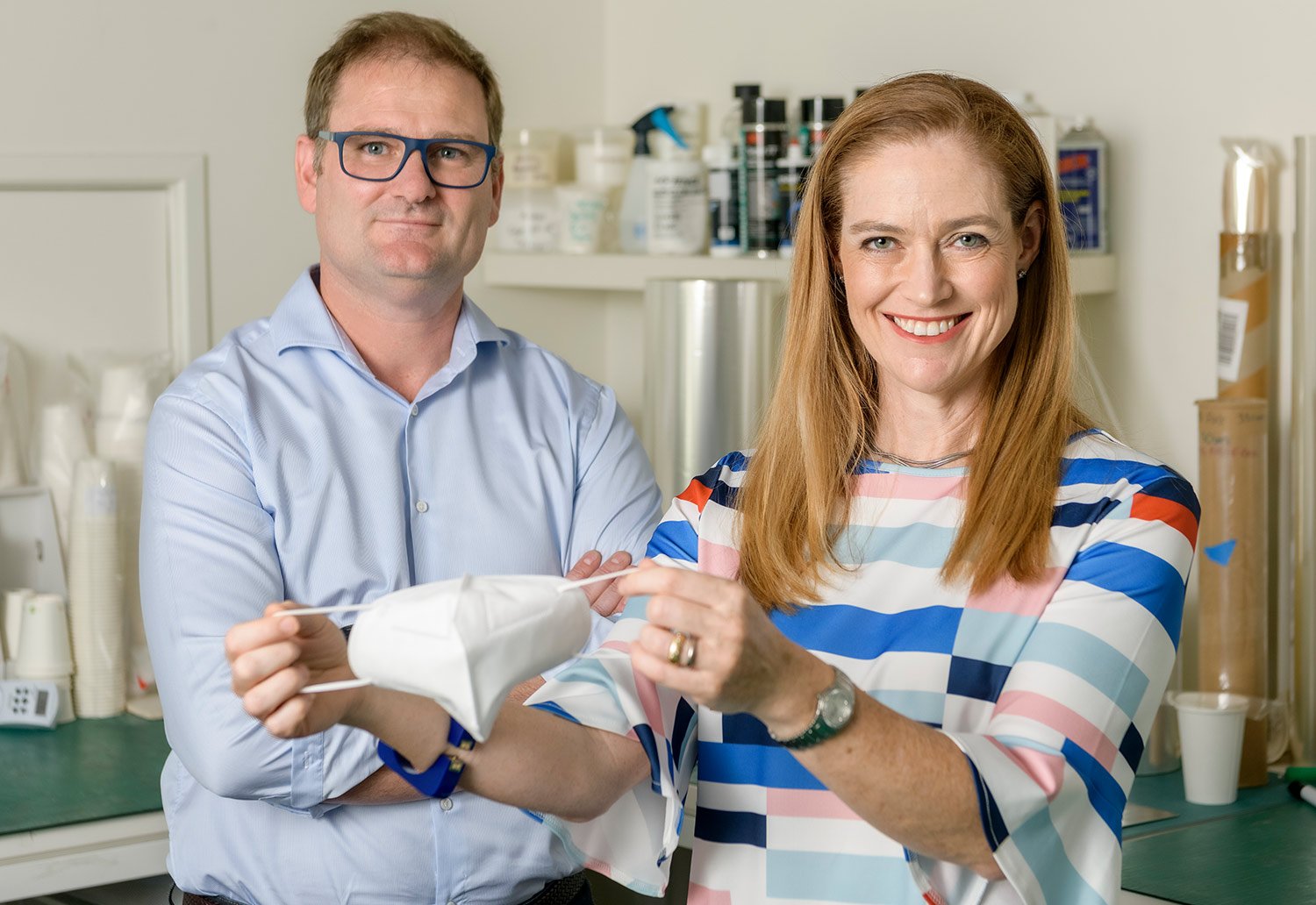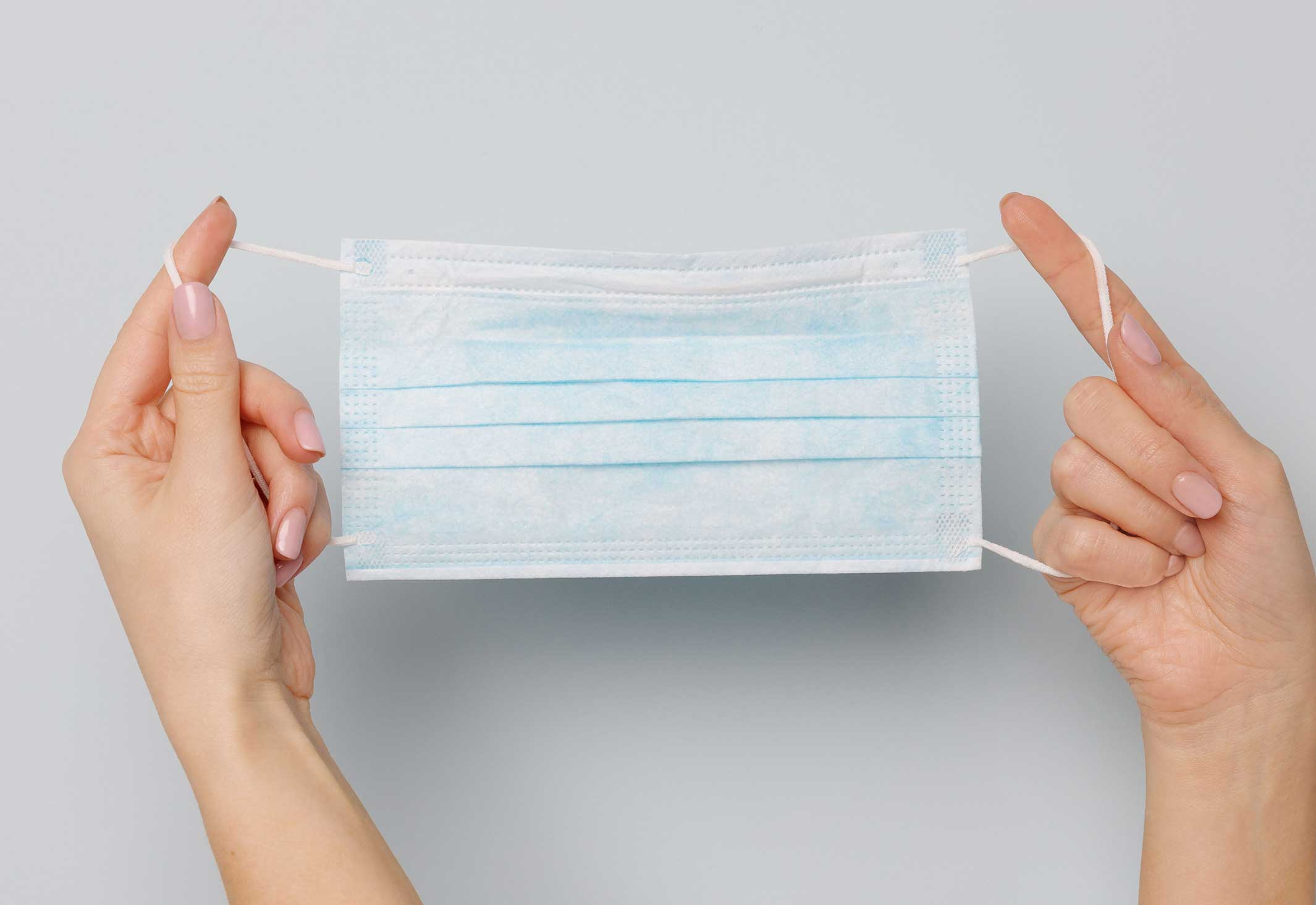 Increasing local production of these items ensures Australia is well-positioned to meet the demands of COVID-19 as the situation continues to evolve, particularly as global supply is constrained by export restrictions and increased demand from countries around the world.
Detmold Chief Executive Officer Alf Ianniello said his company is extremely proud to be stepping in to help during this unprecedented health crisis.
"Detmold is a South Australian company with a long history of employing locals, so to be able to assist with both flattening the curve in this time of crisis and helping keep South Australians in work is immensely rewarding."
"Work has already commenced on the manufacturing facility which is located in Brompton, South Australia and production will start by May of this year.
"We expect to have the capacity to manufacture over 20 million masks per month by June, and the facility will produce both surgical masks and respirator masks," Alf Ianniello said.
"This significant investment in local manufacturing capability will ensure adequate supply of critical personal protective equipment for the medical industry and all Australians," said Detmold Executive Chairman, Rodney Detmold.
For the latest information on coronavirus in South Australia, visit the SA Health website at sahealth.sa.gov.au/COVID2019 or phone the SA COVID-19 Information Line on 1800 253 787.
Our priority is to supply SA Health, the Federal Government's National Medical Stockpile and medical professionals. We are also looking at ways to support other businesses and the broader community. If you are interested in future supply please contact us to register your interest.
To express your interest in employment opportunities please do so here.