5 Packaging Trends to look out for in 2022
In 2021 we saw global eCommerce sales rise, which meant packaging played an increasingly important role. There was a key focus on achieving a packaging balance, and being wary of 'too much' packaging, as well as using textured designs, such as embossed labels or glossy appearances.

With 2022 in full swing, we take a look at some of the top packaging trends for the year ahead.
1. Sustainable packaging materials to remain popular

Single-use plastics are a topical issue nationwide as states and territories begin to roll out legislation enforcing bans against certain types of plastics. As a result, there will continue to be an increase in demand for businesses to make a conscious effort to use sustainable packaging as more and more consumers become aware of the impacts of their purchases and the packaging that it comes in.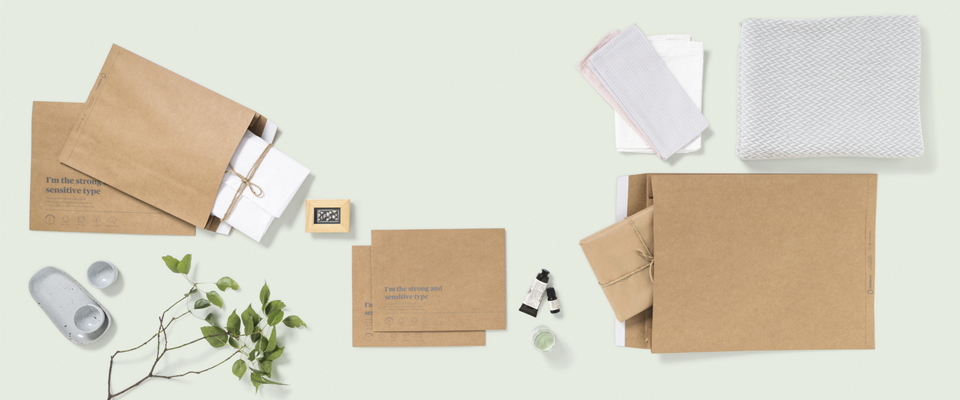 2. Small brand touches

Small but meaningful brand touches such as stickers and stamps will be a trend you can expect to see well into 2022 and beyond. As businesses go for the 'less is more' approach with packaging, stickers and stamps can make a brown paper bag or cardboard satchel look elegant and professional. PaperPak offers a range of custom print services, whether it's a short run or a larger quantity required. We can custom print your design or logos on carry bags, cartons, tissue paper and more. Find out more about Custom Print.


3. Interactive packaging elements

QR codes have well and truly made a comeback since the rise of COVID-19. They'll continue to appear on retail packaging as a means to help consumers learn more about a product via a YouTube video or to link them to social channels such as Facebook or Instagram.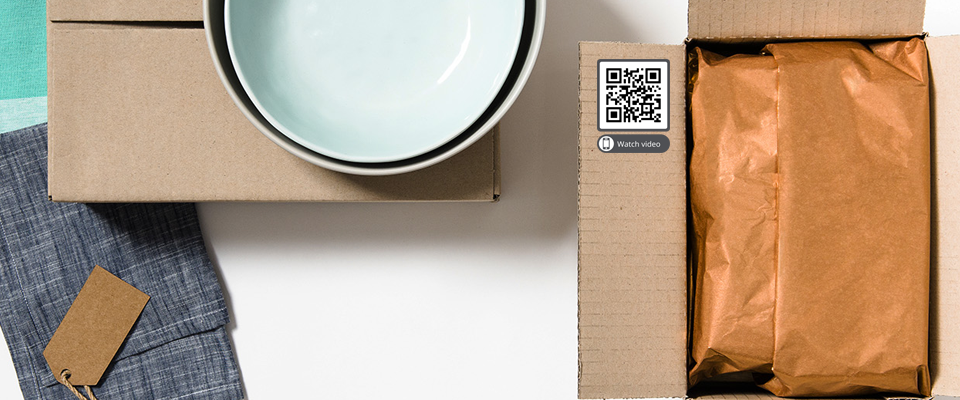 4. Personalised packaging for the win

Packaging is the first interaction a consumer has with your brand, and so a customised experience is growing in popularity. It is important to put the customer front and centre and prioritise personalisation for a positive shopping experience. This may include a 'Thank you' card or a cardboard swing tag with the customers name and a thoughtful message.

5. Seasonal packaging designs to thrive

Consumers love brands that embrace seasons and events such as Christmas and Halloween. By embracing seasonal packaging, you're not only keeping your designs fresh, but also staying relevant in consumers' minds. PaperPak release a Christmas range each year, which includes an extensive range of bags, wrapping paper and tissue that are available in both classic and stylish designs. Watch out for our Easter design in the coming months! Shop the 2021 Christmas range.