Are you sure? If you change your country now, any items you have added to your cart will disappear.
Your location
Please set your location to see relevant stock levels. Freight costs and taxes will be calculated once you log in.
Note: changing your location will empty your cart.
Are you looking to make the switch to paper?
As jurisdictions around the world ban single-use plastic bags, paper bags provide the perfect sustainable alternative. Our extensive range has a paper bag suitable for your every need.
New South Wales and Western Australia are the latest states in Australia to make commitments to phasing out plastic bags.
Ready to switch? Receive 10% off any item when you purchase a carton of carry bags. Promotion applied using code SWITCH10 at checkout. Offer excludes face masks. Offer ends 13/6.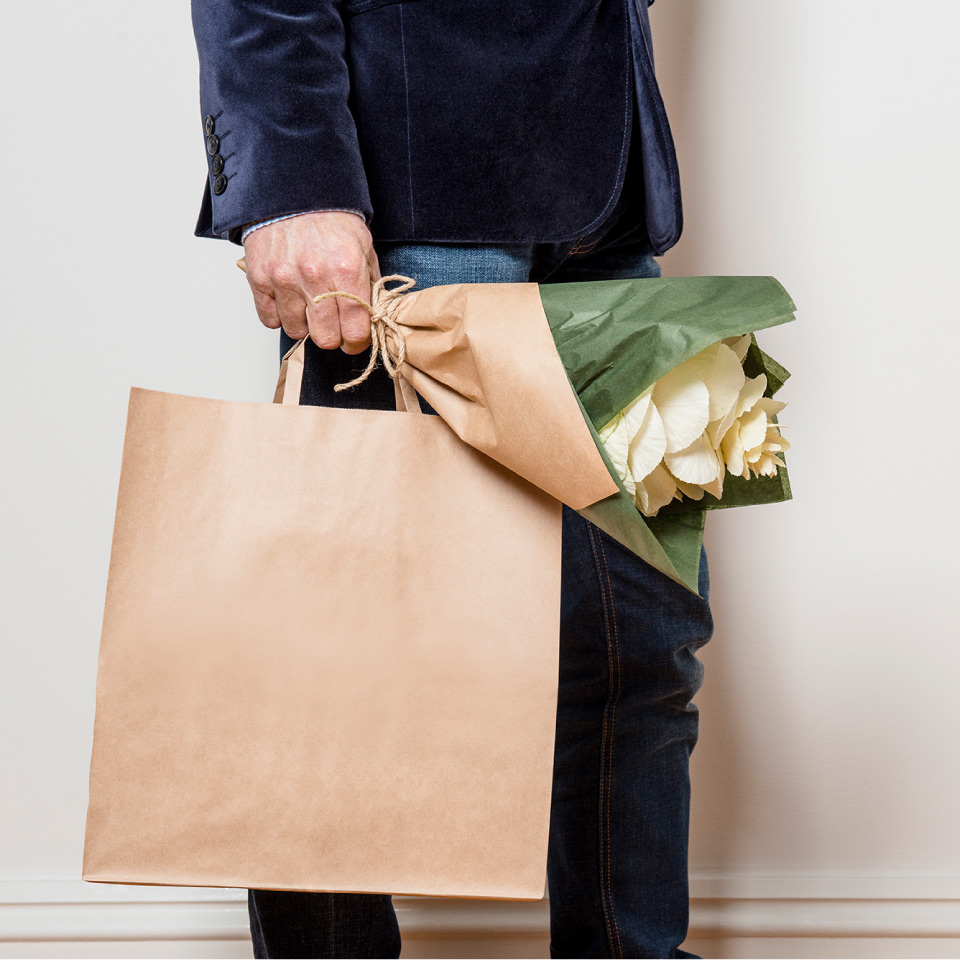 Paper bags provide a sustainable alternative to single-use plastic bags for the retail industry.
In just one year, it is estimated that 5 billion plastic bags are used around the world.
Low density plastic bags are difficult to recycle, meaning the majority fill up landfills.
Plastic bags also do not readily breakdown and are harmful to the planet and wildlife when they end up in the environment.
As their impacts are realised, plastic bags are being banned in locations globally.
But even with legislation forcing a move away from single-use plastics, the choice to switch to paper can provide a number of benefits.
Ready to make the switch?
Register your interest below, and one of our dedicated team will be in touch to help you transition to the most appropriate bag for your needs.