Are you sure? If you change your country now, any items you have added to your cart will disappear.
Your location
Please set your location to see relevant stock levels. Freight costs and taxes will be calculated once you log in.
Note: changing your location will empty your cart.
Plastic Free July is a global movement with the aim of reducing our impact on the environment.
Here at PaperPak, we choose paper to offer our customers sustainable retail packaging solutions.
Be part of the solution. Choose Paper. Naturally Better.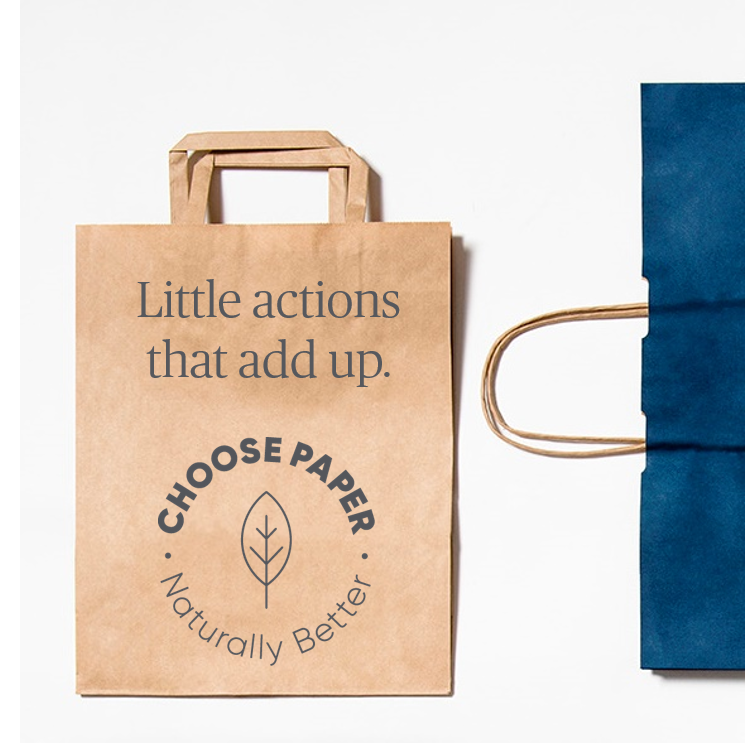 Choose Paper
We mean it when we say we are committed to the environmental. Our bags are made from Australian paper, using only sustainable, renewable resources.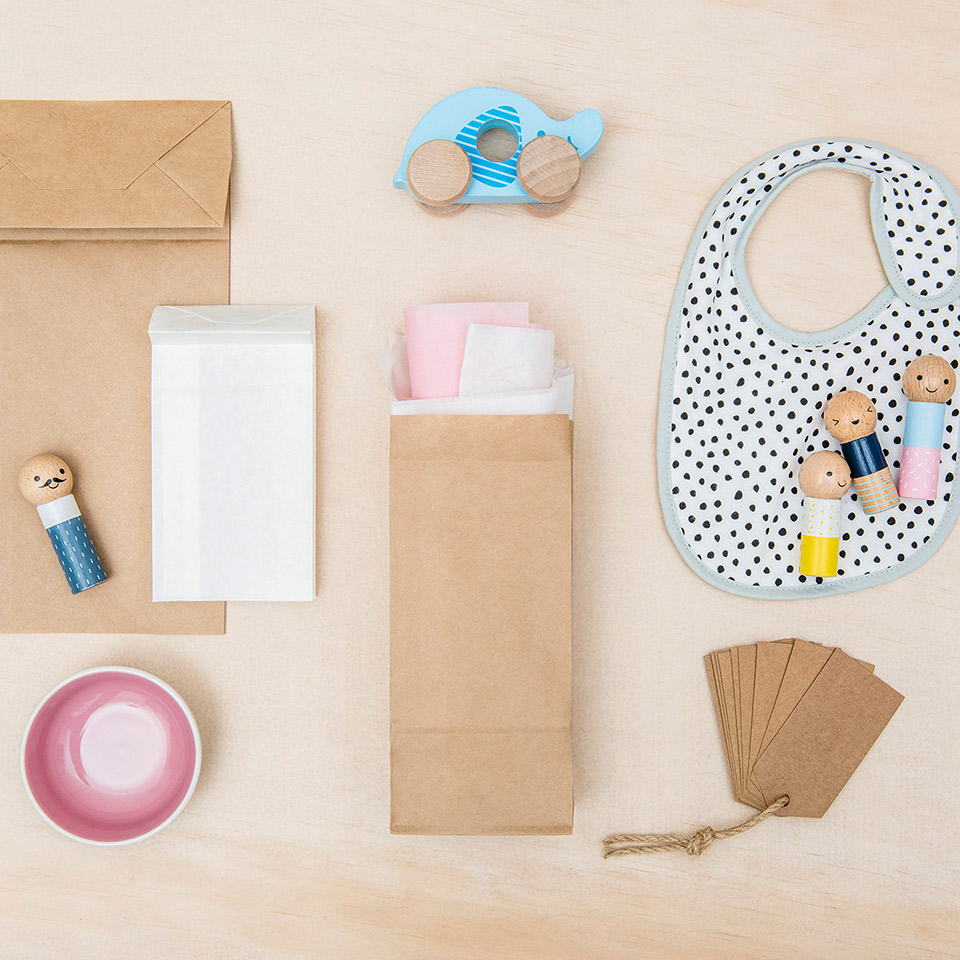 Little Things Blog
At PaperPak, we're all about the little things. Find out how we're helping our customers find sustainable solutions in our Little Things blog.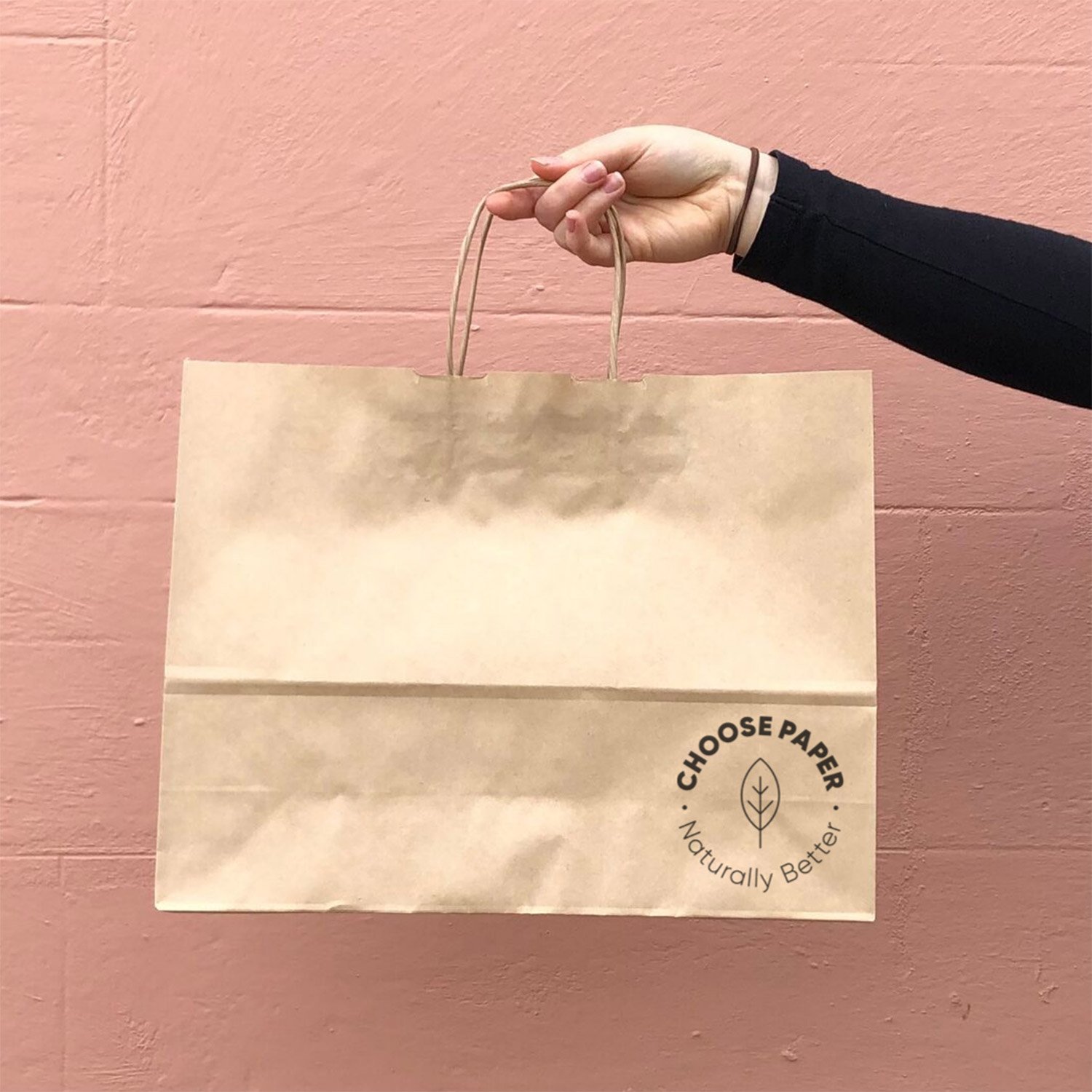 Plastic Bag Bans
Plastic bags have been banned in New Zealand, and all Australian states except New South Wales. The ban on plastic bags is about protecting our environment for now and for future generations.