Are you sure? If you change your country now, any items you have added to your cart will disappear.
Your location
Please set your location to see relevant stock levels. Freight costs and taxes will be calculated once you log in.
Note: changing your location will empty your cart.
More about this product
Made in Australia from FSC® certified paper, these black recycled carry bags with a twist handle hold up to 13kg, making them strong enough for heavy items like candles and other homewares. Paper bags are recyclable, compostable and reusable.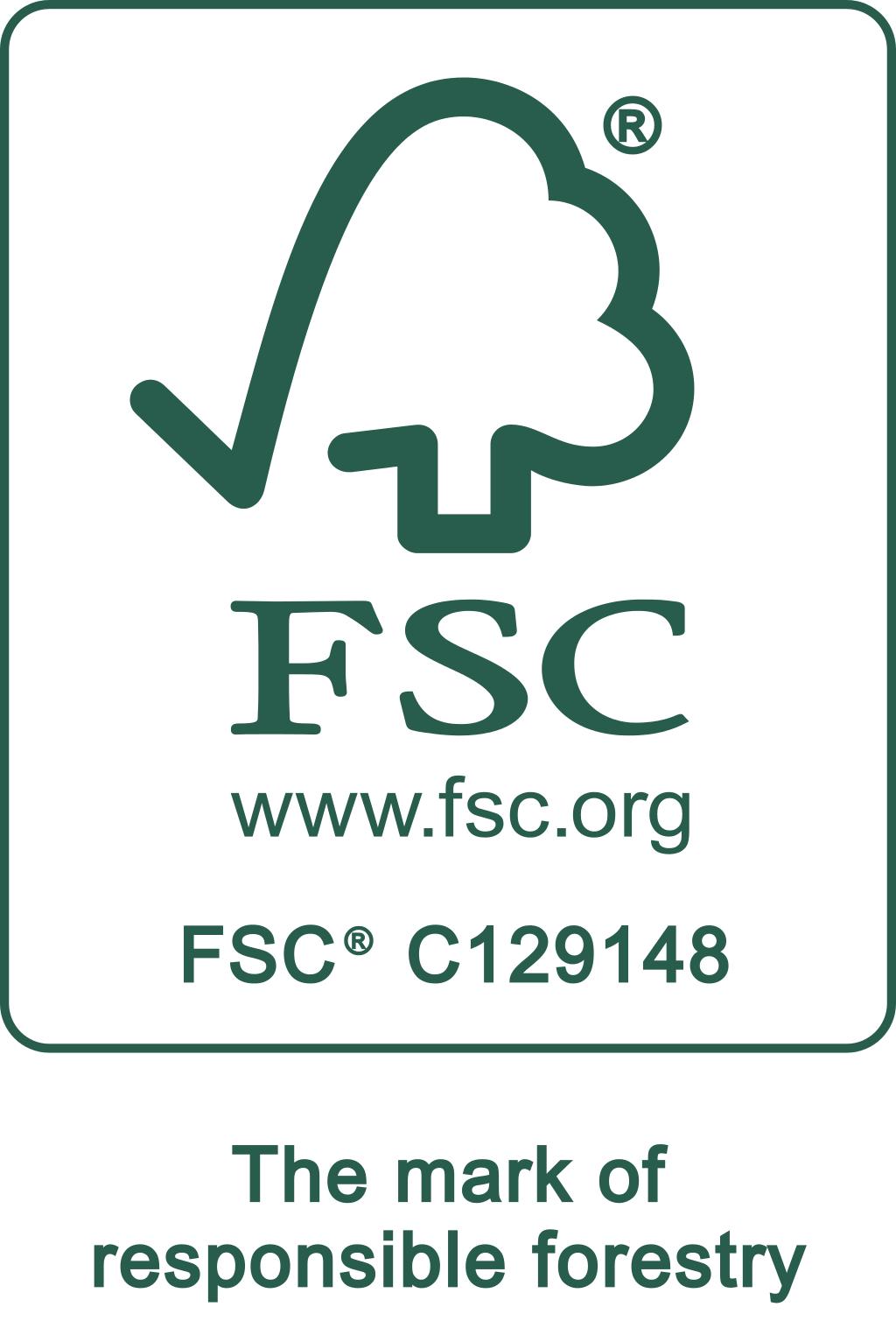 Features:
Made in Australia from FSC® certified paper, strong, holds up to 13kgs, fully recyclable, and Australian made
Benefits:
Versatile size allows for packing many different products, stands upright on counter for easy filling, and available in a choice of colours to complement your brand
This is perfect for:
Shoe Boxes, Clothing, Throw Rugs, Handbags
Product Details

Item Code

C598S0217

Range

Carry Bags

Category

PAPER TWIST HANDLE BAGS

Design

PLAIN

Colour

BLACK

Size (L x W x G)

300 x 380 x 120

Raw Materials

Recycled Paper

Carry Weight (kg)

Up to 13kg

Handle Type

Paper Twist

Orientation

Landscape

Carton

200

Carton Width (mm)

395

Carton Length (mm)

450

Carton Height (mm)

420

Carton Gross Weight (kg)

13.4

MOQ - Stock

200

MOQ - Last Minute Print

from 500

Delivery

Your actual freight cost will be calculated for you and displayed on your Order Summary page, available to view before you make a payment for your order.
Freight times and costs shown here are estimates only and actual charges will be confirmed on your Order Summary page.

Our Next Day Promise means if you place an order of a stocked item before 2pm (ACDT) or 12pm (NZDT), we will dispatch it the next business day.