Benefits of recycling go beyond the environment
November 8, 2021
This National Recycling Week, Planet Ark is inviting you to celebrate YOUR way. What small but meaningful change can you make that will mean a world of difference for our planet?
We've come a long way in the 25 years since National Recycling Week began. Recycling is now becoming second nature for many of us, with over 80% of Australians actively taking steps to reduce their waste – but there is always more that we can do. An important part of this is switching to readily recyclable packaging options that can be processed through existing collection systems, and PaperPak has been working with brands to support this move.
How much do you know about the difference you make every time you choose recyclable packaging?
Here, we take a look at just some of the environmental, economic and social benefits of recycling.
Environmental impacts
Many of the world's natural resources are finite, and recycling reduces the need for these virgin resources. From paper, to plastic, metals and glass – recycling what we already have reduces the demand for new raw materials and keeps the circular economy going. Recycling often uses less energy than it take to procure these raw materials, another positive outcome for our planet.

Switching to recyclable options also takes single-use plastics out of the environment and stops them going to landfill. For example, since Woolworths began phasing out single-use plastic bags in 2018 more than 6 billion bags have been taken out of circulation. The weight of plastic already diverted from landfill is as much as 780 elephants!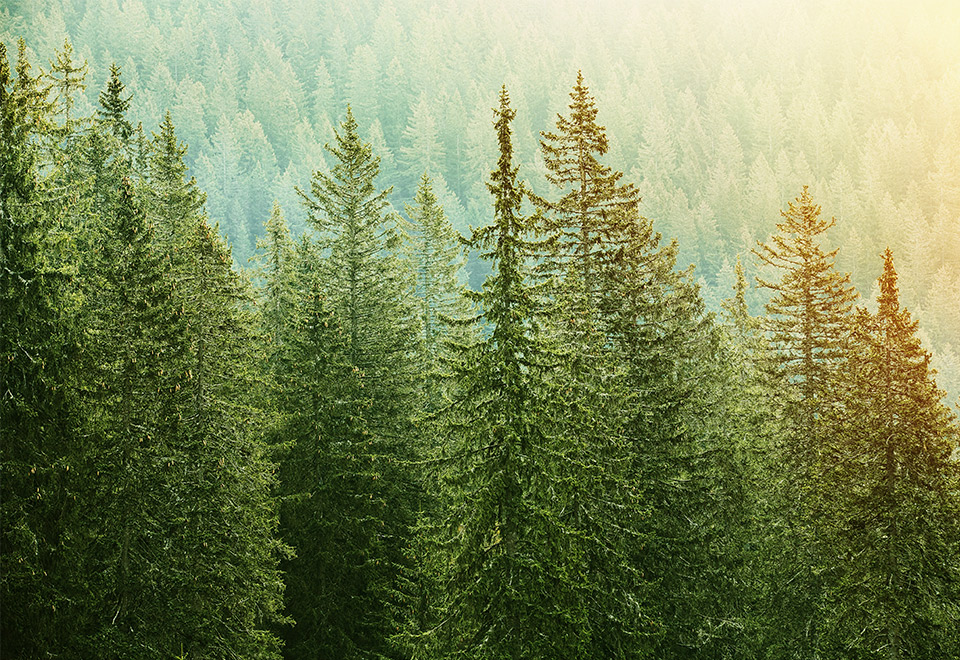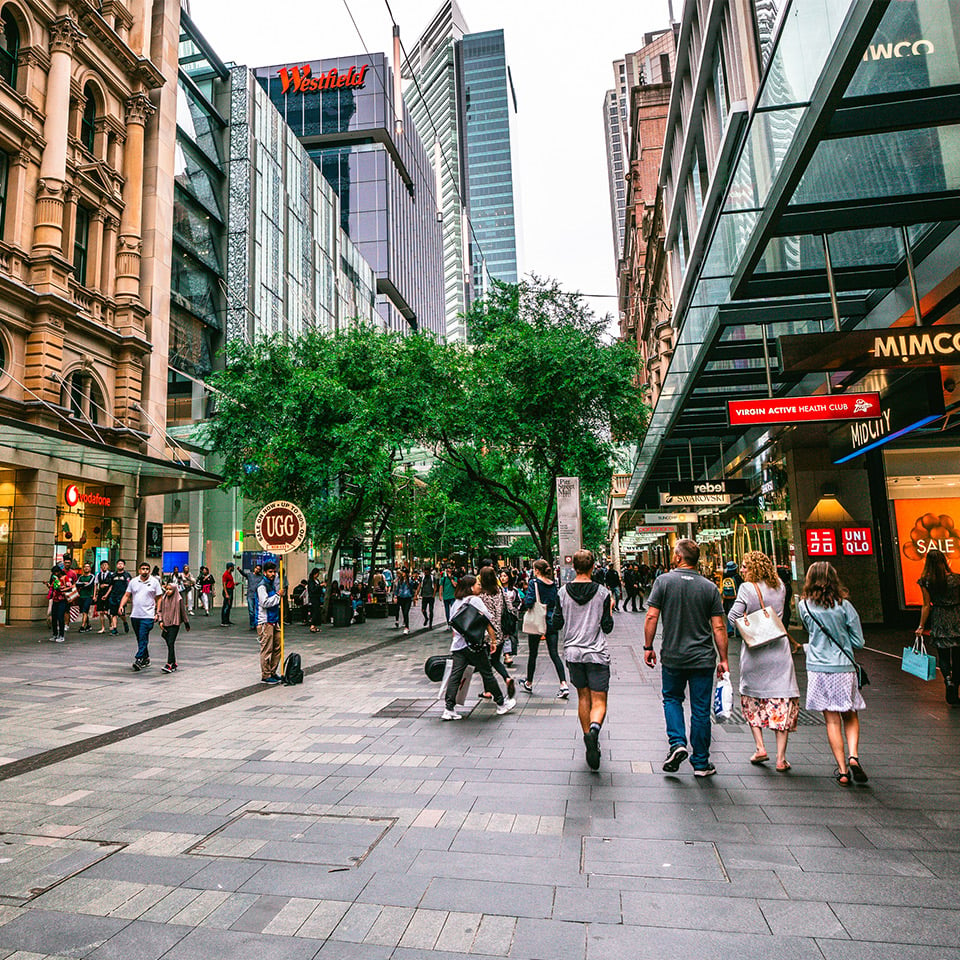 Economic impacts
According to Planet Ark, 80% of Australians either don't know the value of recycling or underestimate it.

Globally, the value of the waste management industry is expected to hit a staggering USD $530 billion by 2025. In Australia, the recycling industry is worth a huge A$15.5 billion and employs more than 50,000 people.

As more companies and consumers make the switch to recyclable packaging options, and more Australian's recycle these correctly, there is a significant growth opportunity ahead for this industry.

As well as supporting local jobs, recycling reduces the pressure on landfill. As the cost of sending waste to landfill continues to climb across Australian states and territories, recycling as many products as possible will help to reduce the demand on landfill. This will continue to stimulate the recycling industry, and encourage investment in new technologies and solutions.
Social impacts

The conversation aboutwaste reduction has intensified over the last few years as awareness grows around the impact our choices can have. In fact, over 70% of Australians are concerned about waste.

In response to this, legislation is rolling out across the country to reduce single-use plastics and encourage a switch to sustainable alternatives. Importantly, education in schools and from local councils empowers people with the knowledge they need to recycle correctly. This understanding can work to foster positive sentiment towards the environment and brings together communities through shared environmental goals and behaviours.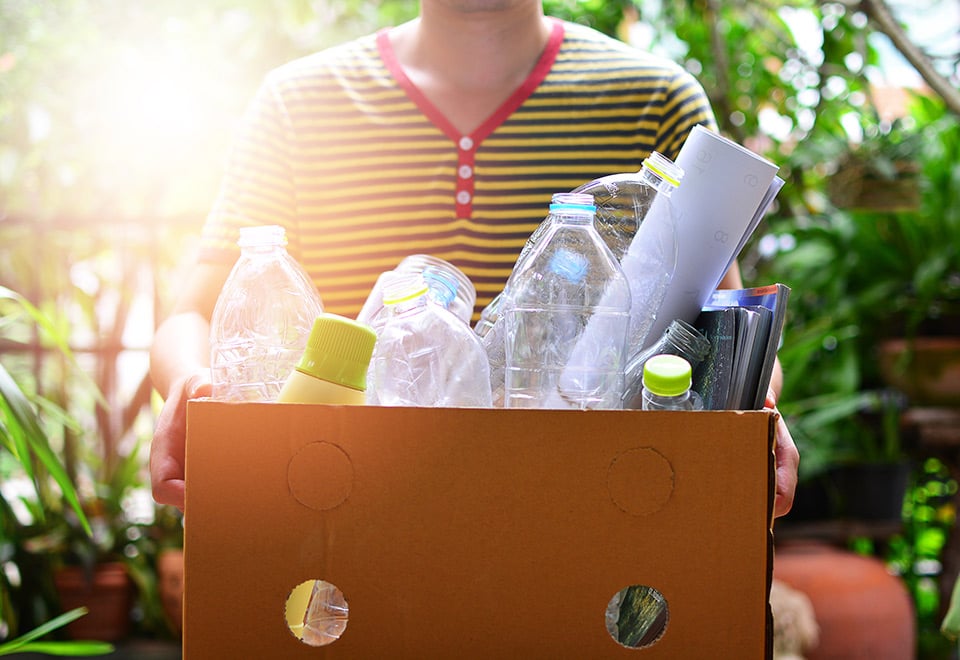 "Left unmanaged, dumped or burned, waste harms human health, hurts the environment and climate, and hinders economic growth in poor and rich countries alike."
Ede Ijjasz-Vasquez, Senior Director of the World Bank's Social, Urban, Rural and Resilience Global Practice
Recycling offers a truly circular solution, allowing products to live again.
Beyond this, it creates jobs and economic benefit across the globe, and helps to keep our planet free of waste.

Get in touch today to find out how to switch to recyclable packaging options from PaperPak.
Or, back to Little Things Blog.
CHOOSE PAPER. NATURALLY BETTER.
Some of our favourite recyclable options.
Sources:
https://markets.businessinsider.com/news/stocks/the-global-waste-management-market-size-is-expected-to-reach-530-0-billion-by-2025-from-330-6-billion-in-2017-growing-at-a-cagr-of-6-0-from-2018-to-2025-1028686503
https://www.csiro.au/en/research/environmental-impacts/recycling/plastic-recycling-analysis
https://recyclingnearyou.com.au/documents/doc-2986-nrw-report-2020.pdf
https://www.cmia.net/news/what-a-waste-an-updated-look-into-the-future-of-solid-waste-management/
https://friendsoftheearth.uk/sustainable-living/7-benefits-recycling