Are you ready for Click Frenzy?
Click Frenzy kicks off on November 9 and shoppers are expected to jump online throughout the 53 hour event on the hunt for a bargain. As Australia's most recognised national online mega-sale event, we encourage retailers to stock up on packaging for delivery and click and collect purchases. We recommend you check out our postage satchels, mailing packs, carry bags and tissue in the lead up to the big sale.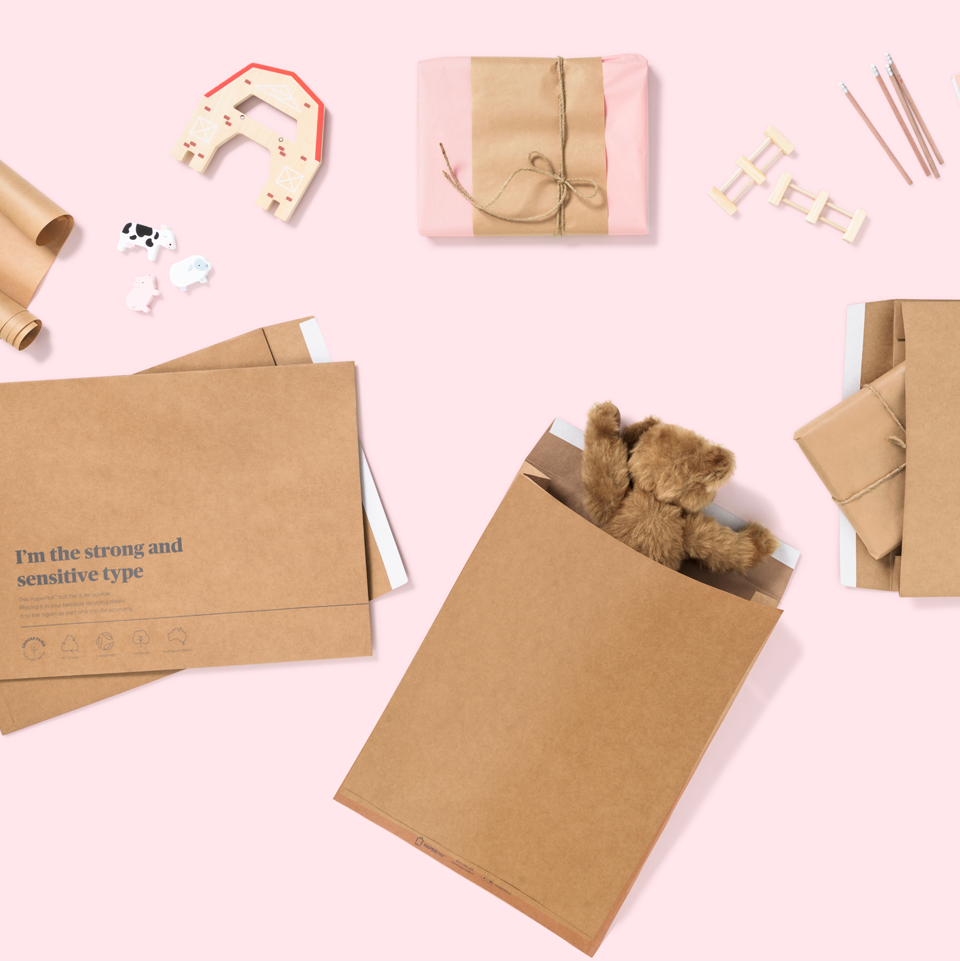 Postage Satchels

Our postage satchels are a fantastic packaging option for ensuring the safety of your products during travel or transit. They're light-weight, strong and kerbside recyclable and are available in Small, Medium and Large. These sturdy satchels are suitable for a wide range of items such as clothing, books and candles.

Mailing Packs

PaperPak's Mailing Packs are an excellent alternative to the Postage Satchels. These Mailing Packs are 100% Recycled, Aussie Made and super lightweight. Perfect for bulkier items, you can be sure that our mail packs will protect your product. Why not add a personal touch by adding your branding with a stamp or a sticker?
Tissue Paper

Tissue Paper is not only fantastic for presenting your products in carry bags and mailing packs, but it protects them too. Tissue Paper can also add to the pure joy and excitement of unwrapping a parcel, enhancing the overall online shopping experience. Add the ultimate finish by sealing your tissue paper with a gold or silver label.


Carry Bags

PaperPak's carry bags are your solution to those click and collect orders. They come in several colours, shapes and sizes and are sustainable, reusable and either recyclable or compostable. Pack a wide variety of items into these bags such as candles, beauty products, jewellery and more. Click and collect made easy!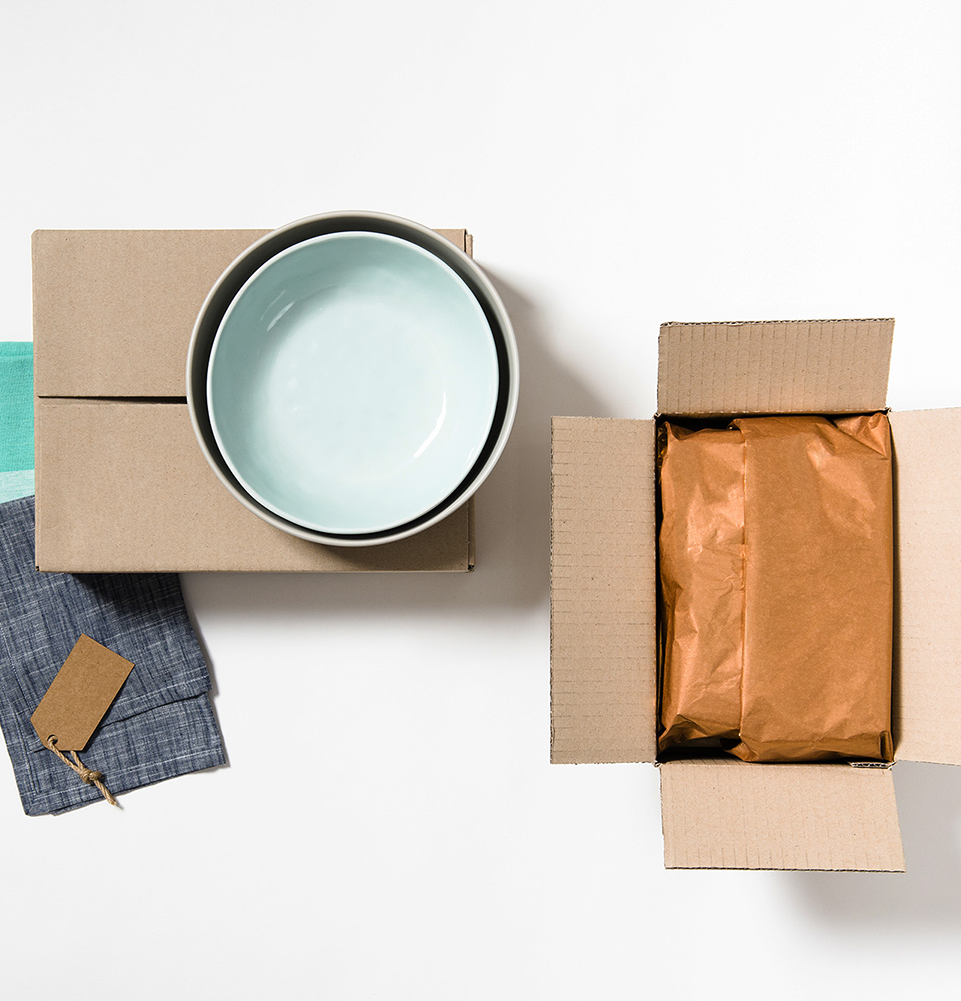 Don't miss out on the opportunity to enhance your brand this Click Frenzy by stocking up on packaging that's environmentally friendly, protects your product and looks good.

Click Frenzy - November 9