Acts of Green on Earth Day
April 22, 2021
Today is Earth Day. A day to focus on protecting our planet. But why not take responsible steps every day?
Change starts with action.
Earth Day has provided us with a chance to reflect on the actions we take to help protect our environemnt, both in and out of our work environments.
Our Acts of Green this Earth Day included:
Diverting waste from landfill with separation bins in our work environemnts
Recycling materials in our operations and warehousing environments\
Reducing single-use plastics by using refillable containers
Saving energy with sensor lights and other timed electronic devices
As we reflect and celebrate our Acts of Green, we encourage our community to do the same, browse Earth Day to inspire your next action.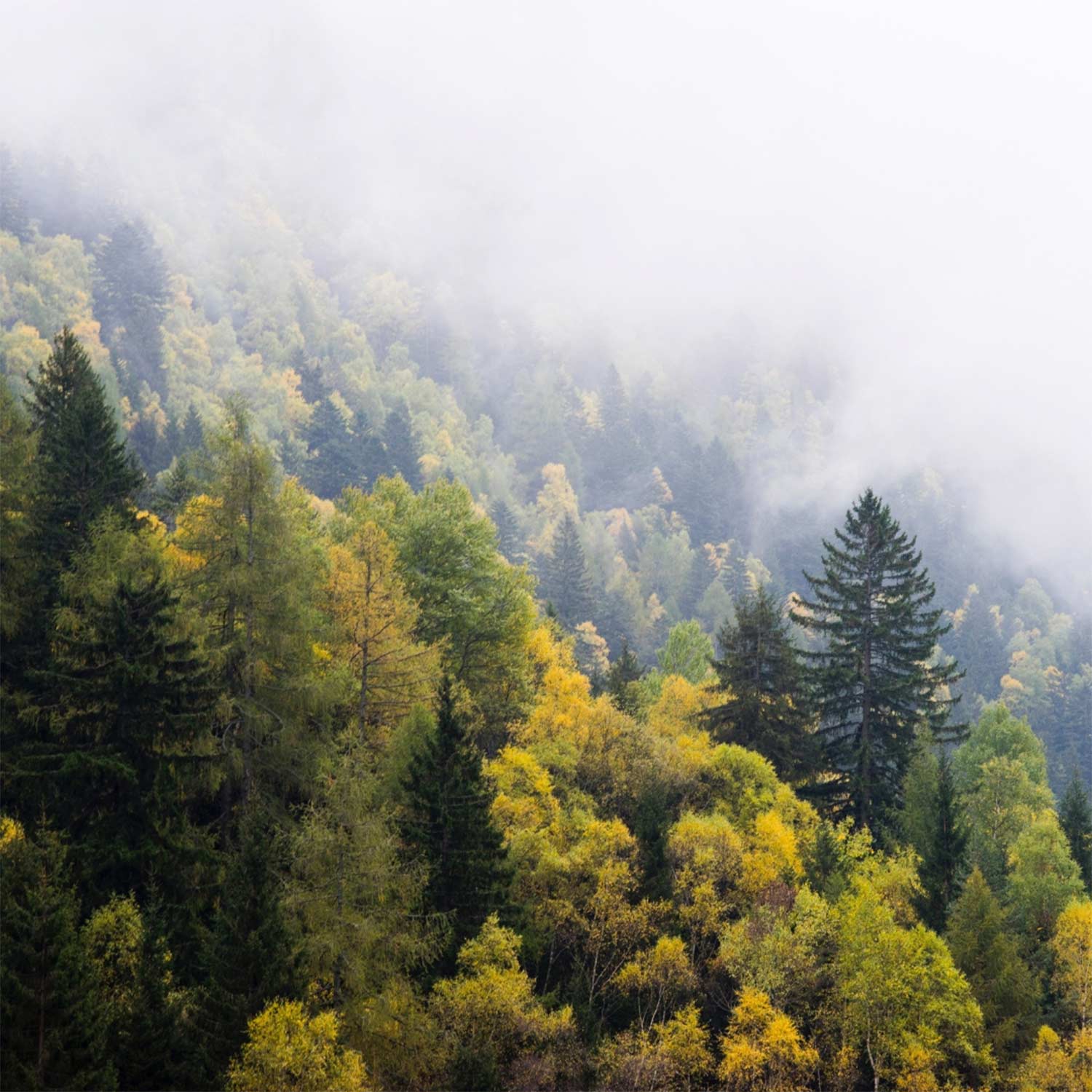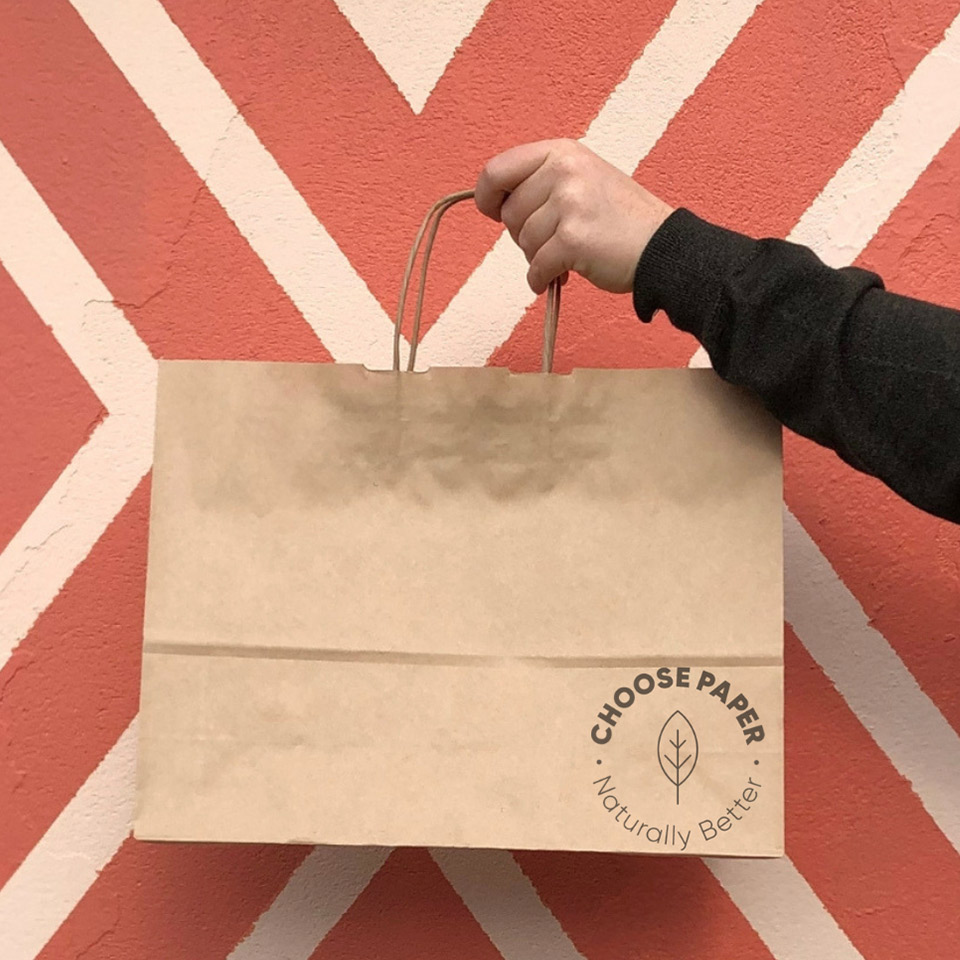 We demonstrate our commitment to the environment and social responsibility through the actions we take.
From the materials we use, to our suppliers and manufacturing process, we always consider the impact on the environment.
Choose paper. Naturally better.
Or, back to The Little Things Blog.