Are you sure? If you change your country now, any items you have added to your cart will disappear.
Your location
Please set your location to see relevant stock levels. Freight costs and taxes will be calculated once you log in.
Note: changing your location will empty your cart.
More about this product
Introducing the new evironmentally-friendly Matilda Bag. These medium sized carry bags with a paper twist handle feature a delicate Australian native design and can hold up to 14kg. They are designed and made in Australia and are fully recyclable, compostable and reusable.
Features:
Strong, holds up to 14kg, fully recyclable, and available in a Australian floral design.
Benefits:
Versatile size allows for packing many different products, stands upright on counter for easy filling, and available with a delicate floral design to complement your brand.
This is perfect for:
Clothing, Throw Rugs, Toys, Accessories
Product Details

Item Code

C493S0349

Range

Carry Bags

Sub Range

PAPER TWIST HANDLE BAGS

Design

MATILDA

Size (L x W x G)

355 x 240 x 120

Raw Materials

Paper

Carry Weight (kg)

Up to 14kg

Orientation

Portrait

Carton

250

Carton Width (mm)

260

Carton Length (mm)

510

Carton Height (mm)

470

Carton Gross Weight (kg)

8.6

MOQ - Stock

250

MOQ - Last Minute Print

from 500

FAQs

Is the paper used recycled?

Some of our products do feature a recycled component, while others are made of 100% virgin material. The choice of which is used depends on the structural requirements for each product to ensure it performs at the required level and is fit for purpose. Please enquire regarding a specific product you would like more information on.

I need to move away from plastic bags, what can you suggest?

More and more countries and regions around the world are moving to ban lightweight plastic bags for environmental reasons. If you're looking to make an environmentally-conscious choice, Paper Pak has an extensive range of paper bags for all types of uses.

Are your products made from a renewable resource?

Our PaperPak products contain sustainable materials, made from paper or board sourced from responsible forestry. This means we carefully select our suppliers to ensure they are environmentally sound, and their paper is from responsibly managed forests. Individual product pages contain specific information about source materials, with icons to help identify a product's features. To learn more about Paper Pak's commitment to the environment, visit Environment & Sustainability.

What is the difference between "biodegradable" and "compostable"?

"Biodegradable" means a product will break down into natural elements. There are currently no industry standards of what makes a product "biodegradable". "Compostable" means the product will break down into natural elements within 90 days when treated in a commercial composting facility, as defined by European standard EN13432.

To learn more about what terms like biodegradable, compostable and recyclable mean, visit Sustainability.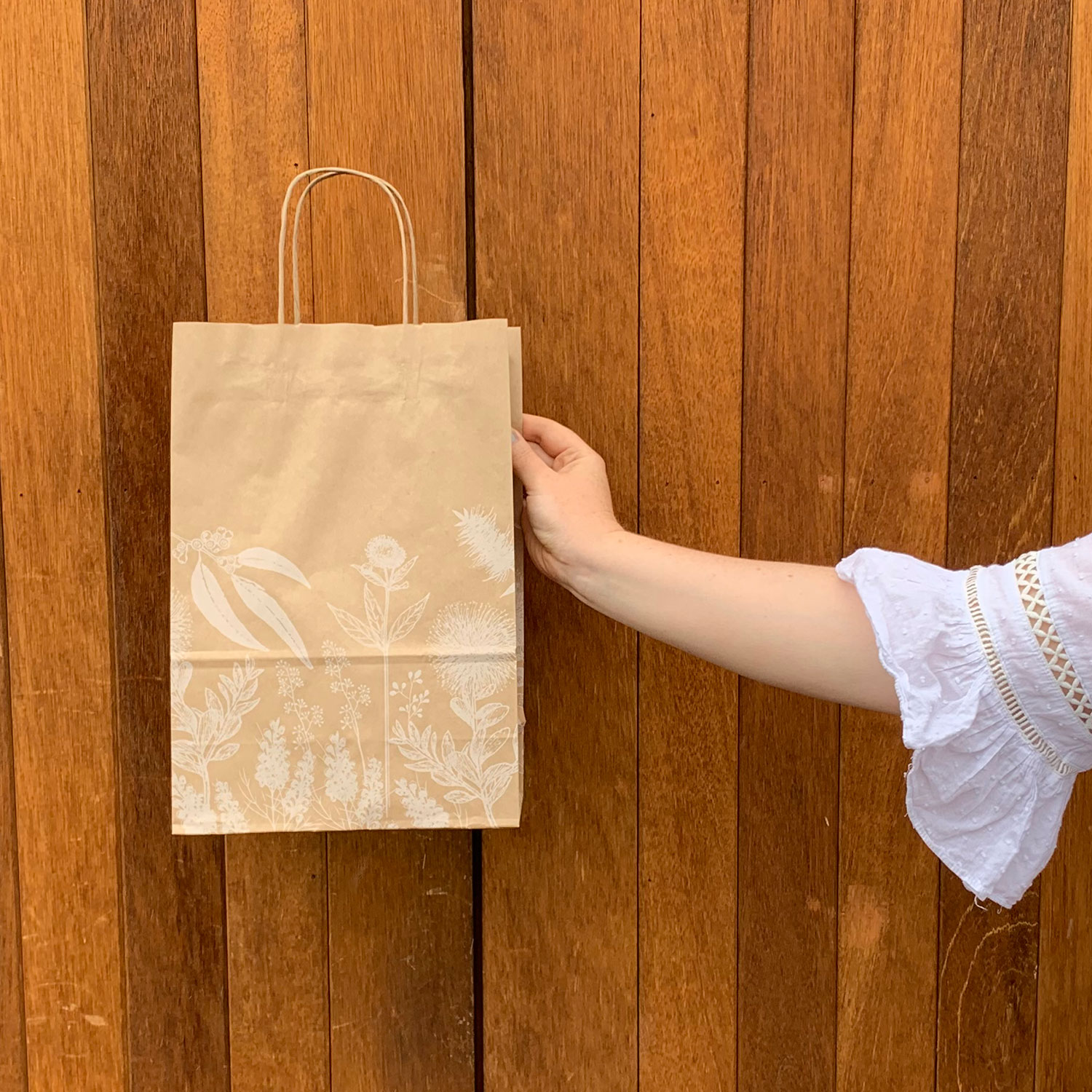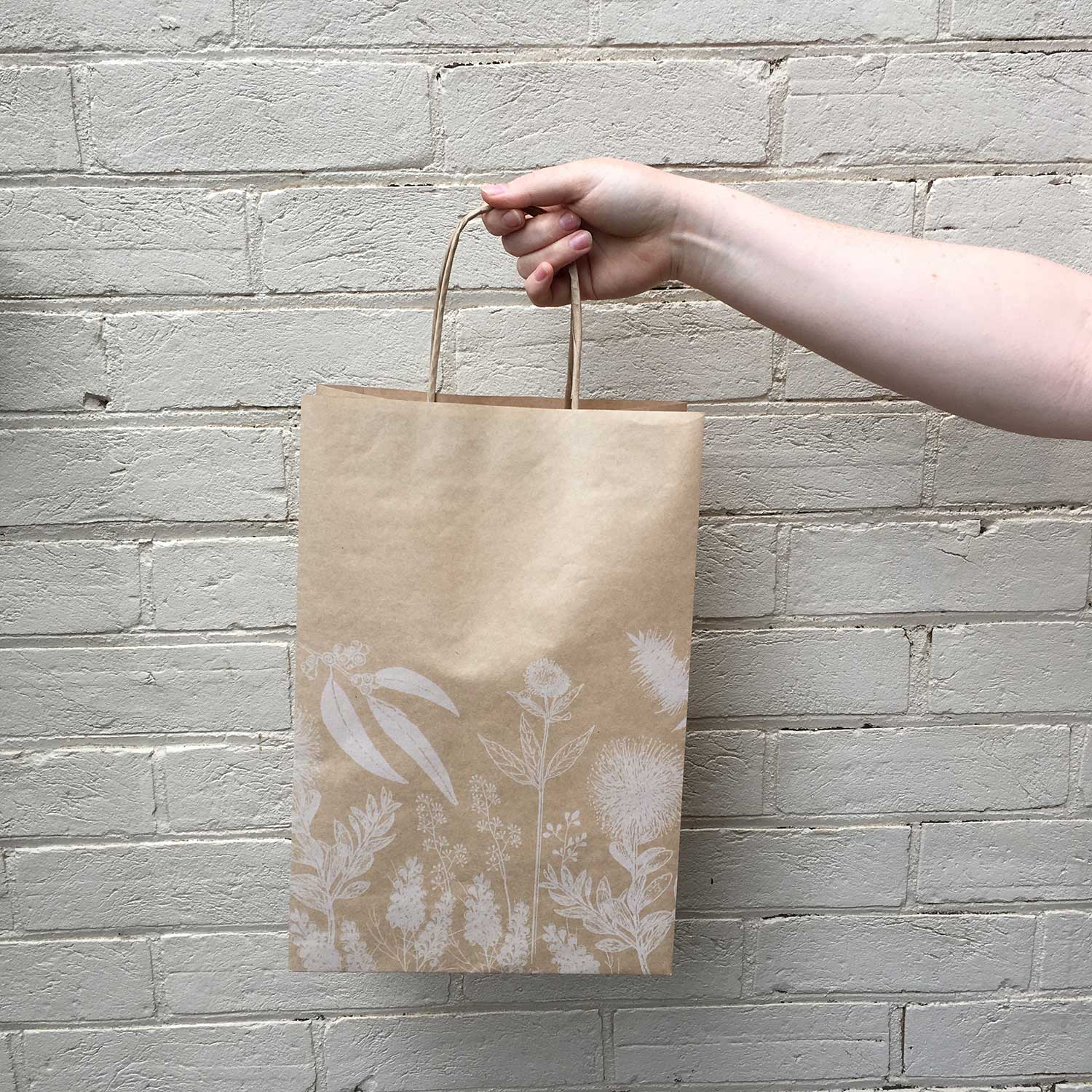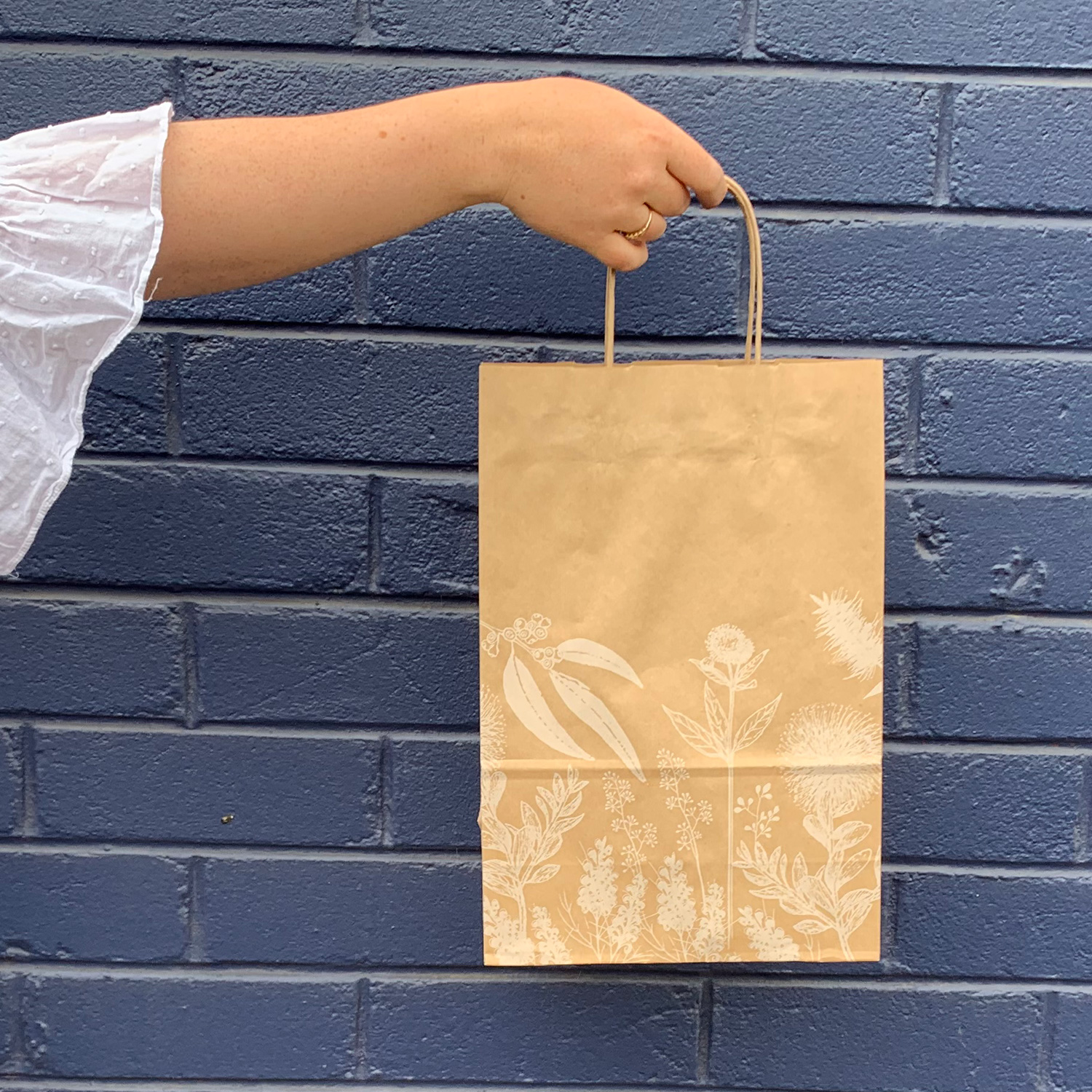 Subscribe and Stay Informed
Receive the latest in products, trends, news, events and tips.