Welcome to...
Looks like you're browsing in United States.
Please make the appropriate selection here to see relevant pricing, tax and availability.
If you wish to change your country selection later, just use the drop-down menu at the top of each page.
Are you sure? If you change your country now, any items you have added to your cart will disappear.
Quality made consistent.
A member of the Detmold Group, PaperPak maintains high global standards for quality consistency. Our products are manufactured in food packaging-grade environments. This ensures they meet the highest quality standards, surpassing required standards for retail non-food packaging.
Our manufacturing operations are ISO9001, HACCP or BRC accredited. The Detmold Group is audited regularly by accreditation bodies, as well as some of the world's biggest brands, multiple times a year, to ensure consistency of quality every time.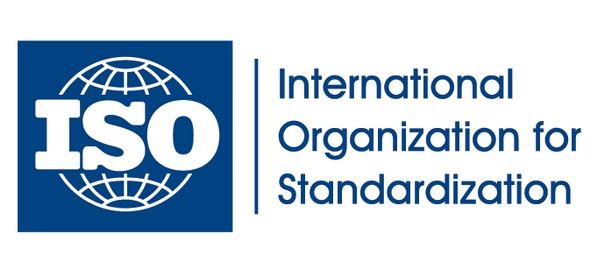 International Organisation for Standardisation promotes worldwide proprietary, industrial, and commercial standards. PaperPak's involvement focuses on ISO:9001 accreditation. This shows that we have Quality Management System requirements across our business, including in areas of facilities, people, training, services, and equipment.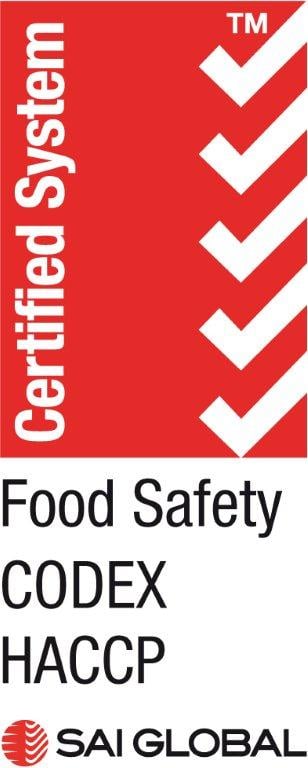 HACCP
Hazard Analysis and Critical Control Points is a world-renowned product certification scheme. This certification verifies products' suitability within food businesses that operate at the world's highest standards. Standards apply to food safe equipment, materials and services.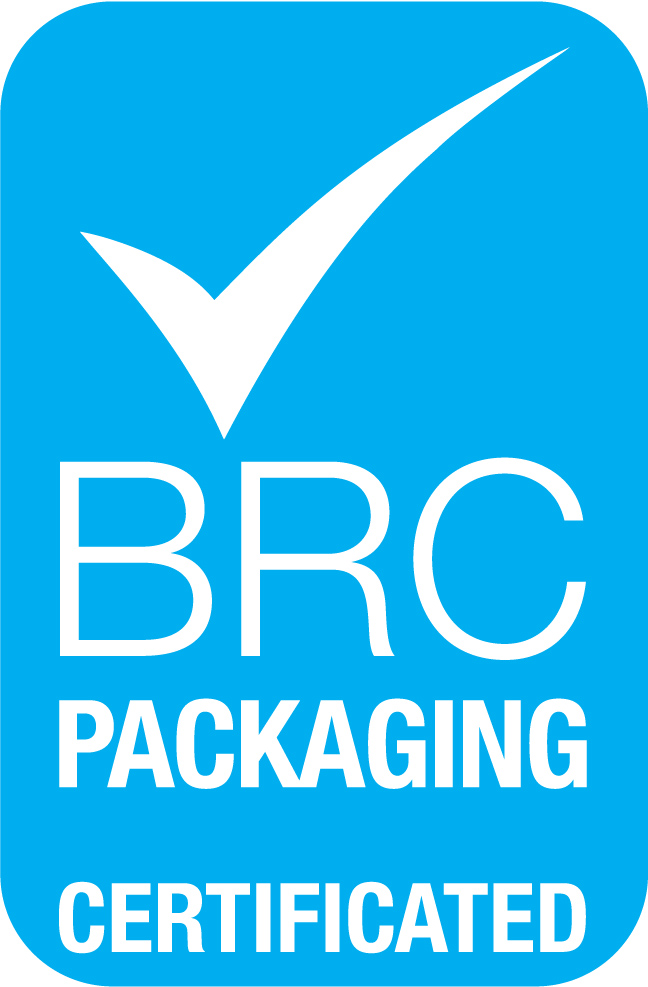 British Retail Consortium Global Standards guarantee standardisation of quality, safety and operational criteria in order to ensure manufacturers fulfil a legal obligation to provide protection for consumers. As the most stringent food safety certification in the global food packaging sector, certification shows a proven commitment to safety and quality systems. PaperPak has BRC accreditation at each of its manufacturing facilities.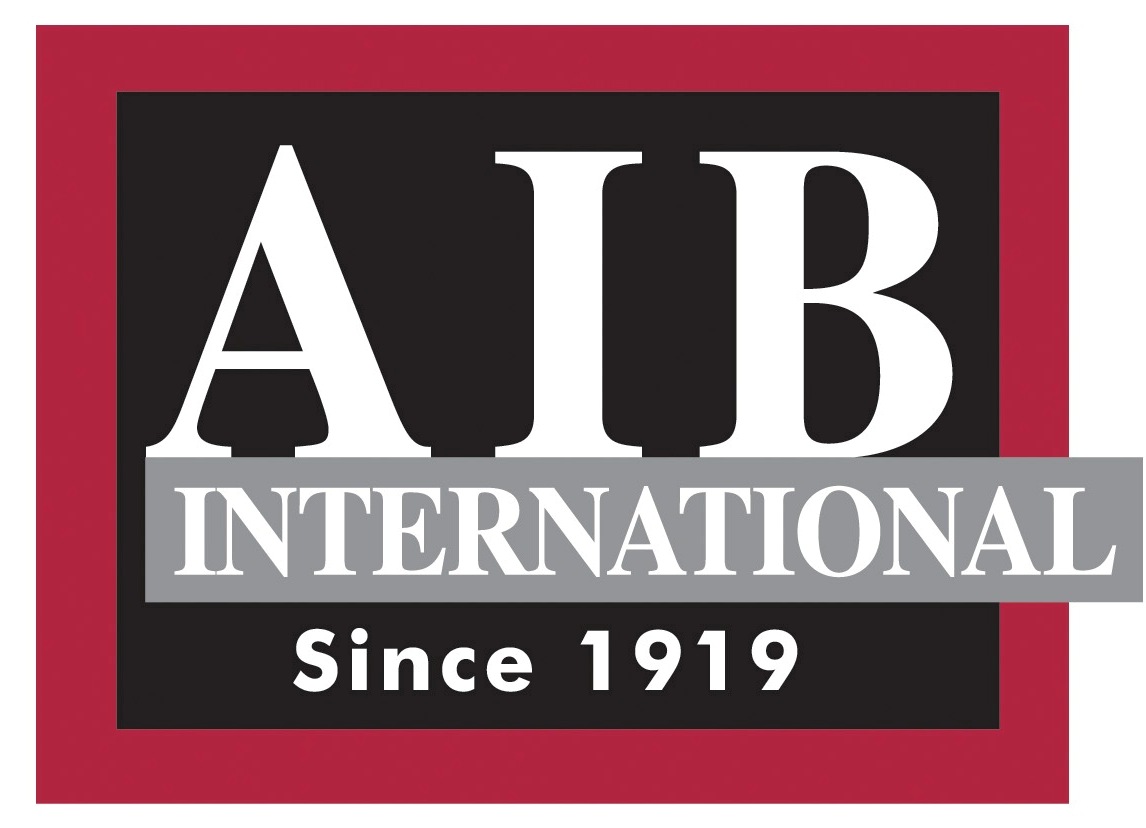 The American Institute of Baking aims to elevate food and safety production capabilities by providing audits and consulting in all areas of the food production chain. This includes manufacturing, distribution and packaging. The Detmold Group holds a strong affiliation with AIB in our Head Office in Adelaide, South Australia and Heshan, China.
Supplier Ethical Data Exchange is a global non-profit membership organisation that drives improvements in responsible and ethical business practices in global supply chains. PaperPak uses SEDEX to manage and share ethical supply chain data.
Subscribe and Stay Informed
Receive the latest in products, trends, news, events and tips.